The Guangmi Q8 projector adopts a white ABS engineering resin body and a gray-black textile front face, which can be integrated into various home decoration design styles.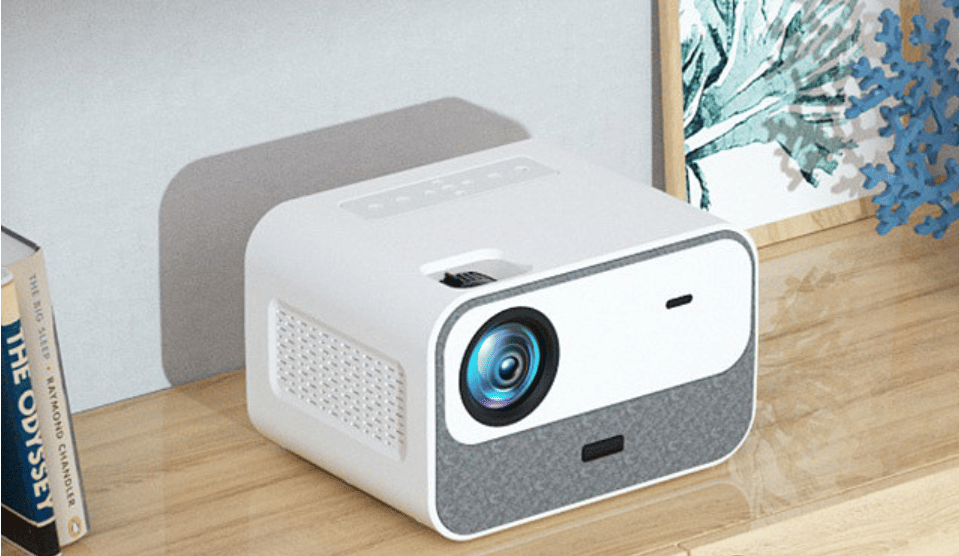 With 2 UHF condenser wireless microphones, the Guangmi Q8 is the perfect choice for family gatherings.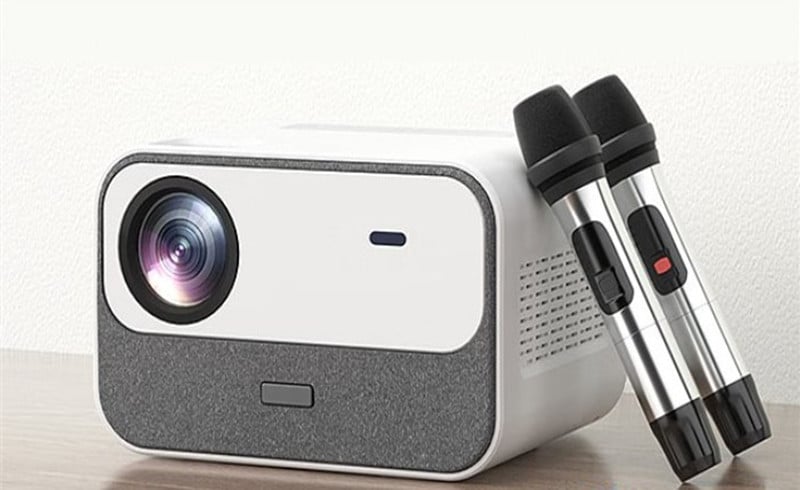 Using LCD display technology + LED light source, the color of the picture is highly restored, and the "rainbow effect" of DLP display technology will not appear.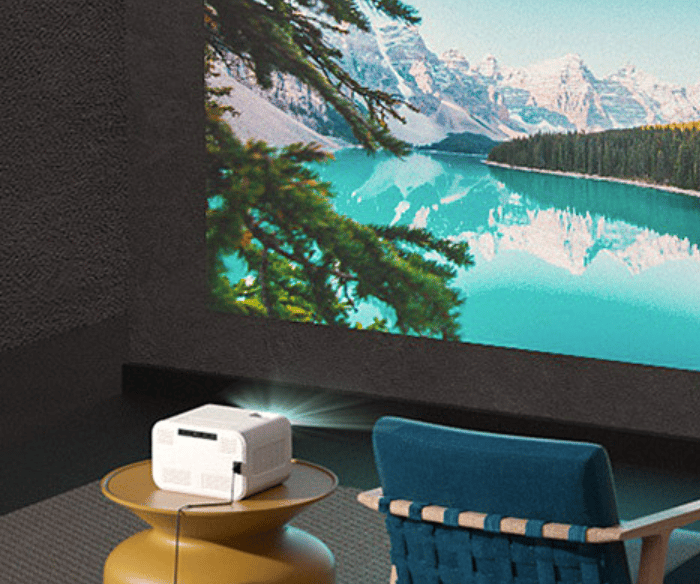 The manufacturer's nominal brightness is 400 ANSI lumens, and this brightness data has high reliability, because the brightness of LCD projectors cannot exceed 500 ANSI lumens at present. If any model has a nominal brightness of more than 500 ANSI lumens, we think this data lacks reference value). The supported resolution of the Guangmi Q8 is 1080P, which can project a clear picture.
Built-in intelligent system, Guangmi Q8 supports screen zoom and side projection correction functions, and also supports voice commands, which is very convenient to use. In addition, it is equipped with a 30W stereo, which can provide a good sound quality experience.
Read more
Epson L730U Review – Highly Recommended 3LCD Laser Projector
Optoma ZU920TST vs Dangbei Mars Pro – What's the Difference?