Fengmi (also known as Formovie) released a string of stunning projectors in early 2023, including a 4K projector, Fengmi X5.
Fengmi X5 Appearance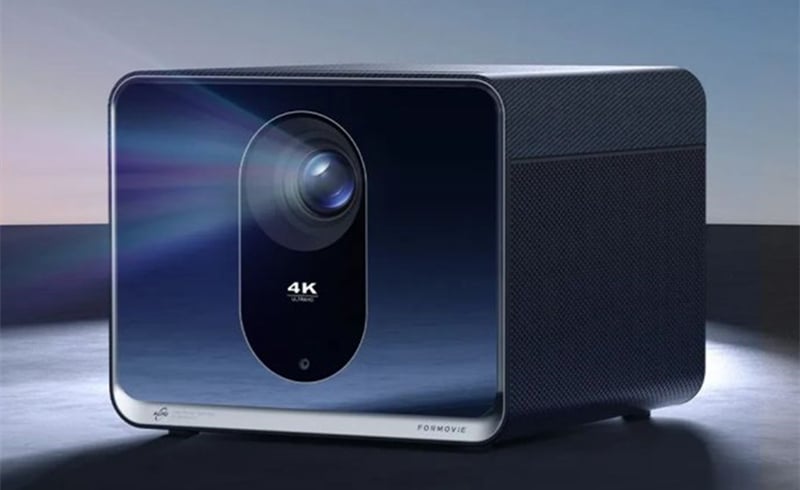 The projector is covered by a metal shell and cubic design. Looking from the front view, there is an oval panel to decorate the lens. We can see a white 4K mark near the lens. At the bottom of the frame, we can see the logo of Formovie.
Its design is sleek and futuristic. The side panels are all perforated for heat dissipation and noise reduction.
Fengmi X5 Image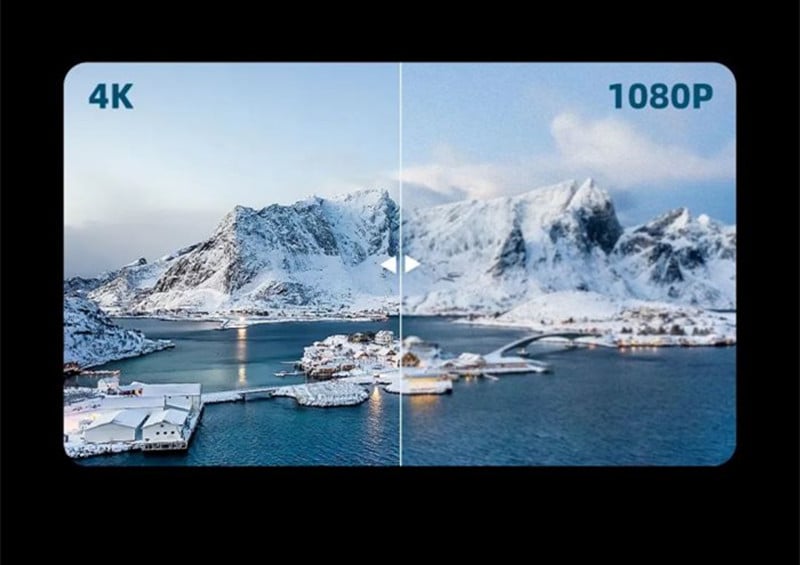 The image quality of a projector is determined by various factors, including resolution, colors, brightness, and more.
Fengmi X5 laser projector is equipped with ALPD laser display technology and has 4K UHD resolution, which can bring more color gradations and a better sensory visual experience. For the time being, the brightness and other related specs of the projector have not been disclosed.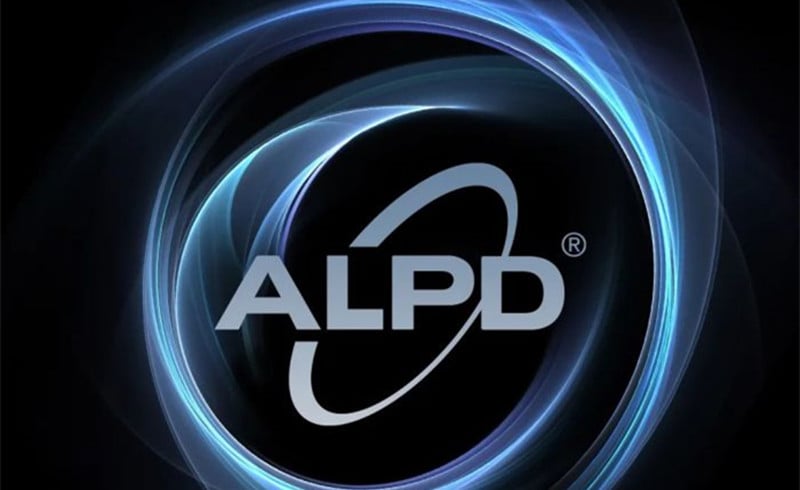 You may be interested in our previous post on How to Adjust Projector Image Clarity.
Fengmi X5 System
As for the system, Fengmi X5 carries an Amlogic T982 processor with quad-core Cortex-A73 CPU architecture with 2,600 billion times/second processing capacity. Its stronger performance allows the projector to run smoothly.
The projector supports global MEMC motion compensation and has a minimum latency of 12ms. As for OS, the projector is powered by Feng OS system, which features borderless wallpaper, built-in video resources, and ads-free boot, enabling users to enjoy hundreds of movies or videos.
Fengmi X5 Audio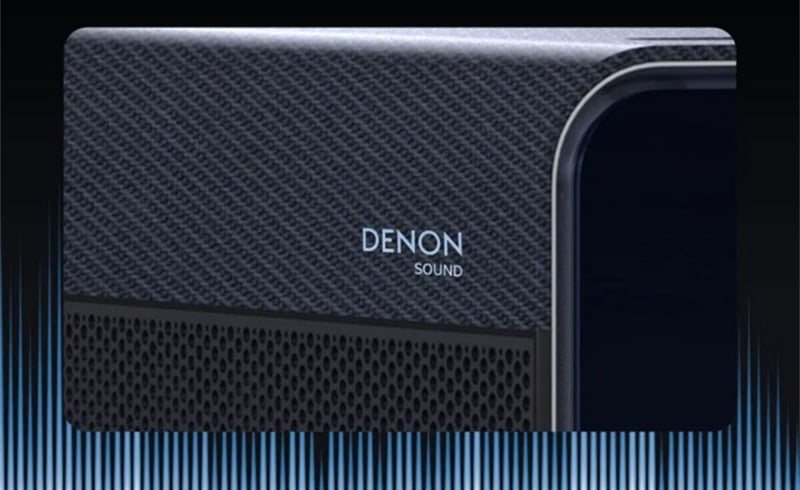 The laser projector joins hands with the world's luxury audio brand Tenon, which produces Hi-Fi sound to create a great audio-visual effect and a good performance in the mid-bass. In addition, the Fengmi X5 laser projector follows the tradition of their projector, supporting Dolby Audio and DTS-HD dual decoding certification for better performance in terms of stereo and fidelity of sound.
Fengmi X5 Specs
| | |
| --- | --- |
| Projector Models | Fengmi X5 |
| Model Year | 2023 |
| Resolution | 4K |
| CPU | Amlogic T982 |
| MEMC | Yes |
| Input Lag | 12ms |
| Light Source | ALPD laser |
| System | Android OS |
| Audio Decoding | Dolby Audio |
According to the brand, Fengmi X5 will be available in March 2023 in the Chinese market. It is not determined whether the projector will be launched in the US.
Related Posts