Father's Day is just around the corner, and what better way to show appreciation for your dad than with a gift that enhances his entertainment experience? If your dad loves movies, gaming, or simply enjoys immersive visuals, a projector can be an excellent gift choice. In this Father's Day gift guide, we'll recommend a selection of top projectors, to help you find the perfect gift for your father. Let's dive in!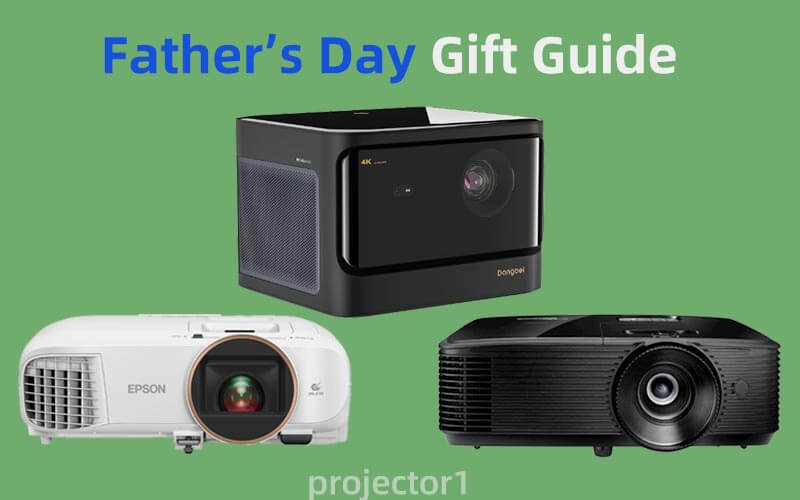 Best Projectors for Father's Day Gift
Dangbei Mars Pro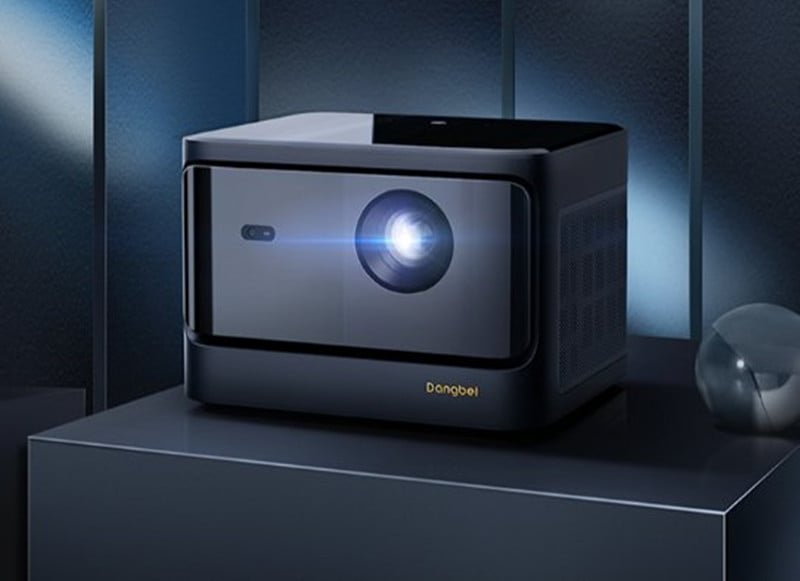 The Dangbei Mars Pro projector is a feature-packed device that combines high-quality performance and user-friendly features. With its Full HD resolution and impressive brightness levels, this projector delivers stunning visuals, bringing movies and games to life. The Dangbei Mars Pro has received rave reviews since its launch, and this laser projector features 4K resolution and a brightness of 3200 ANSI lumens to deliver crisp, vivid, and bright images for home theater. Its Smart Screen Adjustment feature makes it easier to use, even for the elderly. 30,000 hours of laser life and less power consumption make it more environmentally friendly. Your dad will appreciate its versatility and the immersive experience it offers.
Optoma HD146X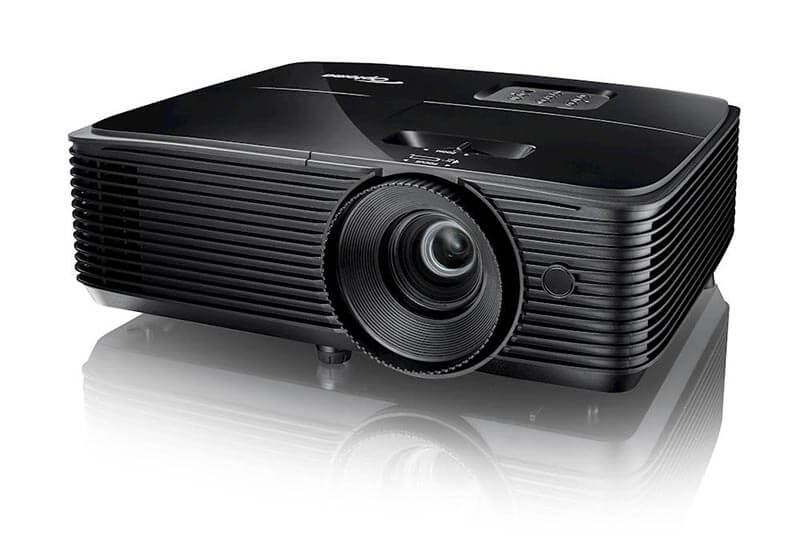 The Optoma HD146X projector is an excellent choice for dads who value exceptional image quality. With its 1080p resolution and high brightness, this projector displays sharp and vibrant visuals, enhancing your dad's movie nights or gaming sessions. The HD146X also boasts a rapid refresh rate, minimizing motion blur during fast-paced action scenes. It's compact size and easy installation make it a convenient choice for any room setup.
Epson Home Cinema 2250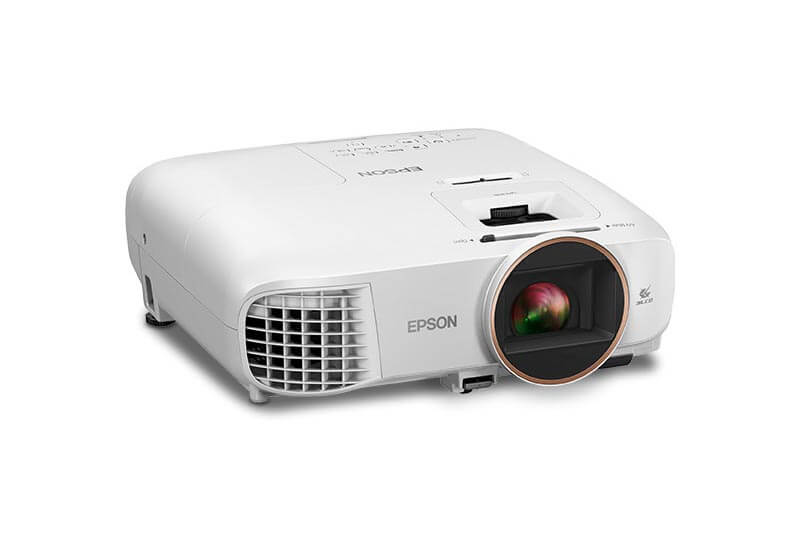 If your dad enjoys a true cinematic experience at home, the Epson Home Cinema 2250 is worth considering. This projector offers stunning 3LCD technology, ensuring vibrant and accurate color reproduction. With its 1080p resolution and impressive contrast ratio, the Home Cinema 2250 delivers sharp and detailed visuals. Equipped with built-in speakers and easy wireless connectivity, this projector provides a hassle-free setup and an immersive viewing experience.
How to Choose the Right Projector for the Father's Day Gift?
When selecting a projector as a Father's Day gift, consider the following factors to make the right choice:
Lumens and Brightness
Opt for projectors with higher lumen counts and brightness levels, especially if your dad plans to use the projector in well-lit rooms or outdoor settings. This ensures vivid and clear visuals even in challenging lighting conditions.
Resolution
Choose projectors with at least 1080p resolution for sharp and detailed image quality. Higher resolutions like 4K can provide an even more immersive viewing experience if it fits your budget.
Connectivity Options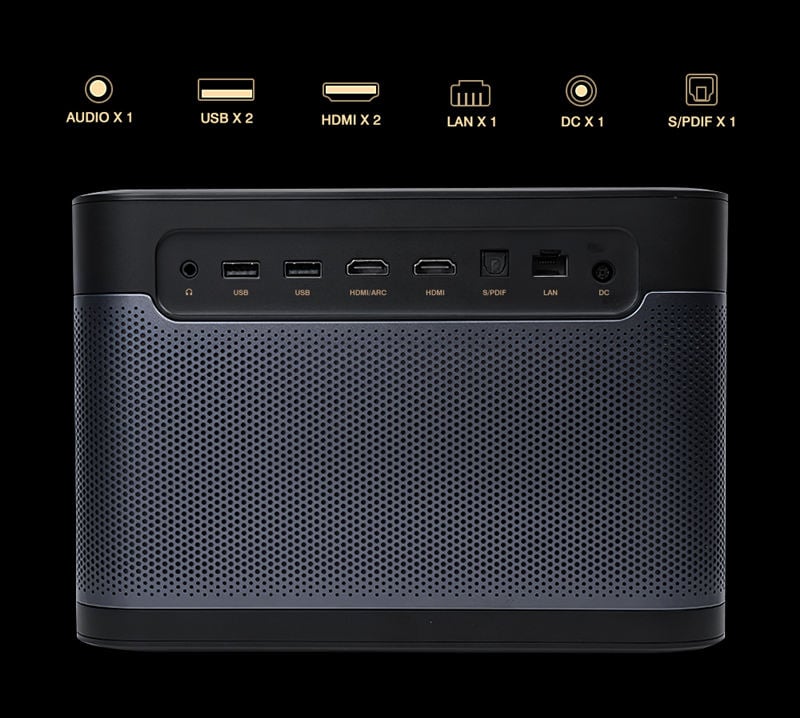 Check for projectors that offer a variety of connectivity options, such as HDMI, USB, and wireless capabilities. This allows your dad to connect different devices easily, including streaming devices, gaming consoles, or laptops.
Portability and Ease of Use
Consider the size and weight of the projector, especially if your dad plans to move it around or use it in different locations. Look for user-friendly features like easy setup, keystone correction, and intuitive interfaces.
Conclusion
This Father's Day, surprise your dad with a gift that will elevate his entertainment experience. A projector is ideal, offering immersive visuals for movies, gaming, and more. The Dangbei Mars Pro projector, along with other top recommendations like the Optoma HD146X and Epson Home Cinema 2250, provide excellent performance and user-friendly features. Consider the resolution, brightness, connectivity options, and portability when selecting the perfect projector for your dad. Celebrate Father's Day with a gift that will create unforgettable moments of enjoyment for your dad.