This tip will show you the detailed steps to set up Epson EH-LS12000B Projector's Color Mode.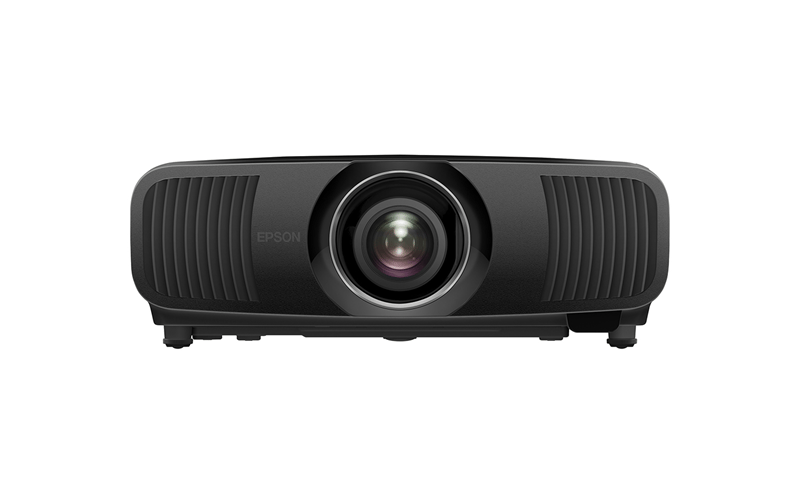 Changing the Color Mode
You can change the projector's Color Mode using the remote control to optimize the image for your viewing environment.
1. Turn on the projector and switch to the image source you want to use.
2. Press the [Color Mode] button on the remote control to change the Color Mode.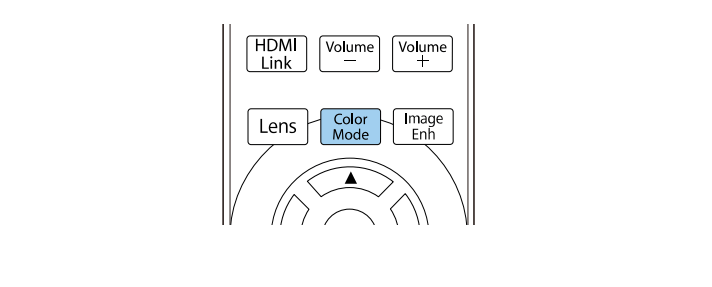 A list of available Color Modes appears.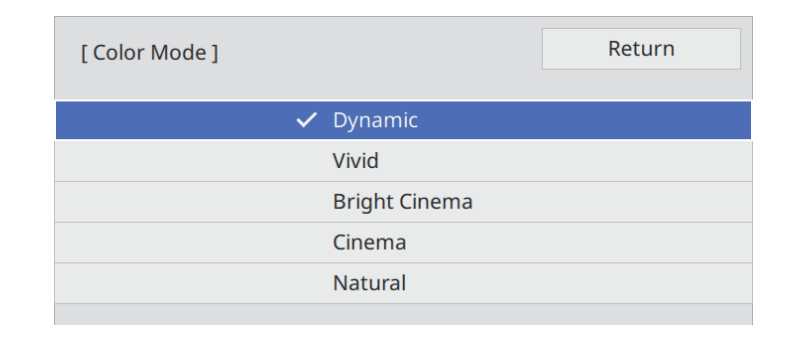 Press the arrow buttons to select a color mode setting and press [Enter].
Press [Menu] or [Esc] to exit the menus.
You can also set the Color Mode setting in the projector's Image menu.
Read more:
How to Change Screen Ratio of Epson EH-LS12000B Projector?
Epson CH-LS12000B HDMI Port Connection Tip