The projector can display images in different width-to-height ratios called aspect ratios. Normally, the input signal from your video source determines the image's aspect ratio. However, you can change the aspect ratio for certain images to fit your screen.
Changing the Image Aspect Ratio
You can change the aspect ratio of the displayed image.
1.Turn on the projector and switch to the image source you want to use.
2.Press the [Aspect] button on the remote control.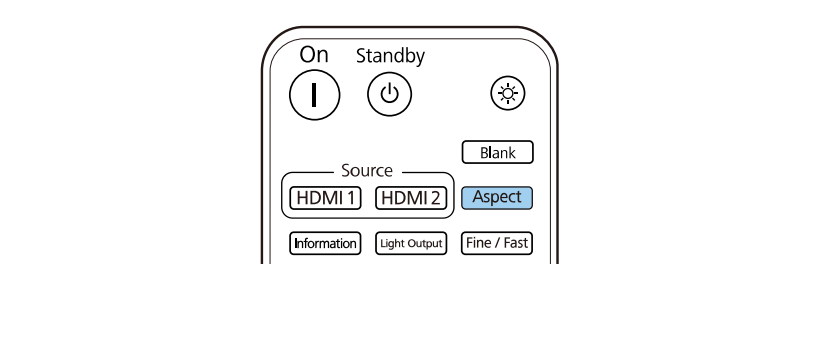 A list of the available aspect ratios appears.

5. Select the aspect ratio you want to use for your input signal and press [Enter].
4.Press [Menu] or [Esc] to exit the menus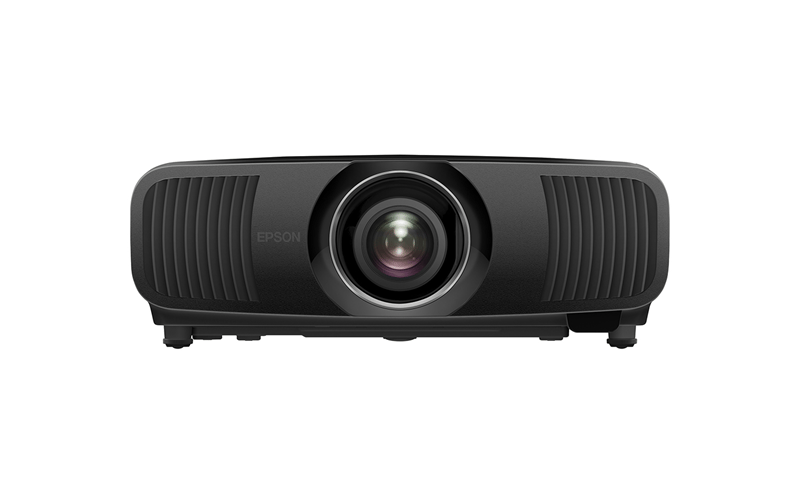 Read more:
Epson EH-LS12000B Projector Remote Installing Tip
Epson CH-LS12000B HDMI Port Connection Tip