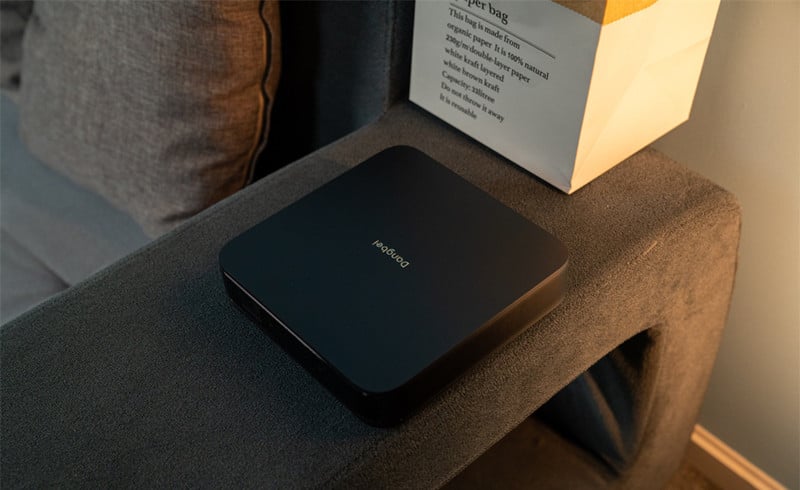 Recently, Dangbei D5X Pro was released at the Dangbei 2023 press conference. How is the projector? Let's see the specs and features of the new portable projector.
Dangbei D5X Pro Specs
| | |
| --- | --- |
| Projector | Dangbei D5X Pro |
| Brightness | 1250 CVIA |
| DMD Chip | 0.33 |
| Memory | 4+32G |
| CPU | MT9669 |
| Light Source | ALPD Laser |
| Wi-Fi | Wi-Fi 6 |
| HDR | HDR10+, HLG |
| Focus | Non-inductive Autofocus |
| Keystone Correction | Auto keystone |
| Eye Protection | Yes |
| Bluetooth | BT 5.0 |
| System | DangBei OS |
Dangbei D5X Pro Design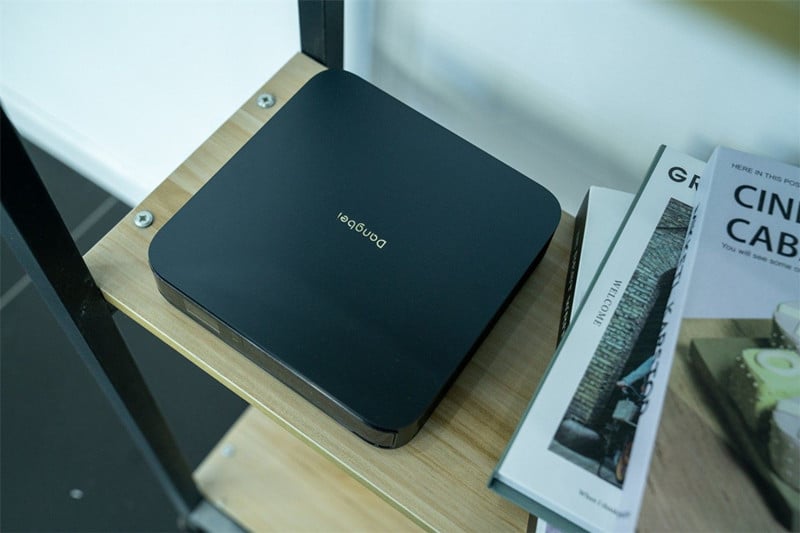 Dangbei D5X Pro follows the design style of Dangbei D5X, which is thin and light as a book. Its size and weight are similar to the D5X, but the color scheme is different. The new projector adopts a darker grey, officially called starry grey.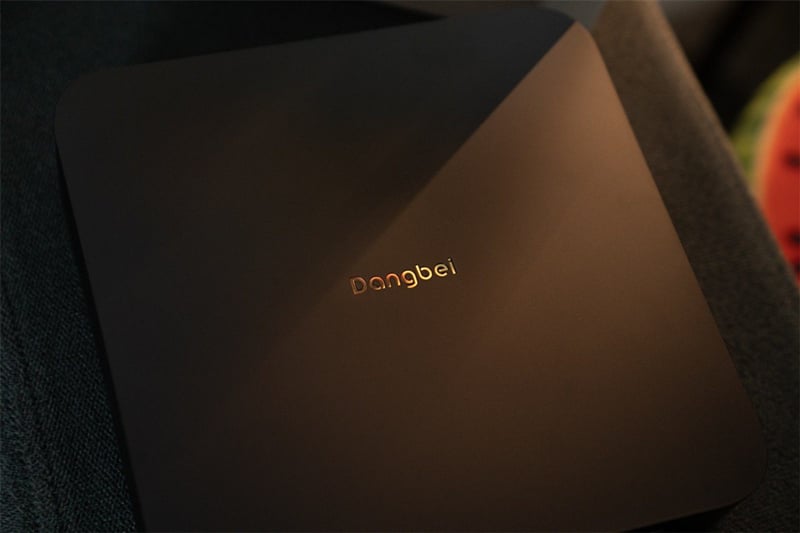 The touch is neat and comfortable. Looking from the top view, there is a shining gold stamping of the Dangbei logo. The back panel is equipped with common interfaces and heat dissipation.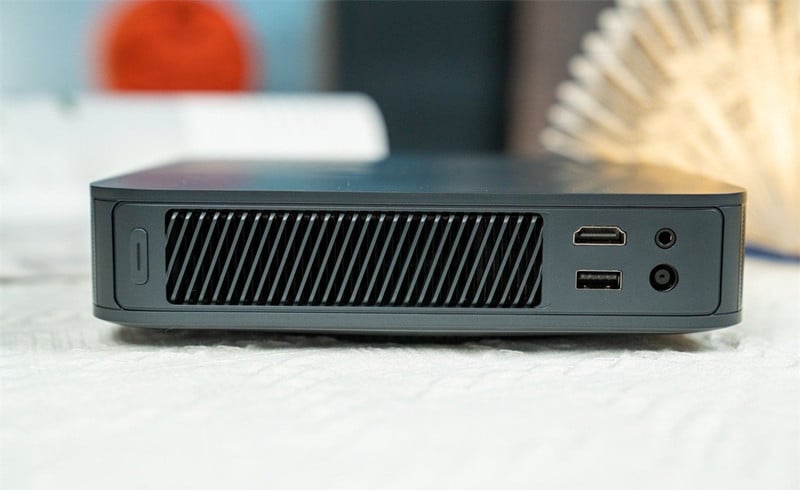 Dangbei D5X Pro Features
The Dangbei D5X Pro laser projector carries the same MT9669 processor as high-end TVs, which is rare in the competitors. For memory, Dangbei D5X Pro has 4+32GB memory, running smoothly.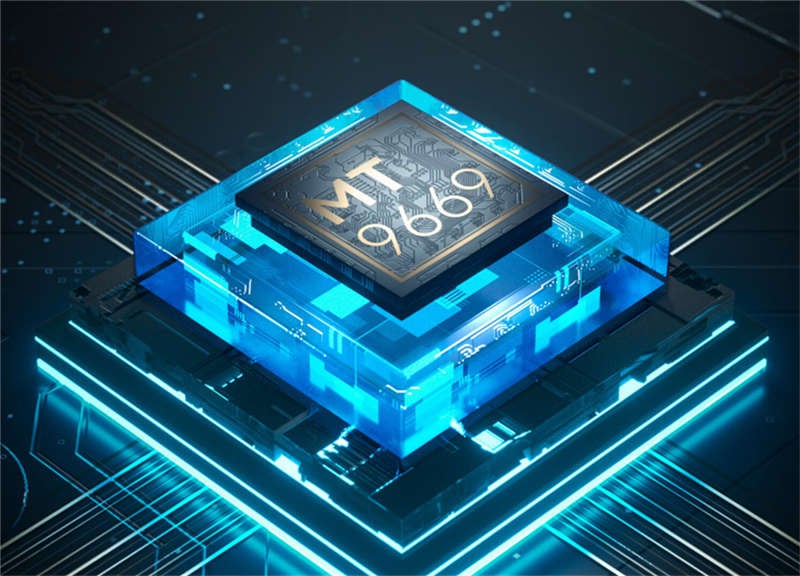 With an ALPD laser light source, the Dangbei D5X Pro projector has a high brightness of 1250 CVIA lumens. The brightness can satisfy the common usage scenarios. In addition, the ALPD laser system can ensure a pure and clear image without the trouble of speckles which is widely seen in triple laser projectors.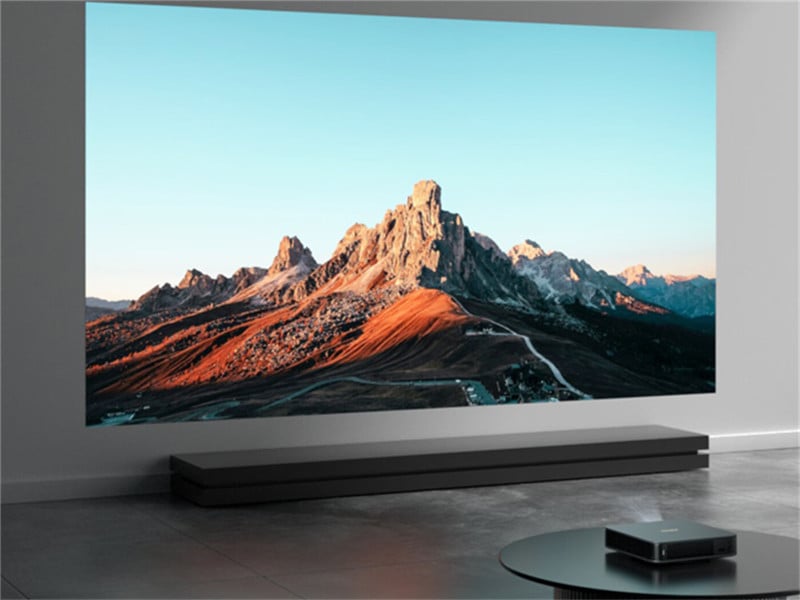 In terms of image adjustment, the projector has auto focus, auto keystone, and obstacle avoidance to improve the viewing experience.
For connectivity, Dangbei D5X Pro has Wi-Fi 6 and has quick and stable streaming, delivering a smooth viewing experience.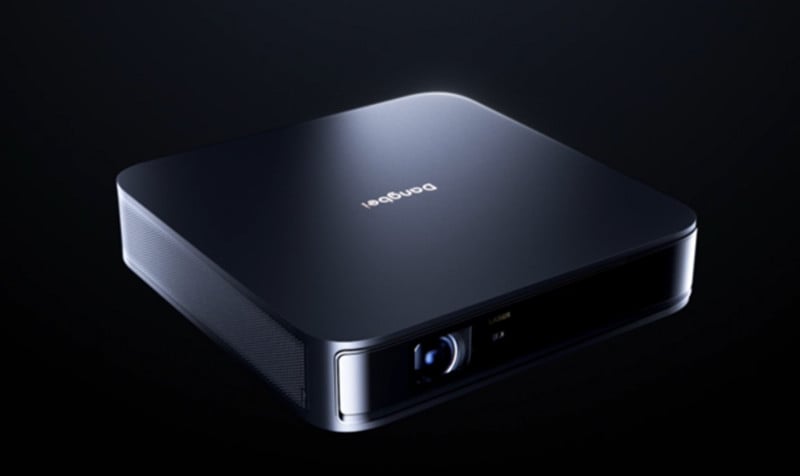 The new projector is powered by Dangbei OS, which features smooth and smart features. It adopts a two-column design, making it easy to switch different tabs and search for new content. Besides, the new projector has different viewing modes for different scenarios and different user groups.
To conclude, Dangbei D5X Pro has better overall performance as a portable projector, no matter the outer design or system.
Related Posts
Dangbei X5 Laser Projector Officially Released
Dangbei Releases Dangbei D5X, Slim and Portable Smart Projector