BenQ X3000i projector is a popular 4LED projector. If the projector's remote doesn't work, you can try the following solutions for troubleshooting.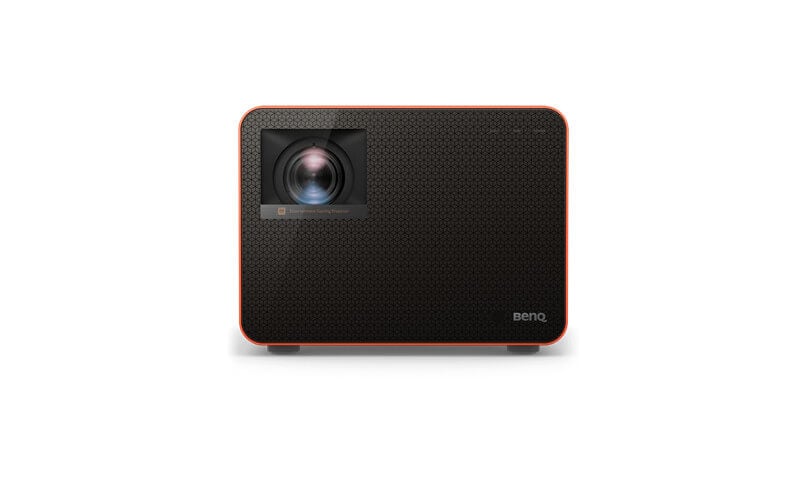 1. Check whether the projector batteries are out of power. Please replace both of the batteries with new pair of batteries.

Press and slide off the battery cover, as illustrated.
Remove the old batteries (if applicable) and install two AAA batteries. Make sure that the positive and negative ends are positioned correctly.
Slide the battery cover in until it clicks into place.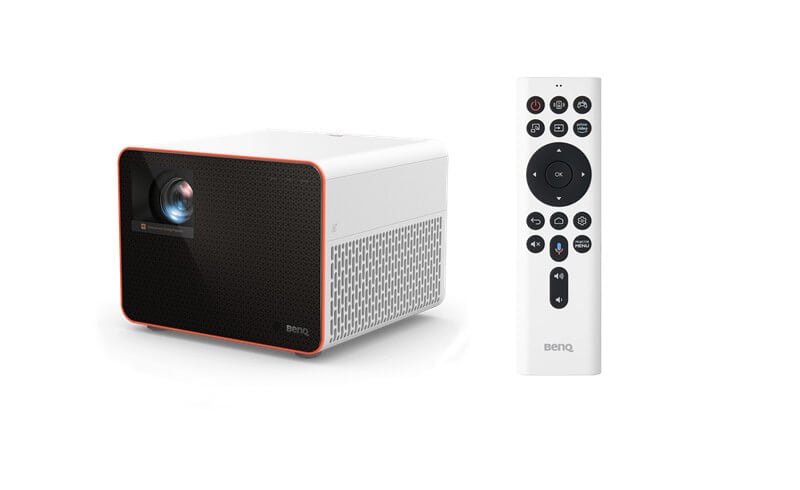 2. There is an obstacle between the remote control and the BenQ X3000i projector. Remove the obstacle and keep clear of the projector.
3. Keep a distance within 8 meters (26 feet) from the BenQ X3000i projector. The long distance will decrease the sensitivity and response of the remote control.
Related Posts
BenQ V7050i Projector Lens Cleaning Tips
BenQ TK700STi vs BenQ TK700|Gaming Projector Comparison