If you want to recover the factory default setting of your Android TV Dongle on BenQ TK700STi projector, you can follow the steps below.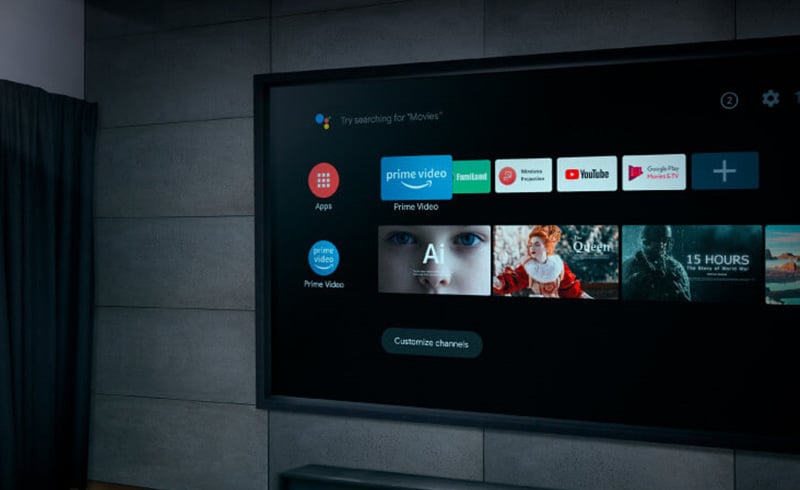 Go to settings on the homepage.
Select Device Preferences.
Select About.
Go to Factory Reset.
Select Factory Reset. Dongle will restart itself once the factory reset is completed.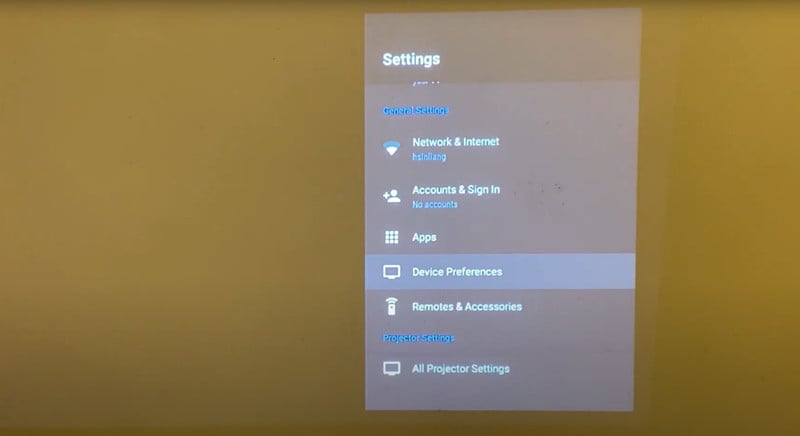 The reset is completed on the BenQ TK700STi projector.
Related Posts
BenQ TK700STi Android TV Dongle Firmware Update Guide
BenQ TK700STi vs BenQ TK700|Gaming Projector Comparison
BenQ TK700STi Gaming Projector Review
BenQ TK700STi Review|Best 4K Gaming Projector?