Articles By This Author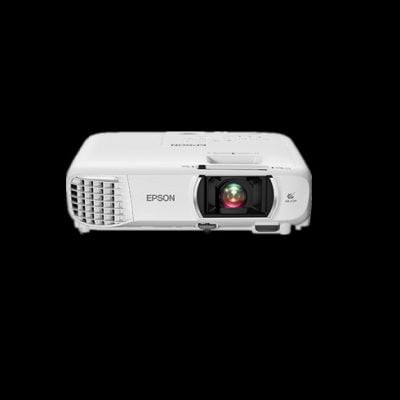 Many projector beginners may undergo a common problem—a blurry screen image. You can try the following solutions if your Epson projector has the same problem.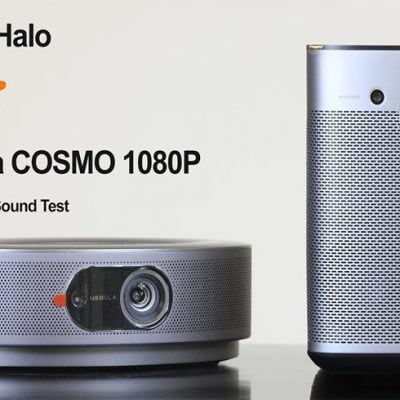 In this video, the author compare the video and audio performance XGIMI Halo and Anker Nebula Cosmos 1080P projectors. Which one you pick? Tell us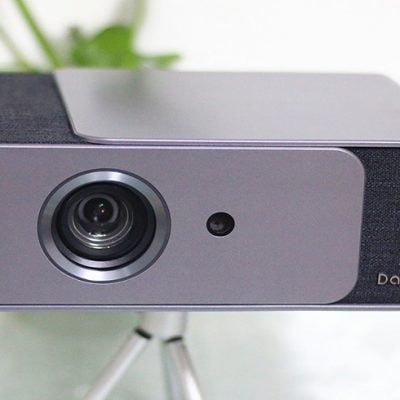 In most circumstances, bright projectors can replace the role of TVs. Playing Videos With the improvement of projection technology, many projectors are equipped with incredibly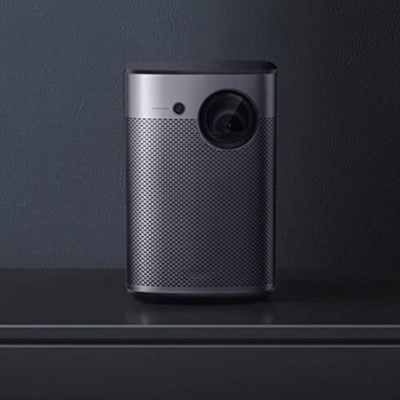 It is amazing to play 3D videos by means of XGIMI Halo. So, how to get a 3D effect? Just see the following tips. Step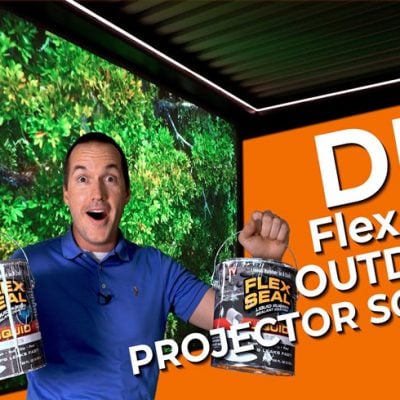 Do you know how to make a projector screen by yourself? Here is a screen DIY video. Have a Try! The author made a 165″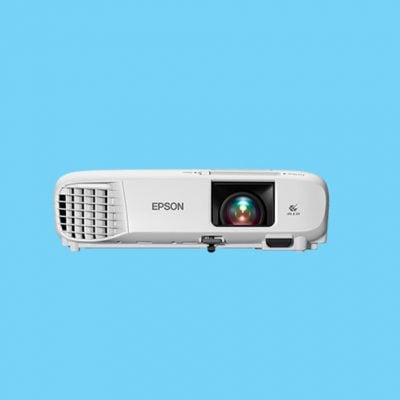 This article lists several solutions Epson Projector has no sound for Epson fans. You can try these methods accordingly if you have no idea of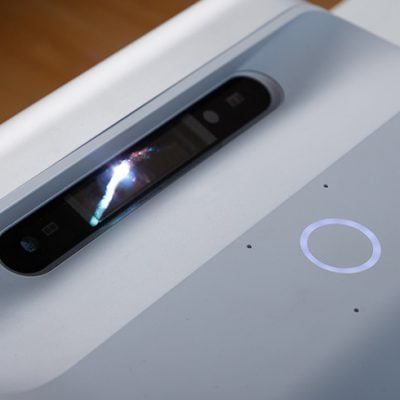 JMGO O1 Pro fans often ask me how to mirror their phone to projectors. There are two methods prepared for two kinds of phone users.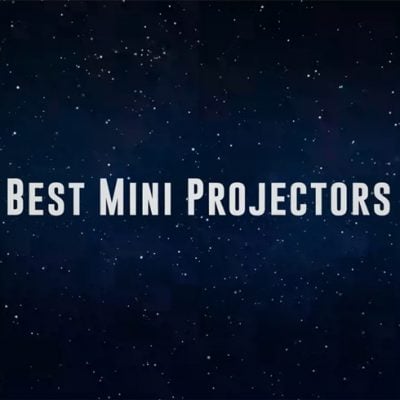 Here are the Top 10 Best Mini Projectors selected by Hype Tech, you can visit the following link to get more information. Yaber V2 Wi-Fi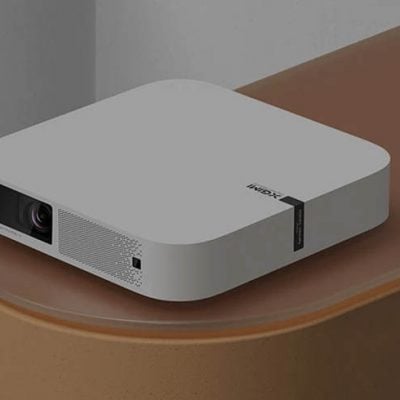 XGIMI Elfin supports wireless screen mirror via your computer. Here are the detailed steps. Step 1: Make sure that your computer and XGIMI Elfin projector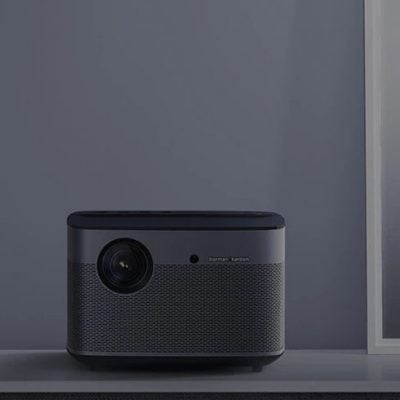 Today, let's uncover a hidden function of XGIMI H2 Projector. How to make your GIMI H2 projector into a bluetooth speaker? It just costs several seconds. If the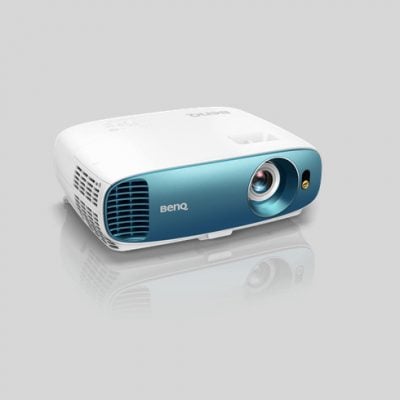 Today, I will teach some beginners how to mirror iPhone to the BenQ projector. The guide is suited for most of the projectors produced by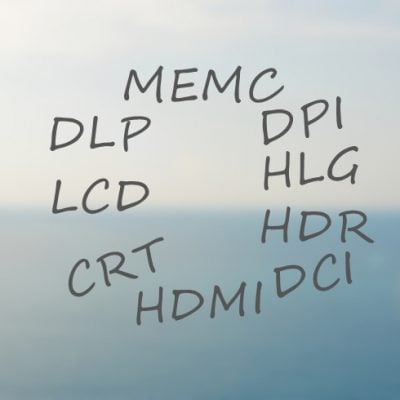 1 HDMI HDMI stands for High Definition Multimedia Interface. It is a common term we can frequently see in computer, TV, projector and other multimedia areas.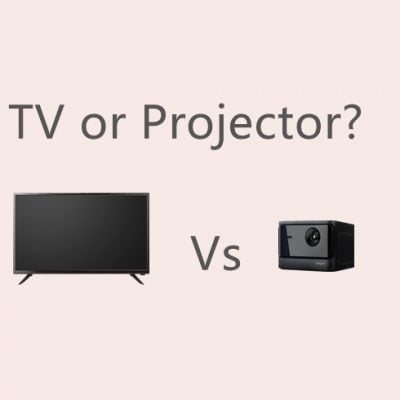 Recently, more and more consumers chose projectors instead of TVs. Why? This article lists 4 main factors as follows. 1 Cheaper Price The price of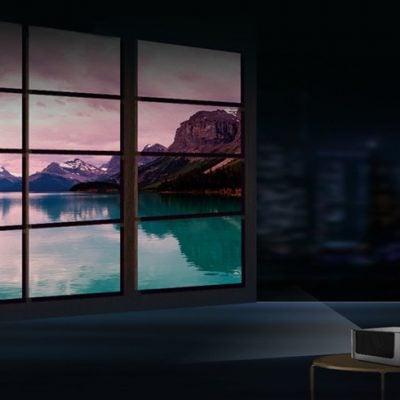 With the development of technology, home projectors get more and more popular and familiar for Chinese household. According to the report published by the IDC