This Anker Nebula Apollo projector can be connected to the Internet via a wireless (Wi-Fi)connection. Here is the detailed setting tip.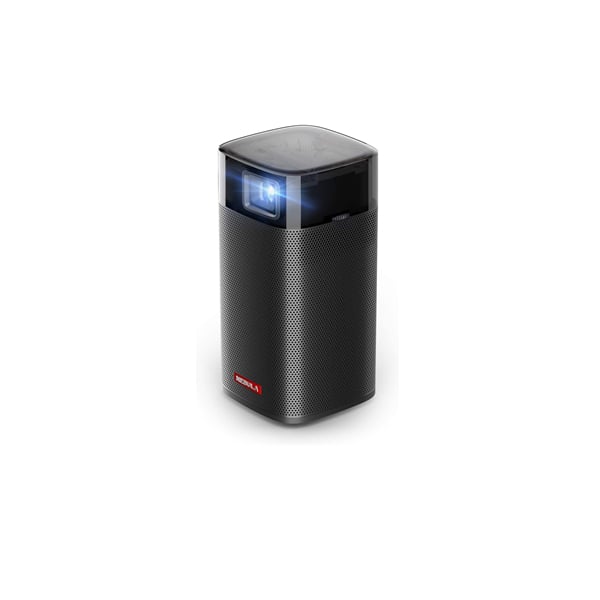 Steps for Connecting Anker Nebula Apollo Projector WiFi Network

On the home menu, select [Network] and press OK.
Follow the on-screen instructions to complete the network connection.
In this case, you should have Anker Nebula Apollo Projector connected to wireless network.
Troubleshoot: Cannot connect to a Wi-Fi network?
• Refresh the list of available networks and retry.
• Reboot the wireless router or the projector and retry.

Related posts:
Why Anker Nebula Projector Remote Doesn't Work?
How to Connect Anker Nebula Capsule Projector to Bluetooth Speaker?
How to Adjust the Projection Size of Anker Nebula Capsule Projector?
How to Install Apps on Anker Nebula Apollo Projector?
How to Update the Firmware of Anker Nebula Projector?