ZTE Spro 2 Projector is an interesting and special projector. Because, unlike other regular projectors housing some button on the unit, ZTE Spro 2 Projector is equipped with a large size touch screen on the unit, bring the user experience to a whole new level.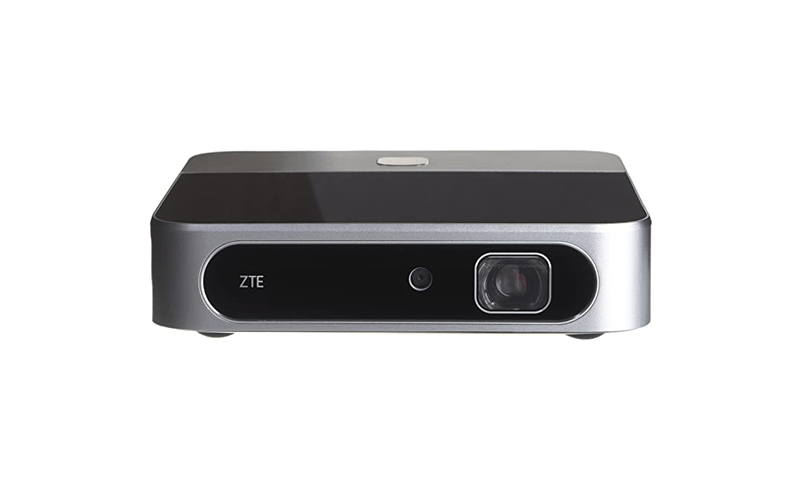 ZTE Spro 2 Projector can project 100 lumens images. Therefore, you need to use it in a dark environment. But if you connect it to the power, the brightness would be doubled to 200 lumens. It offers 720p for resolution and has a wonderful and compact built-in projector capable of presenting decent image quality in 4:3 or 16:9 aspect ratio.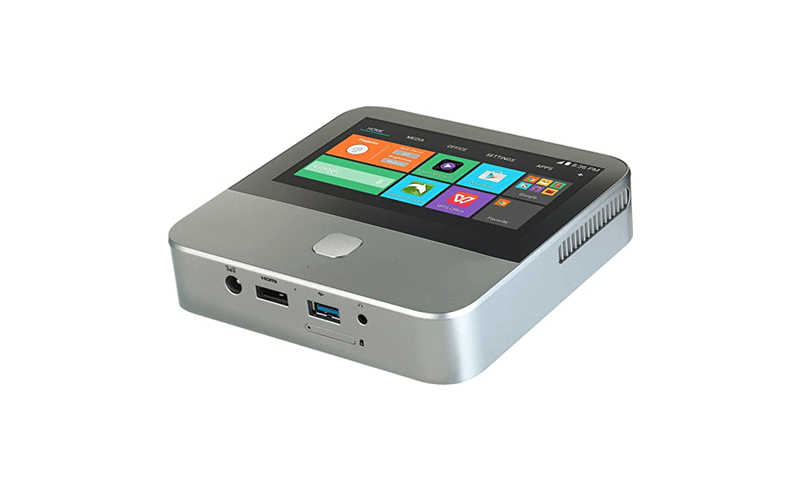 The ZTE Spro 2 Projector includes LTE-capable antenna, allowing you to access the network at very fast speeds. Also, it supports Bluetooth 4.0 feature and HDMI connection so that you can connect a laptop or a game console like Xbox, PlayStation through HDMI port. You don't even need to mess with extra cables when connecting a Chromcast unit.
With the size of 5.3″ x 5.2″ x 1.2″, and light weight of merely 0.55 kg. ZTE Spro 2 Projector can be rated as portable mini projector. This is pretty darn impressive especially with its unique design idea and so many powerful features in the impact unit. 
Read more:
How to Switch ZTE Spro 2 Projector to Sleep Mode?
How to Complete Setup of ZTE Spro 2 Projector
How to Fix Disney Plus Not Working on ZTE Projector?