XGIMI has announced the launch of its latest RS Pro3 projector, which comes with a host of new features and capabilities. Among the highlights is the new Dual Light super hybrid light technology, which mixes laser and LED light sources for superior brightness and color accuracy.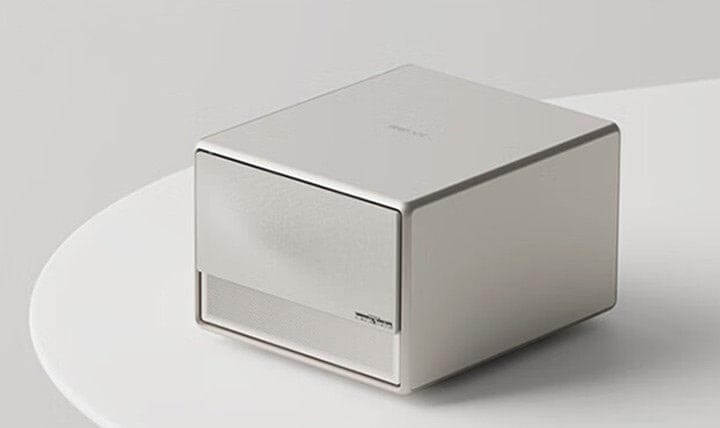 The RS Pro3 projector supports Dolby Vision and 4K display and delivers a brightness of 2000CCB lumens, an 81.8% increase from its predecessor, the RS Pro2. It also boasts a color accuracy of △E≈1, which is an impressive feat. The projector is equipped with an MT9679 chip, which provides 4GB+128GB of memory space and enables 4K AI super-resolution technology, AVS3 video decoding, WIFI6, USB3.0, and new-generation motion compensation.
In terms of environment adaptability, the RS Pro3 projector has a hardware-level dynamic adjustment feature that automatically adjusts brightness during the day and enhances color in dim environments. This projector is perfect for movie nights or presentations in any lighting condition.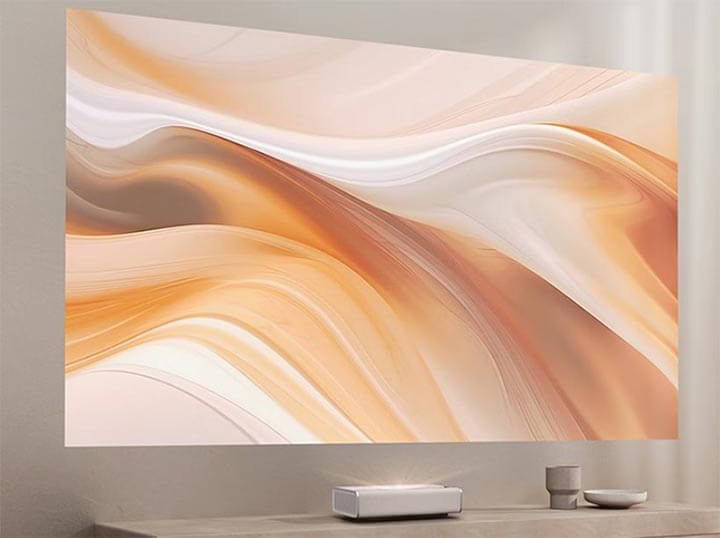 Aside from the projector, XGIMI also introduced the 100-inch MIRA soft light art TV, which shares the same Dual Light super hybrid light technology as the RS Pro3. The MIRA comes with a high-gain soft screen that produces 700CCB brightness and features built-in Harman Kardon independent speakers. With a projection ratio of 0.21:1, the MIRA can project a 100-inch screen from a distance of just 24cm. It also has a range of smart features, such as automatic screen alignment, wall color adaptation, and more.
The MIRA TV is powered by an MT9669 chip and comes with a paper-like soft screen display, an art gallery, and interactive door features. It supports far-field voice, Bluetooth speakers, game mode, split-screen mode, and more. The interface includes HDMI2.1, USB2.0, Ethernet, and audio connection ports.
Overall, the XGIMI RS Pro3 projector and MIRA TV are impressive pieces of technology that offer top-of-the-line features, including Dual Light super hybrid light technology and advanced hardware-level adaptability. If you are looking for a high-quality projector or TV, the RS Pro3 and MIRA are definitely worth considering.