It happens that the projector's remote control seems to be not working, and many reasons could cause that. This guide will introduce you some tips to fix the problem of VAVA 4K projector remote not working.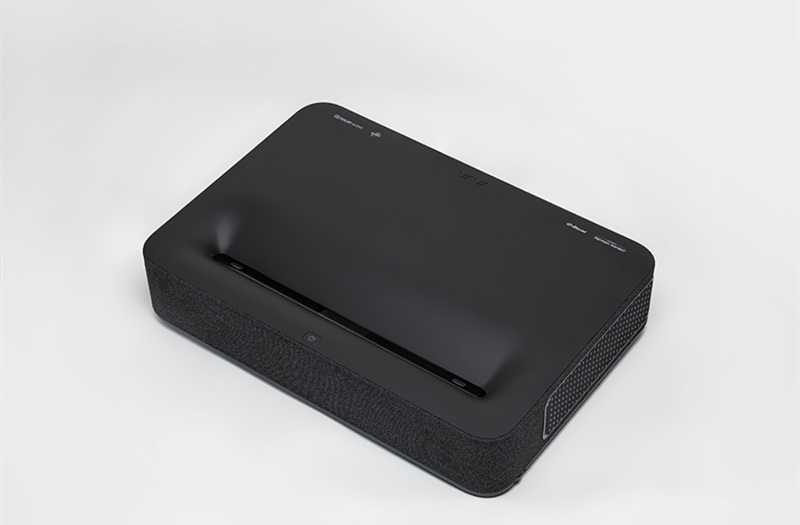 How to fix it when the VAVA 4K projector remote is not working
1) Make sure the remote is loaded with batteries energized;
2) Press the Return and Menu buttons to re-pair;
3) Connect the mouse or keyboard to the USB port, and enter setting. Check if the remote control is connected. If not, connect it again.
Related post:
How to Connect Speaker to VAVA 4K Laser Projector?
VAVA 4K UST Laser Projector Quick Setup Guide
Do I Need a Screen to Go with VAVA 4K Projector?
WEMAX Nova vs Optoma CinemaX P2 vs VAVA 4K – Which Projector is Better?