VAVA 4K projector is capable of displaying 4k resolution, 60FPS, and fully supports HDR 10. It not only provides users with crisp, smooth, and vivid picture, but also is featured with human detection, protecting viewer's eye.
How do VAVA 4K projector eye protection and human detection work
The VAVA 4K projector will automatically detect when people approach and dim the brightness of the protection.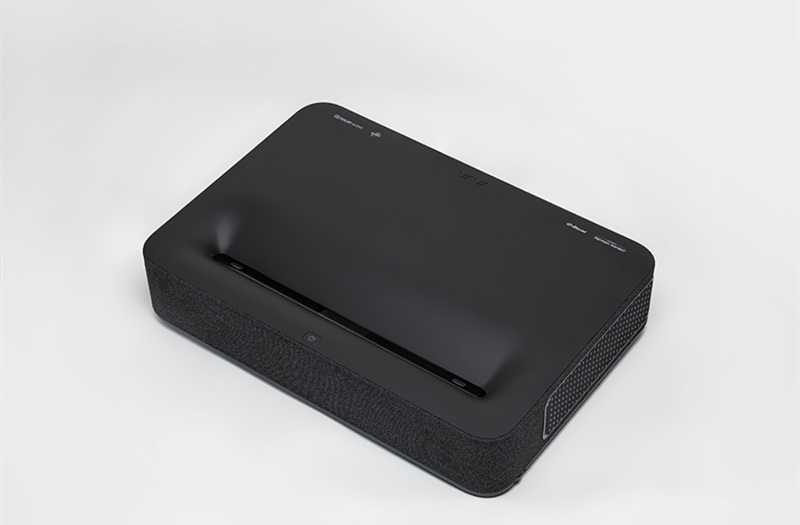 If you find that the human detection doesn't work, take the following steps to fix it.
Why the human detection doesn't seem to be working?
First of all, you may check to make sure that the sensor isn't being blocked by something, if there is nothing blocking the sensor then go to Settings in the Menu to check out whether the detection function is turned on.
Related post:
How to Connect Speaker to VAVA 4K Laser Projector?
VAVA 4K UST Laser Projector Quick Setup Guide
Do I Need a Screen to Go with VAVA 4K Projector?
WEMAX Nova vs Optoma CinemaX P2 vs VAVA 4K – Which Projector is Better?