ViewSonic TX10HD is a newly released smart LED full HD projector, it has an ultra-short throw ratio.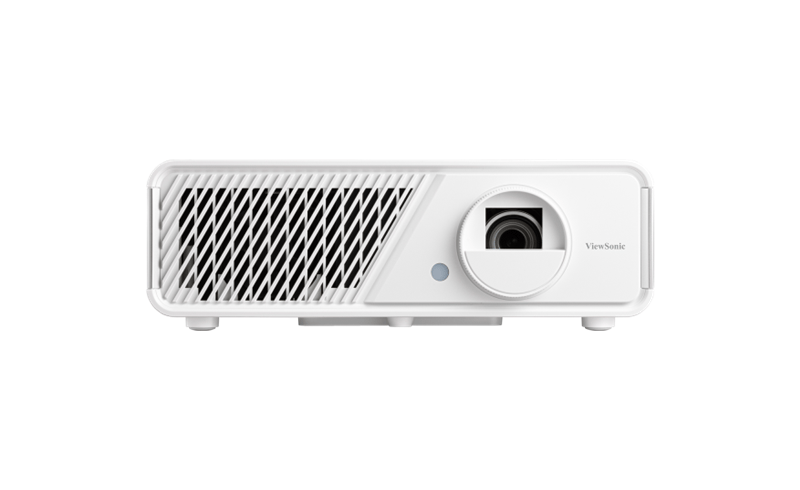 ViewSonic TX10HD has four-way keystone correction technology of plus or minus 40 degrees, ultra-small throw ratio of 0.69-0.83:1 and 1.2x zoom technology, which enables the projector to project a 100-inch large screen at a distance of 1.5-1.8 meters. Let users feel the effect of watching a movie on a giant screen.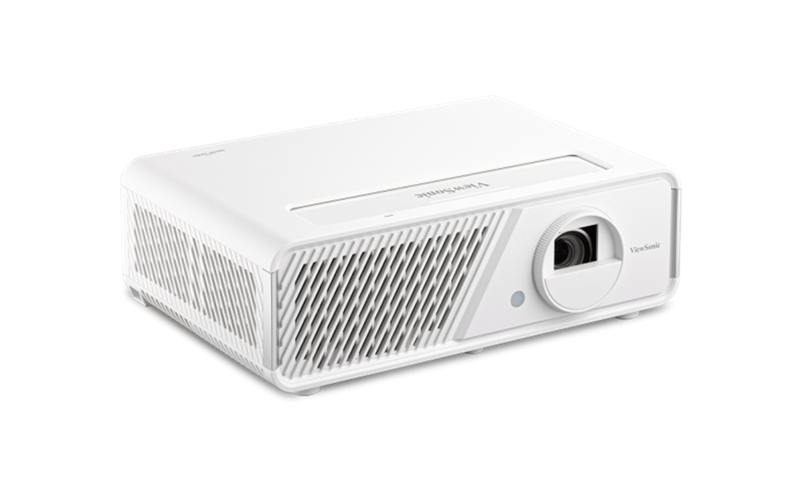 In terms of system parameters, the ViewSonic TX10HD is equipped with a super-powerful quad-core CPU processor, with a built-in 2+16G shipping space and running space, which can meet the daily viewing needs and store more video resources at the same time.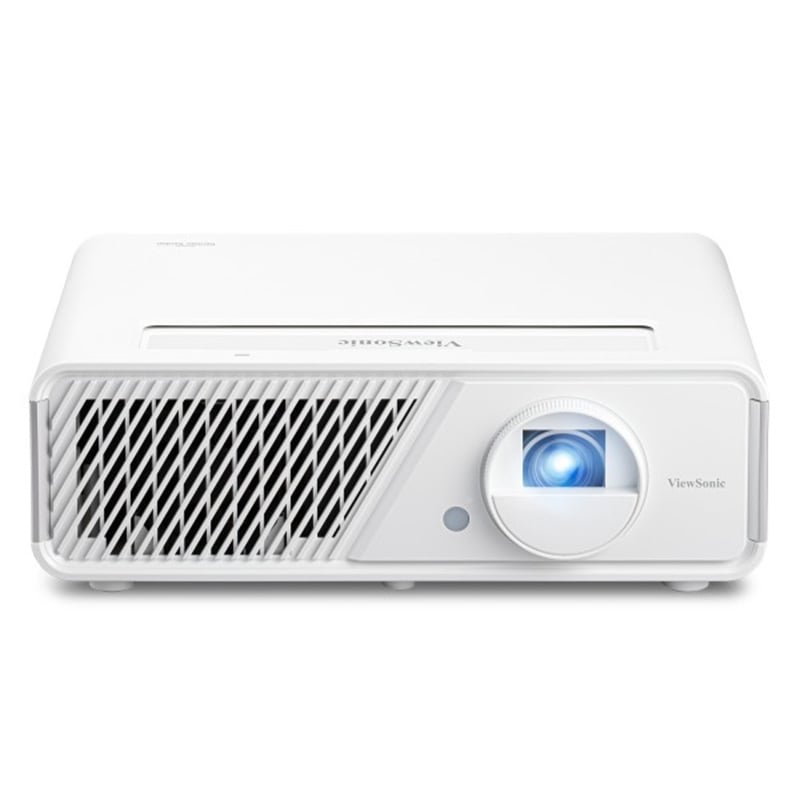 ViewSonic TX10HD has built-in Tencent Aurora system and intelligent UI system, which integrates multi-platform video resources and is equipped with AI voice system. Users of any age at home can easily find their favorite channels.
Read more:
LG Introduced the LG ProBeam BU53PST – 4K UST Laser Projector
LG Released CineBeam HU915QB Projector
ViewSonic X2000B-4K is Unveiled: UST Laser Projector
Wemax Go Advanced: Wemax's New Business Projector Released