Is ViewSonic NH8 Projector worth the money to buy it as a home projector? This article will analyze this ViewSonic NH8 projector from all sides.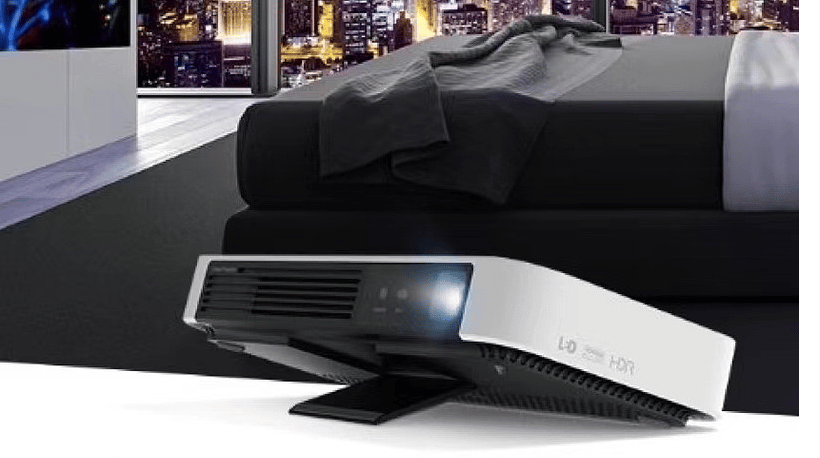 The ViewSonic NH8 projector is equipped with an A55 quad-core CPU to ensure that the projector runs at high speed without lag or delay; the built-in 2G+16G large storage allows users to easily download massive video content; the new algorithm of TOF laser + CMOS camera projection can meet any projection position, the picture can still be clear and crisp.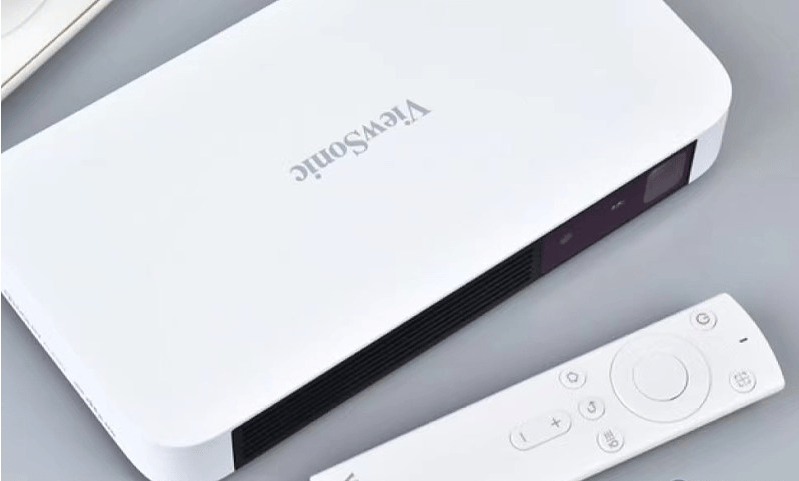 The built-in 3W speaker supports Dolby Audio & DTS dual decoding technology to present large-cavity Bluetooth audio, and the sound effect is room-filling; it has a rich interface, and supports U disk, hard disk and ARC audio connection. The intelligent voice assistant fully liberates the user's hands, and can receive and execute easily the instructions.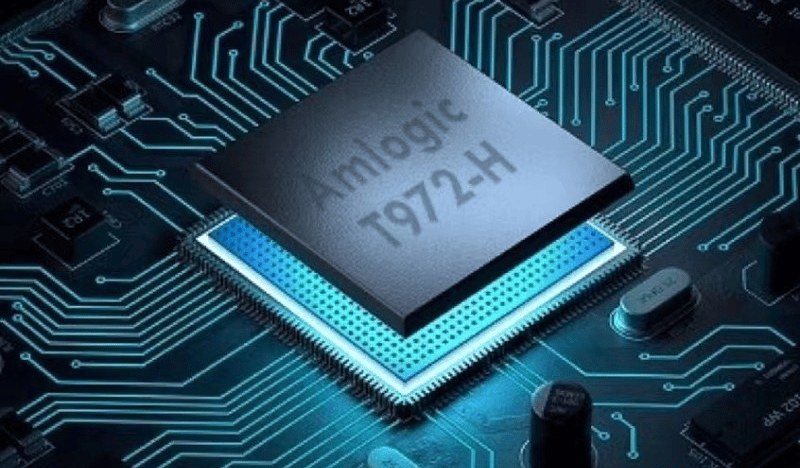 ViewSonic NH8 projector contains AmlogicT972-H chip processor, high-speed operation can guarantee to project a clearer picture, procude high color accuracy, and restore the real color based on ViewSonic's unique SuperColor color technology, and the picture is more colorful with the color gamut reaches 85%.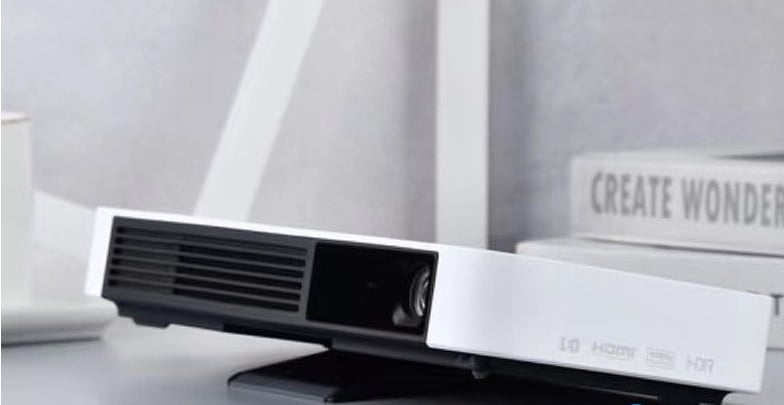 The throw ratio of the ViewSonic NH8 projector is 1.2:1. With a built-in integrated elevation foothold, it only needs 2.7 meters to project the 100-inch large screen. With autofocus and automatic keystone correction technology, you can quickly set it up. But this projector does not support the functions of intelligent obstacle avoidance and screen adaptation, and it is a bit of a waste of time for users to view advertisements when it is turned on.
Read more:
ViewSonic LS500WH vs LS550W vs PX703HD
ViewSonic LS550W Projector Review: Good Conference Projector