The brightness of Ristar M7E is 400ANSI lumens, which can resist certain ambient light but the picture quality will be affected. Its standard resolution is 1080P, the picture is clear and sharp, and all the details are restored.
Equipped with Huawei Hisilicon 352 processing chip, Ristar M7E has powerful computing power, adopts Android intelligent system, and has rich online video resources. Users do not need external streaming media devices to directly enjoy large-screen viewing.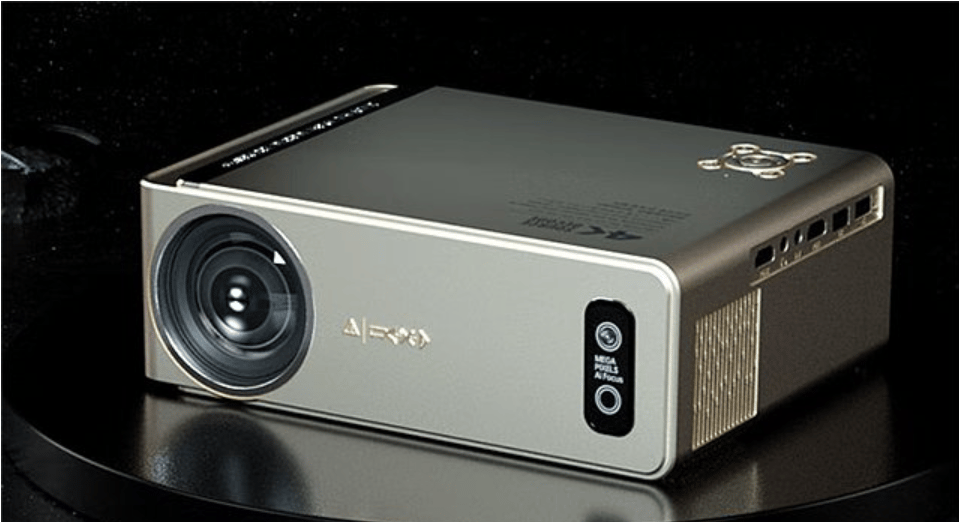 In addition, Ristar M7E supports auto-focus and auto-keystone correction functions, so that the device can automatically adjust the distorted picture when it is installed at different angles, ensuring that the projected picture is always in a square and clear state. For the convenience of users, it is also equipped with an AI voice assistant, which allows users to control the device through voice commands.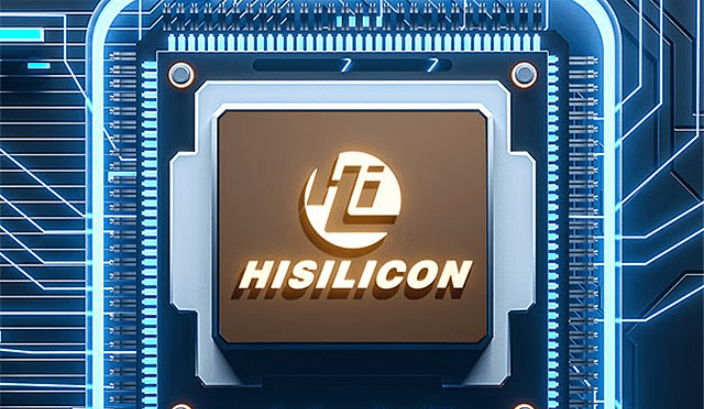 The overall size of the Ristar M7E is 225x192x90mm and the weight is 1.85kg. It is relatively light and easy to carry. In terms of interfaces, the rich interfaces of Ristar M7E support the connection of various devices such as computers, power amplifiers, and game consoles.
Read more
Vimgo P10 Review: Budget Mini Projector
Projector Comparison: JMGO Vimgo I6 vs JMGO Vimgo H6