Philips NeoPix Prime 2 Projector is a true HD projector with apps and built-in media player. Its vivid display is up to 80″ screen size in True HD 1280×720 resolution. Also it works with smart operating system of Philips OS, to better use the feature of this projector, you can connect a wired keyboard/mouse to it, keep on reading to find out how.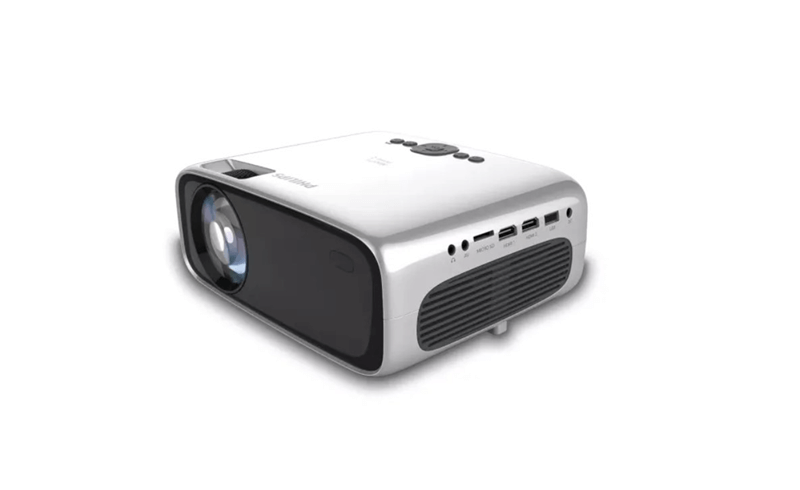 Steps to connect wired keyboard/mouse to Philips NeoPix Prime 2 Projector
• Simply connect the USB-A plug of your wired mouse or keyboard to the USB port on the projector.
• Use the keys on the keyboard for screen navigation, selection and text input, just like the keyboard operation with a computer.
• Use the buttons on the mouse for navigation and selection.
Read more:
Philips NeoPix Prime 2 Projector WiFi Network Connecting Guide
How to Switch Language on Philips NeoPix Prime 2 Projector?
Philips NeoPix Prime 2 Projector Auto Keystone Correction Guide
Digital Zooming Tip for Philips NeoPix Prime 2 Projector
Philips NeoPix Prime 2 Projector Remote Pairing Guide