The powerful LED light source of Philip PicoPix Nano delivers rich and bright colors with a lifespan of up to 30,000 hours. With 4 hours of use a day, it can last 20 years. No need to replace at all. In addition, its power consumption is much lower than that of ordinary lamp projectors: a larger screen, environmental protection and an immersive experience all in one.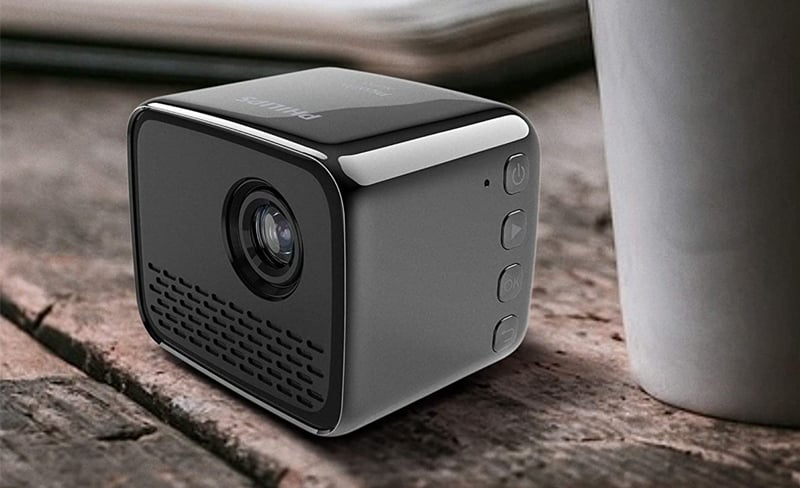 Philip PicoPix Nano plays all video and audio files via MicroSD or USB ports. Through the dedicated USB cable, the projector can be charged simultaneously. The built-in battery provides up to 80 minutes of projection time, making it easy to project without wires, and keep the entertainment within your reach.
The projector is palm-sized and can be stored in a pocket or handbag, making it convenient for users who are often out and about and love the wild environment. You can project images onto any wall, ceiling, floor, or even a tent.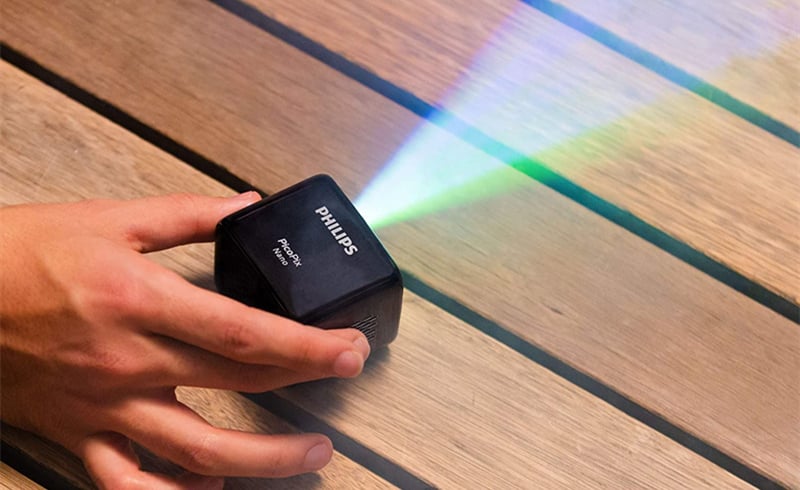 It offers Wi-Fi screen projection for smart sharing. Wirelessly connect mobile devices like tablets or smartphones or even computers to cast and share everything. Want to share videos from your phone? Don't worry, just connect to Wi-Fi.
The Philip PicoPix Nano is capable of focus adjustment for clear images. Place the projector anywhere and adjust the focus to fine-tune the image as needed. Project images and videos up to 60 inches (150 cm) in size and less than 2 meters from the wall.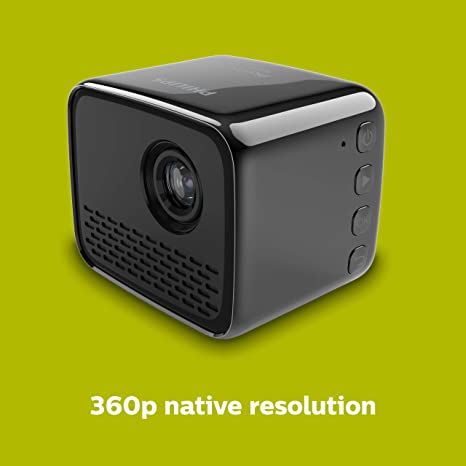 Philips PicoPix Nano houses built-in speakers and powerful sound, no need to purchase additional audio system, compact built-in speakers have all the required performance. With a built-in media player to keep up with the show, you can use the comprehensive media player to take your essentials with you: browse, watch all your videos, listen to music, or share your latest vacation photos.
Read more:
How to Connect Video Playback to Philips PicoPix Nano Projector?
Philips PicoPix Nano Projector WiFi Connection Guide
Philips PicoPix Nano Projector iOS Device Screen Casting Tip
Philips PicoPix Nano Projector Android Device Screen Mirror Guide