LG HU710PW built-in Wi-Fi, Bluetooth, AirPlay2. You can connect your LG HU710PW projector to the WiFi network. If you configure settings for the WiFi network, you can use various services such as online contents and applications. Keep on reading this WiFi connection tip to know the detailed steps.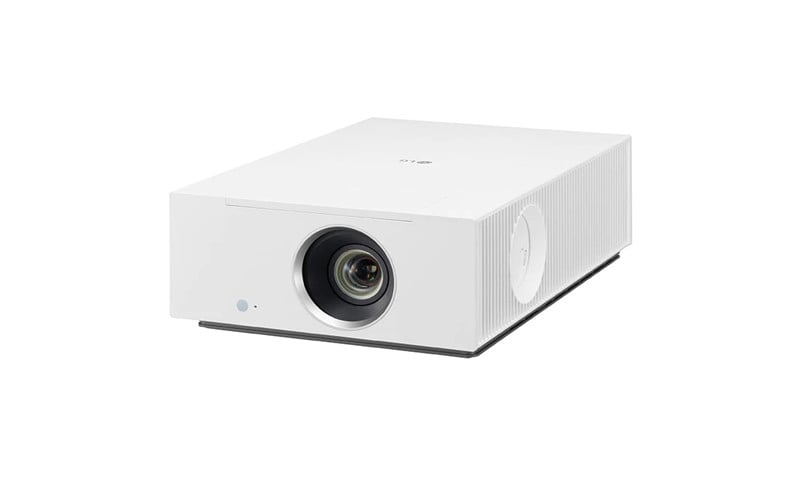 Setting a Wireless Network/ WiFi Connection
Preparation: Turn on the power of the router connected to the Internet.
Press the (Q. Settings) button on the remote control.
Select [More Options] → [General] → [Network] → [Wi-Fi Connection].
When the network search is complete, the list of networks available for connection will be shown. Then select a network and confirm to connect.
If your Wireless Router is password protected, enter the password configured for the router.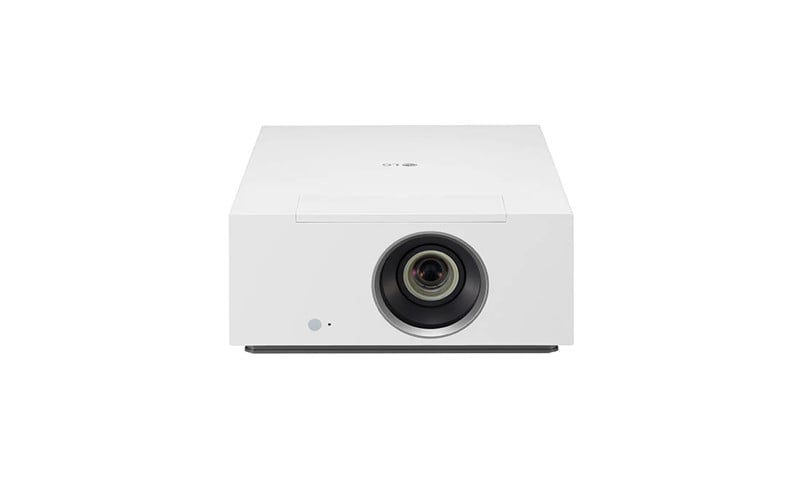 A wireless network can experience interference from other devices that use the 2.4 GHz frequency (wireless phone, Bluetooth device, or microwave oven). Although interference can also happen when using the 5 GHz frequency, it is less likely to occur.
Read more:
HoLG HU710PW Screen Mirroring Tip for Phone
CConnect Bluetooth Speaker to LG HU710PW Guide
How to Connect USB Drive to LG HU710PW?