The widespread application scenarios have become an important manifestation of the value of display devices. As a well-established electronic technology company, Panasonic has been working hard in the field of projection display for a long time.
In 2021, Panasonic commercial and entertainment multi-purpose projectors PT-WZ4000 and PT-WZ3600 have been released. In 2022, this series will usher in a new upgrade – Panasonic PT-WZ4301. With its beautiful appearance, rich interfaces, and excellent performance, providing high-quality display experience for business presentations, conference rooms and a wide range of entertainment scenarios, and is expected to continue to create "explosive models" in the upcoming consumer season.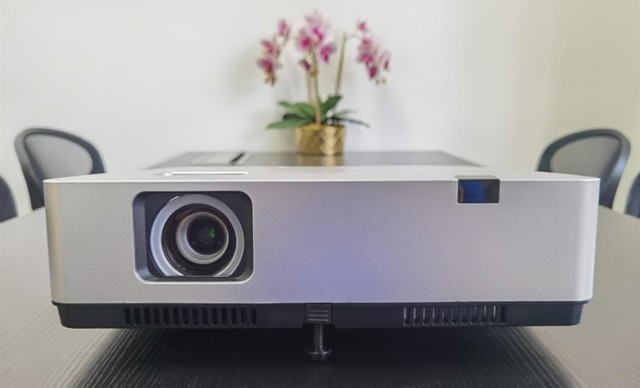 With the simple and easy-to-operate screen projection function, users can not only quickly complete content sharing, but also provide users with a wider content display platform. In entertainment scenes, video pictures can be "shared with one click", and the screen projection function enhances the value of Panasonic PT-WZ4301 and takes the user experience to a higher level.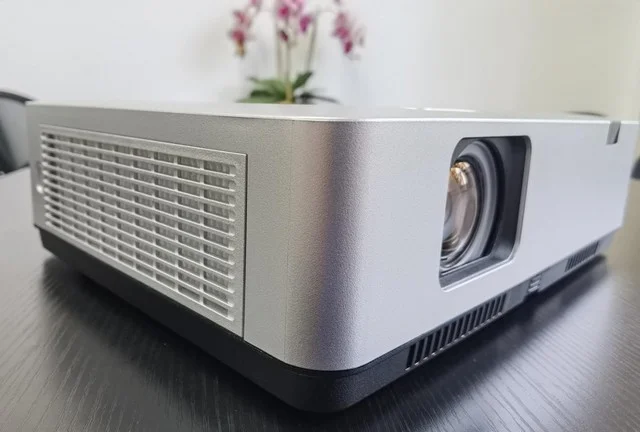 The high-brightness and clear display ability, abundant connection ability and professional setting adjustment have laid the foundation for Panasonic PT-WZ4301 in rich commercial and entertainment scenes. The image is not too sharp, and it makes the visual experience very comfortable.
Read more:
LG Released New UST Projector – LG CineBeam HU915QE
ViewSonic NH8 Projector | New Flashship Projector Released by ViewSonic