When you are watching video on Optoma ZH39HDR projector, but to find that the image has slanted sides. What's the problem? Keep on reading to learn how to solve it.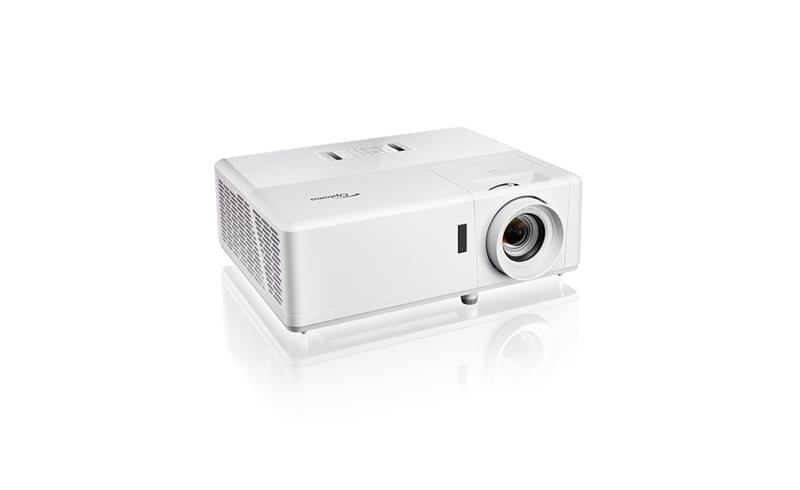 Image has slanted sides solution:
If possible, reposition the projector so that it is centered on the screen and below the bottom of the screen.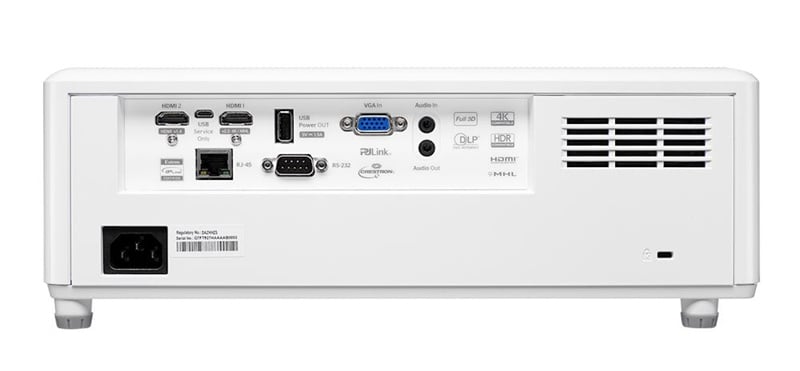 Also, if you find your image is reversed or is too large or too small, follow the steps below to troubleshoot.
Image is reversed:
Select "Setup → Projection" from the OSD and adjust the projection direction.
Image is too small or too large:
Turn the zoom lever clockwise or counterclockwise to increase or decrease the projected image size.
Move the projector closer to or further from the screen.
Press "Menu" on the projector panel, go to "Display → Aspect Ratio". Try the different settings.
Optoma HZ39HDR is powered by lasers, offering a more clear and more precise picture than any bulb could provide. It comes with a life of 30,000 hours, this product is highly affordable and uses a high-tech laser to project bright high-definition images. Homeowners who want to build a home theatre can also use this device to create an ideal movie-watching experience.

Read more:
How to Adjust Brightness Mode of Optoma ZH39 Projector?
Optoma ZH39 Signal Options Adjsutment Tip