Optoma HD28i projector supports Wi-Fi, follow the steps below to connect the projector to Wi-Fi network.
Turn On Wi-Fi: Set the Wi-Fi option to "On" to enable wireless network feature.
Available Network SSID: Select your desired wireless access point and enter or configure the necessary connection parameters (if required), for example password, proxy settings, and IP address. For information, you can review the signal strength.
Choose "Cancel" to return to the Network menu without saving settings. Choose "Forget" to delete the wireless network profile. Whenever you need to input symbols, the system will automatically pop-up an onscreen keyboard.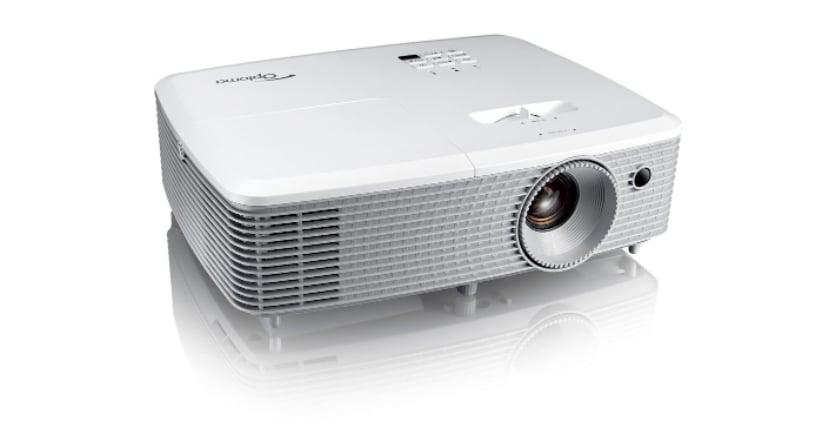 Advanced settings for WiFi network on Optoma HD28i
Other Options: Configure advanced wireless network settings, such as "Connect via WPS", "Connect via WPS (Enter PIN)", "Add New Network" (manually enter network name), and "Portable Hotspot" (configure the projector to behave as a wireless access point for other devices).
Proxy Settings: Provide proxy hostname, connection port and bypass proxy domains information manually if requested.
IP Settings: Enable DHCP if you want the projector to obtain IP address and other connection parameters automatically from your network. Disable DHCP if you want to assign IP address, gateway, network prefix length, and DNS parameters manually.
Reset: Return the factory default settings for network settings.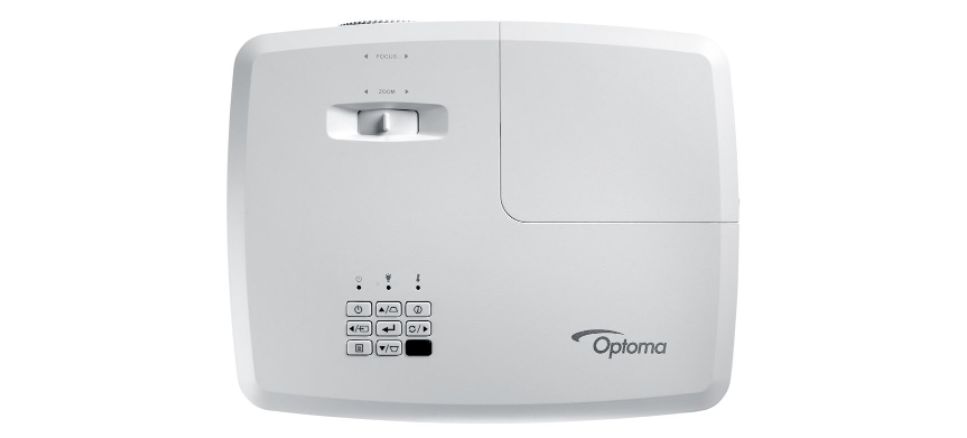 Read more
Optoma HD28i Review: How is This Laser 1080P Projector?
Optoma HD28i vs Dangbei Mars Pro – Which Projector is Better?