Here are some solutions to the problem of remote control doesn't work for Nebula Cosmos Laser 4K projector. Check the solutions below to fix the problem.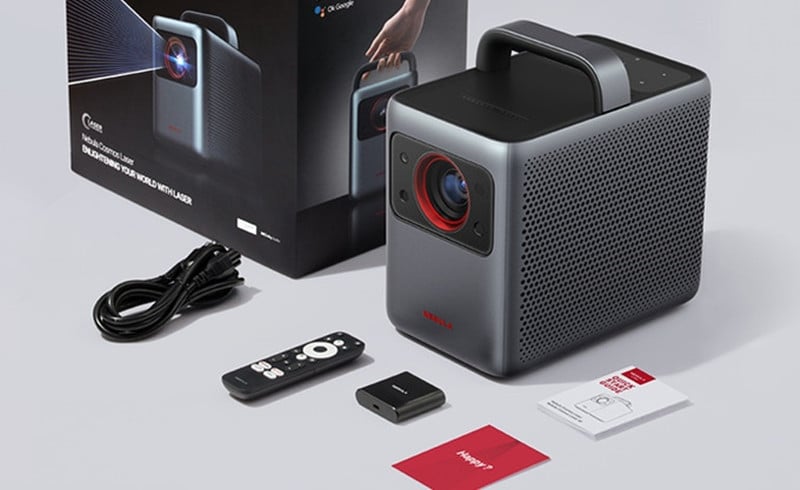 Make sure that the remote control has been successfully paired with the projector. You can press the "Home" and "Back" buttons simultaneously for about 10 seconds according to the on-screen instructions to pair the remote control.
Make sure there are not any obstacles between the remote control and the projector.
Replace a new pair of batteries if the batteries of the remote control are depleted.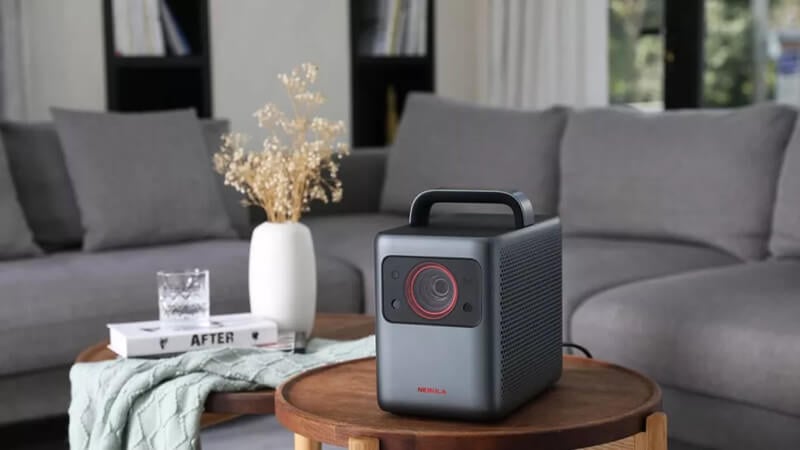 That's all for the solutions to the problem of Nebula Cosmos Laser 4K Remote Control Doesn't Work.
Related Posts
Nebula Cosmos Laser 4K Projector Remote Control Pairing Method
How to Connect Nebula Cosmos Laser 4K to External Speaker?
How to Control Anker Nebula Cosmos Laser 4K with a Phone?
Anker Nebula Cosmos Laser 4K Projector Review
Anker Nebula Cosmos Max vs Nebula Cosmos Laser 4K