Nebula Cosmos Laser 4K supports Chromecast, so you can connect or mirror your Android phone via Chromecast.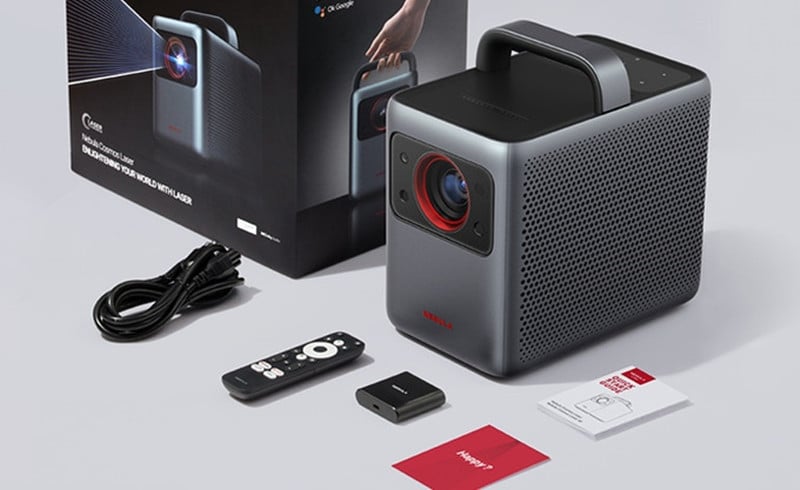 Please note that Chromecast uses a Wi-Fi connection, not a Bluetooth connection. It is worthy to note that some copyrighted content CAN NOT be mirrored or cast.
Screen Mirroring for Android Phone
1. Make sure your Android phone and Nebula Cosmos Laser 4K are connected to the same Wi-Fi network. You can also use your phone's hotspot.
2. Go to Settings > Connected Devices > Connection Preferences > Cast on Your Phone.
3. Select Nebula Cosmos Laser 4K as the device you want to cast to.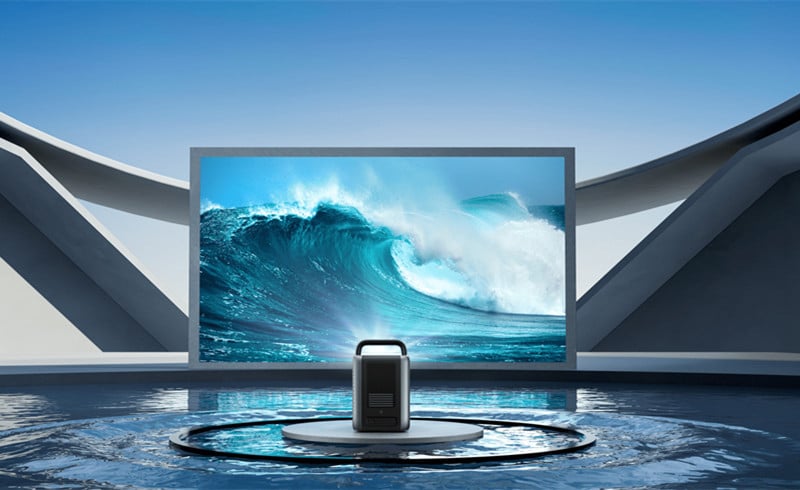 Then your Android phone and the Nebula Cosmos Laser 4K projector are connected successfully.
Related Posts
How to Connect Nebula Cosmos Laser 4K to Mac?
Nebula Cosmos Laser 4K Projector iPhone Screen Mirroring Guide
Nebula Cosmos Laser 4K Projector Remote Control Pairing Method
How to Control Anker Nebula Cosmos Laser 4K with a Phone?
Anker Nebula Cosmos Laser 4K Projector Review