Lenovo has released a new projector YOGA T500 Play under its popular YOGA lineup at the end of December.
YOGA T500 Play is the second smart projector Lenovo has released in China, which is a new product developed based on the previous YOGA T500 projector.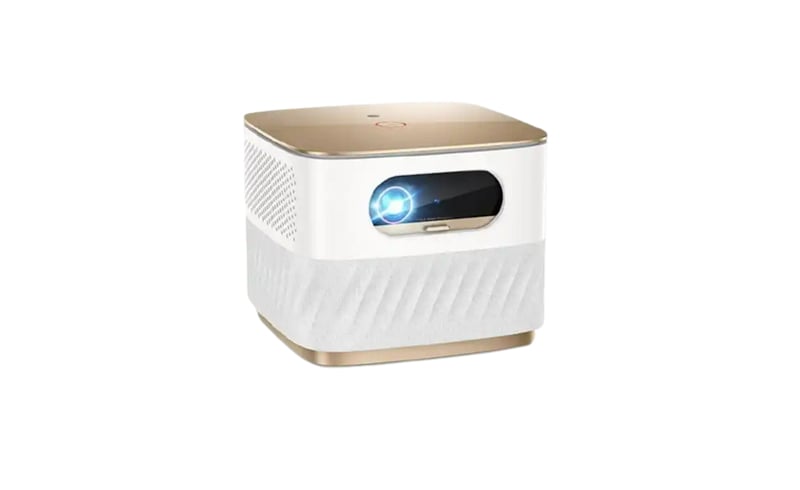 The primary selling point of the smart projector is the high-capacity battery. The projector features a 22500mAh battery, enabling users to watch a 5-hour video for one charge.
Image
YOGA T500 Play is rated at 600 ANSI lumens. The projector is equipped with a "Cat's Eye" sensor, which can adjust the brightness according to the ambient light.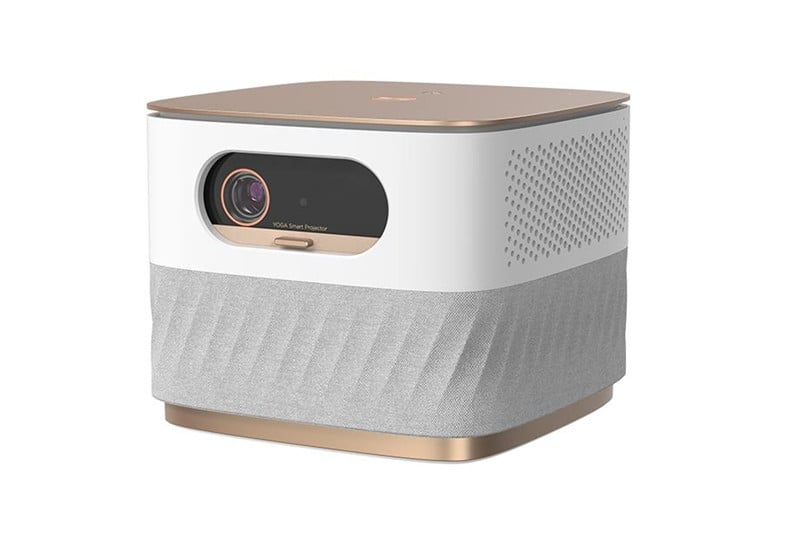 It has a native resolution of 1080P, whose projection screen size ranges from 60 to 120 inches. The projector is also compatible with 4K video. The HDR 10+ and HLG dynamic decoding enhance its image quality.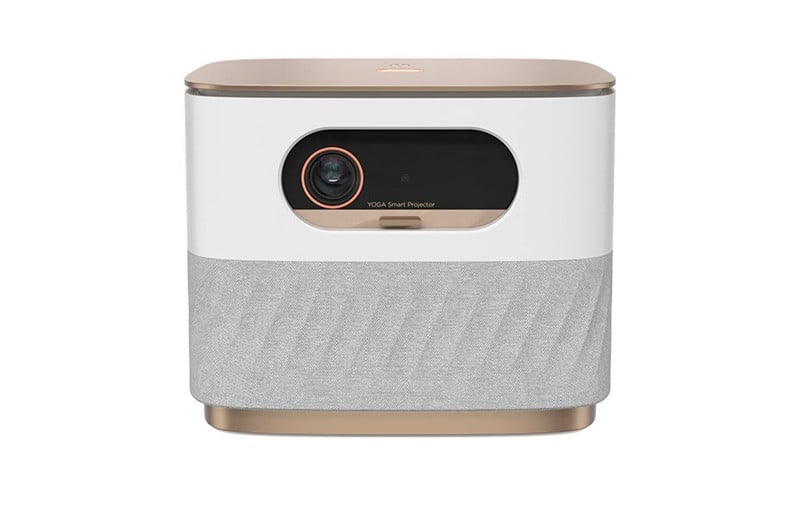 The new projector supports autofocus and keystone correction, making it easy to adjust images.
System
Using LED as the light source, YOGA T500 Play adopts DLP display technology and a 0.23" DMD digital micro-mirror chip.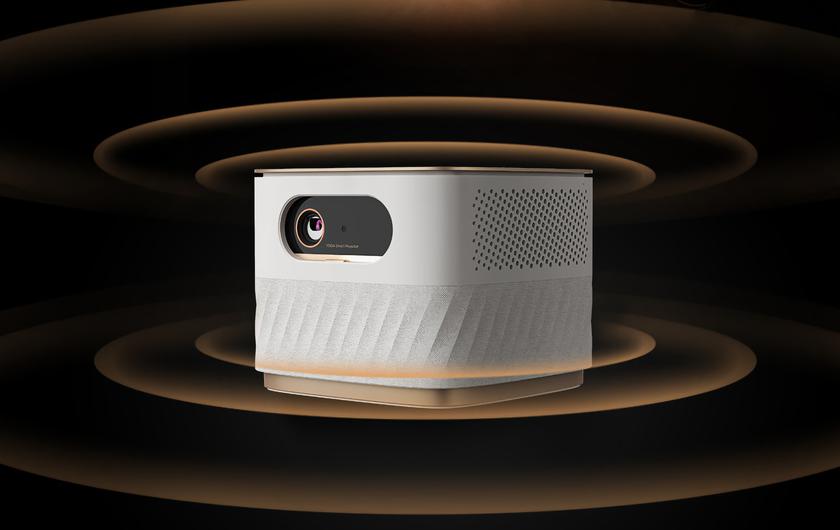 YOGA T500 Play operates on Android 9.0 and carries quad-core Amlogic T972 and has 2G RAM and 16G ROM. The noise is rated at no more than 30dB.
Connectivity
YOGA T500 Play has versatile interfaces, supporting various connections. The projector is equipped with USB-C, USB-A, HMDI, RJ-45, and a 3.5 mm headphone jack. It also supports screen mirroring and external devices.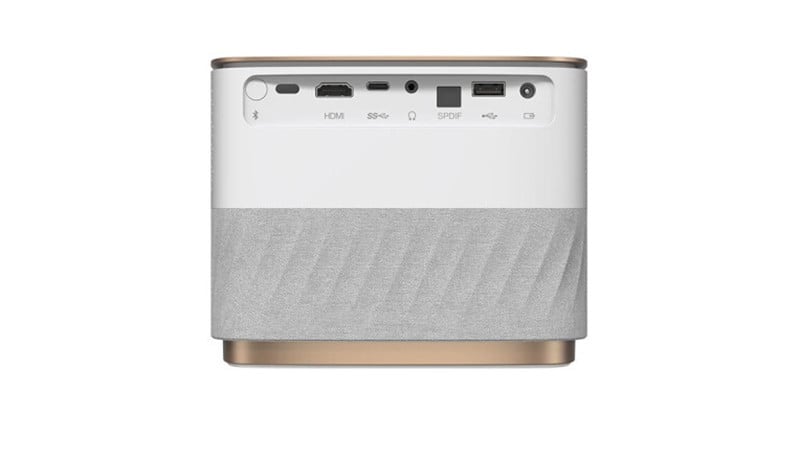 The projector is priced at CNY 2,999, about $470.