KODAK Luma 150 projector is a cute mini projector. You can adjust its image according to the following steps.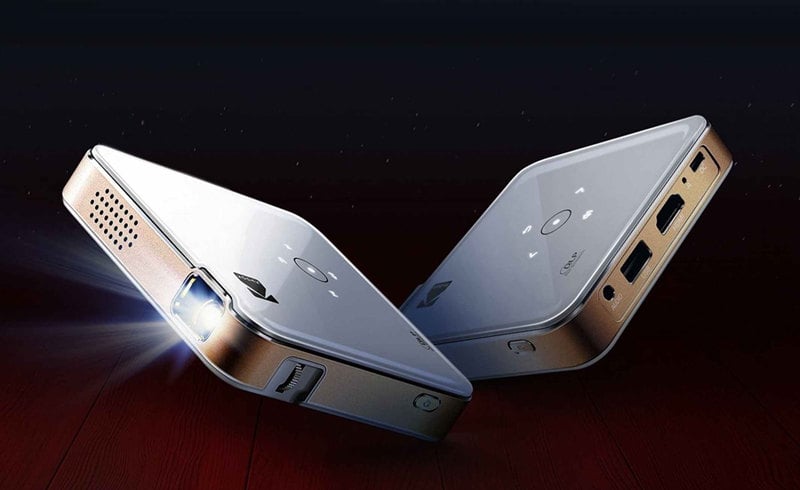 Adjust the focus gear on the side of the projector to make the image clear.
Adjust the keystone to make the image rectangular or place the projector on a flat surface.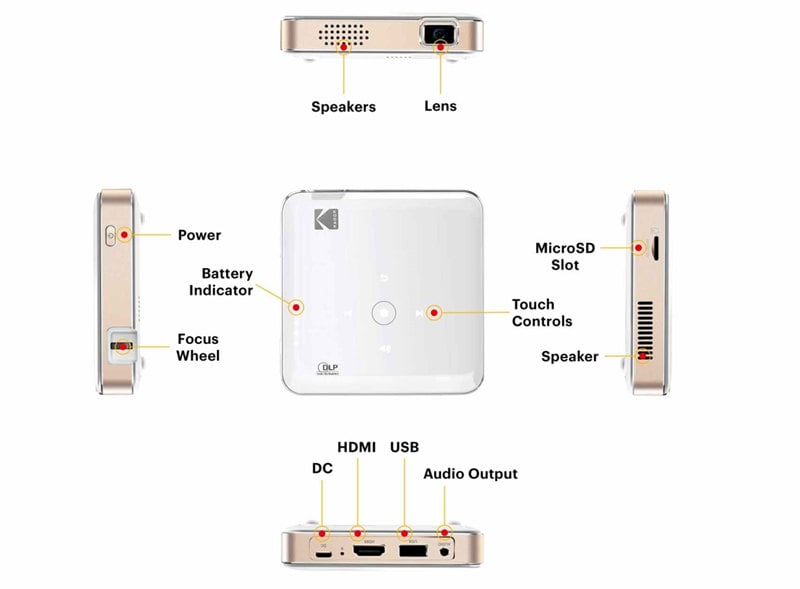 If the image is too small, move the KODAK Luma 150 projector farther from the screen or wall. If the image is too big for the screen, move the projector closer to the screen.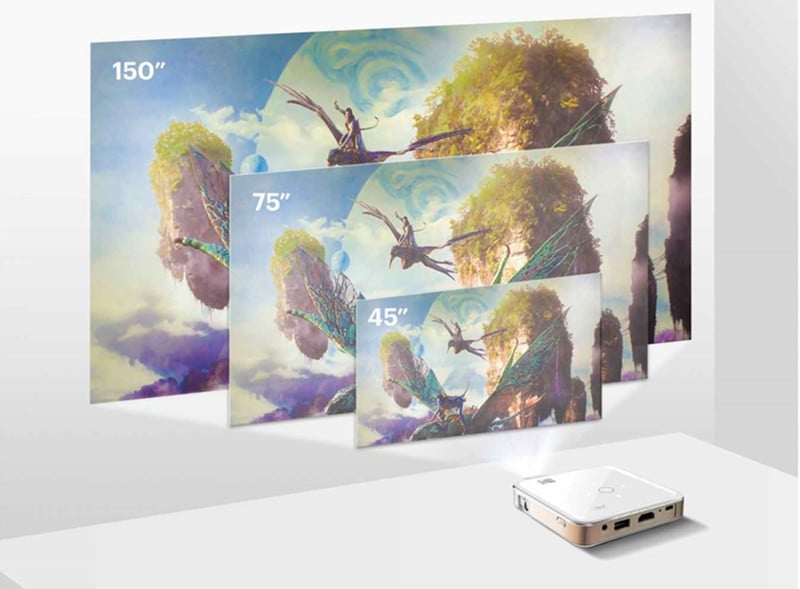 If the image is blurry, turn the lights off or close the curtain. A dark environment helps to improve the image quality.
Related Posts
KODAK Luma 150 Projector Software Update Guide and Instruction
How to Setup My Kodak Luma 75 Projector?