ViewSonic LS550W/WH is a LED projector that supports software updates, you can follow the steps below to update the software.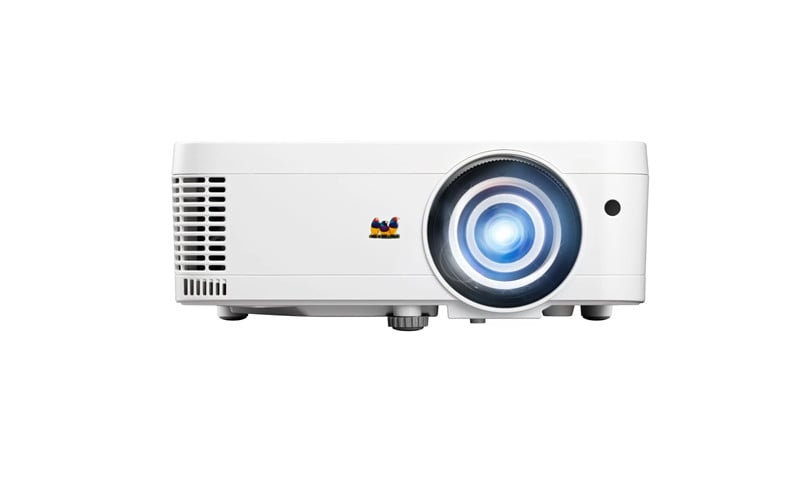 Visit ViewSonic's official website and find Support.
Find the Download center, input the projector model, for example, ViewSonic LS550W, in the first search box, and select the product type.
Then, you can find the Driver and Software section on the right side.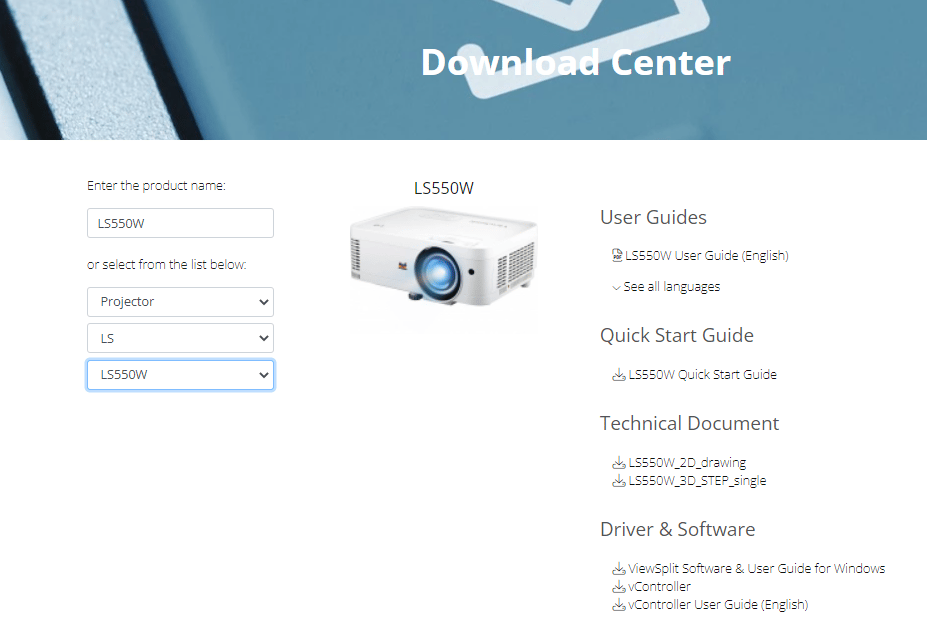 Click the software to download it, and store it on a USB flash drive.
Turn on the projector and plug the USB flash drive into the projector.
The ViewSonic LS550W/WH projector can automatically detect the Firmware files and a Firmware update notification will pop up. Follow the prompt message and confirm the software update.
Related Posts
ViewSonic Adds 2 New LED Projectors for Meeting and Educational Use
How to Control ViewSonic Projector via Smartphone?
ViewSonic M1+ Firmware Update Method