When using the LG projector, the pointer of Magic Lighting Remote does not appear on the screen, keep on reading to find out how to fix.
Solution:
• Hold the remote control towards the projector and press the home button and (Q.Settings) buttons at the same time more than 5 seconds until instructions
appear. The previously registered remote control is deregistered and then registered again.
• Replace the batteries when you are prompted to do so on your projector screen. (Use alkaline batteries.)
• If (Q. Settings) → [General] → [Accessibility] → [Audio Guidance] is set to [On], the pointer of the Magic Lighting Remote does not appear.
Set [Audio Guidance] to [Off]. (Some models may not be supported.)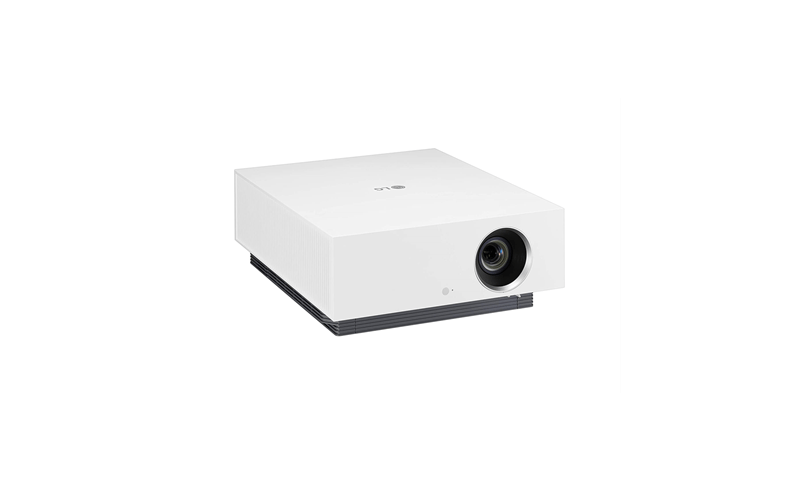 Related post:
How to View Photos on LG CineBeam Projector?
How to Re-register Magic Lighting Remote of LG CineBeam Projector?
How to View More Features of the LG CineBeam Projector Remote