If your Optoma HD28i has no sound, you can check the solutions below to solve the problem.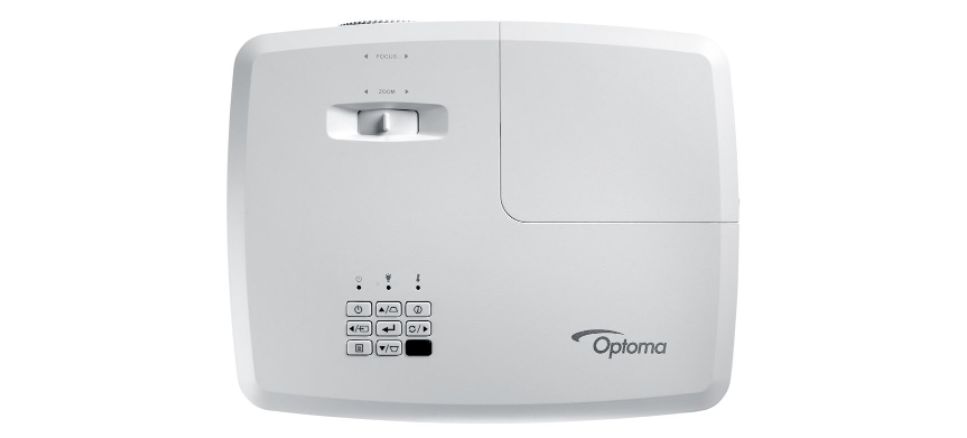 Optoma HD28i Has No Sound Solution
Please check the audio type. Some audio types mat not supported.  The projector supports AVI, MP4, MOV, MP3, MP4, and other formats. You can check more supported audio types in the user manual.
Ensure that the "Mute" feature is not turned on. You can adjust the volume on your projector and try again. The "Mute" function affects both internal and external speaker volume.
Ensure that the "Internal Speaker" feature is turned on.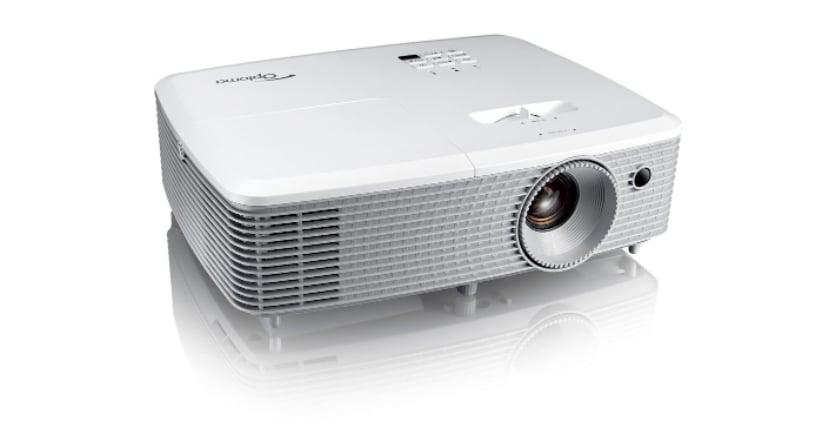 By following the solutions above, you could troubleshoot the issue of Optoma HD28i producing no sound.
Related Posts
Optoma HD28i Review: How is This Laser 1080P Projector?
Optoma HD28i vs Dangbei Mars Pro – Which Projector is Better?