How to Control Epson EB-PU1008W via Crestron Connected? Firstly, you need to set up your Epson EB-PU1008W projector for monitoring and control using a Crestron Connected system, make sure your computer and projector are connected to the network. Then you may follow the steps below: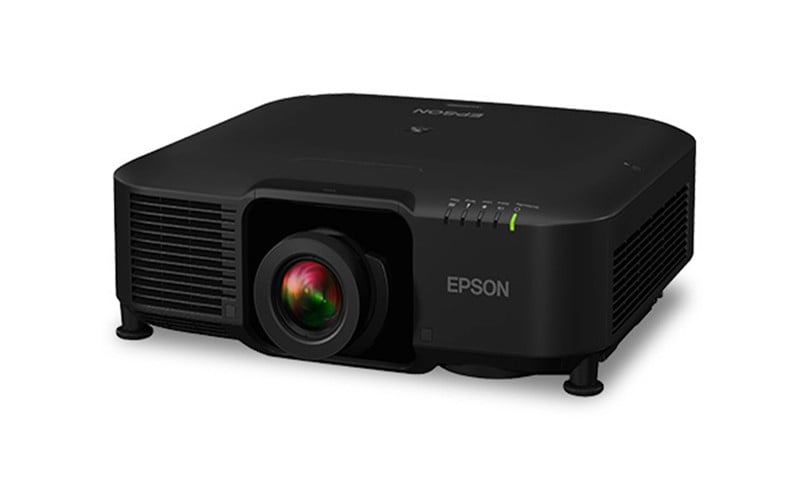 Controlling a Networked Projector Using Crestron Connected
Once you have set up your projector to use Crestron Connected, you can control and monitor your projector using a compatible web browser.
Start your web browser on a computer connected to the network.
Type the projector's IP address into the browser's address box and press the computer's Enter key. You see the Epson Web Control screen
Select Crestron Connected to view the configuration page. Please see your network administrator for setting up the configuration page.
Note: If you see a log in window, enter your user name and password. (The default user name is EPSONWEB and the default password is the projector's serial number.)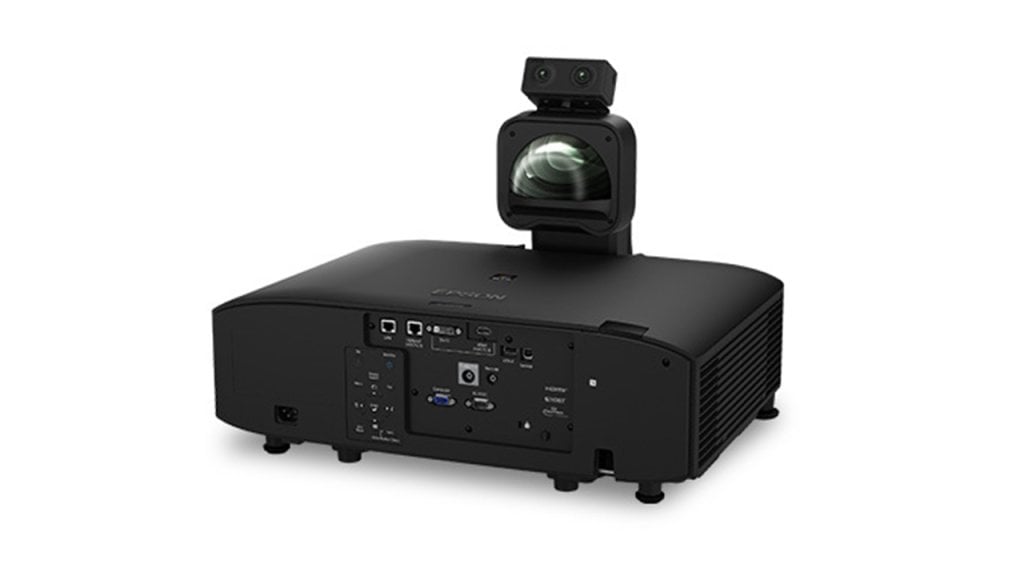 Read more:
Epson EB-PU1008W 3LCD Laser Projector Review
Epson EB-PU1008W Projector Placement Tip-Prevent Overheating
Epson EB-PU1008W Video Source Connecting Tip