To purchase additional content or to install paid applications, you need to add a bank card in the CINEMOOD device's account as a pavement.
Steps to Add Pavement on CINEMOOD 360 Projector Account
Enter Settings–>Account
Select Add Card, then enter your bank card number and confirm.
No charges will be made unless you approve it. Your email and card information are securely stored and encrypted for maximum safety.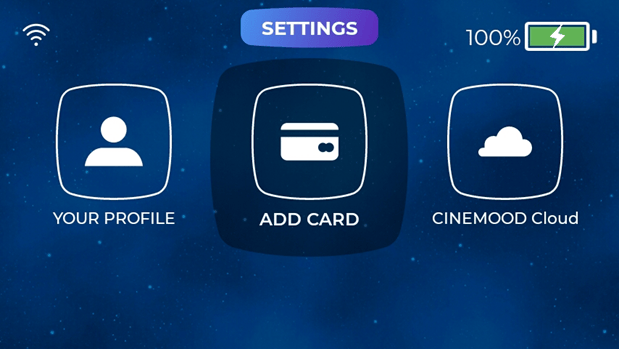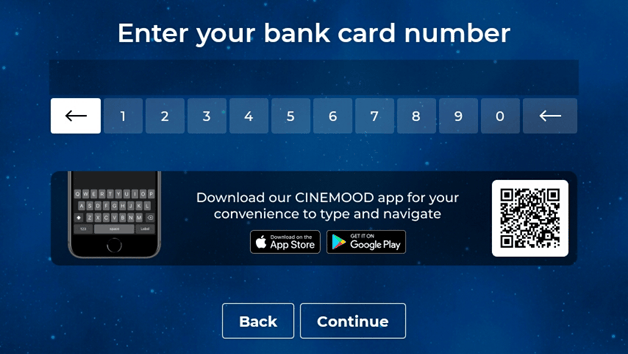 Related post:
How to Avoid CINEMOOD 360 Projector Overheating?
CINEMOOD 360 Projector App Update Guide
CINEMOOD 360 Projector Ghost Image Solution
How to Change Brightness of CINEMOOD TV Projector?