Sharp XG-EC60SWA is a business office projector. Sharp XG-EC60SWA adopts 3LCD display technology and traditional bulb light source. Sharp XG-EC60SWA has a brightness of 6300 lumens and a physical resolution of 1024*768. Even if it is used during the day, it can still make the picture bright and high-quality picture technology that is not afraid of light, therefore you may say goodbye to the dark conference environment.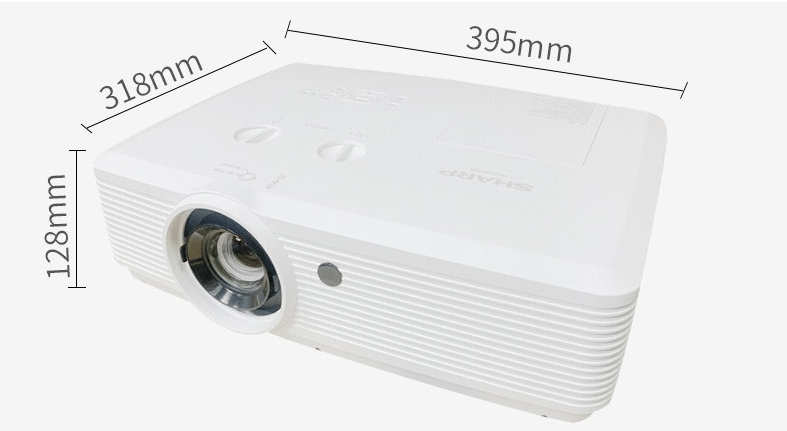 Sharp XG-EC60SWA is equipped with horizontal keystone correction technology, which requires manual correction to adjust the screen; general bulb projectors use manual correction, and users can adjust the screen by themselves. Sharp XG-EC60SWA projector supports desktop front projection, ceiling mounted front projection, ceiling mounted rear projection and other projection methods.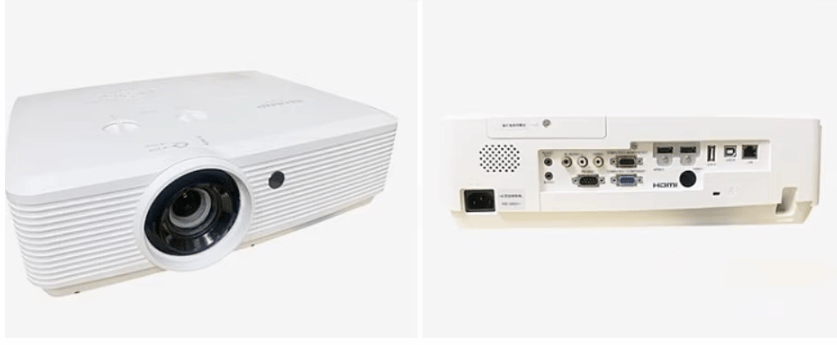 Sharp XG-EC60SWA has a dual-in-one USB interface and dual HDMI high-definition interfaces, which can meet the needs of users in various scenarios.
Read more:
Xming Q2 Projector Review: How is this Portable Projector?