Leica Camera has recently reached a technical cooperation with Hisense Group and plans to launch its own products in the field of laser TVs.
Leica said it will exclusively present its first laser TV, the Leica Cine 1, at the International Consumer Electronics Show (IFA) in Berlin from September 2 to September 6, 2022.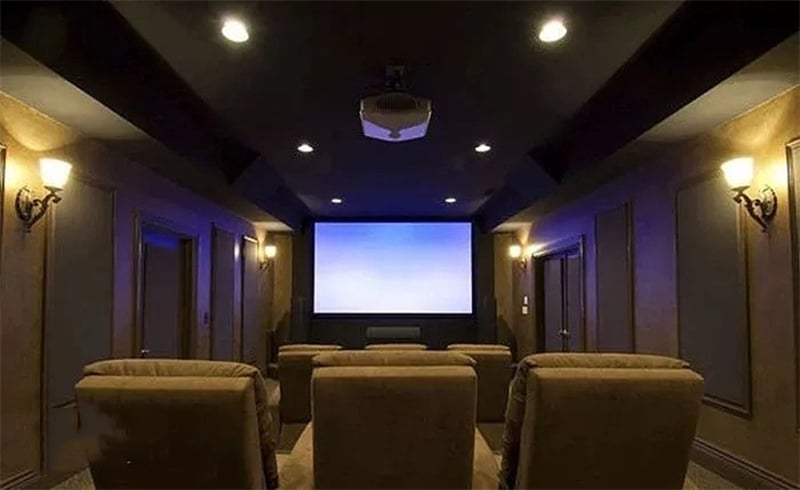 More information on the Leica Cine 1 Laser TV is not yet known. From the principle point of view, the laser TV adopts the TV display technology formed by the combination of the DLP digital film projection technology of the laser light source and the TV technology.
Leica is a German camera brand. Currently, Leica Camera AG, Leica Geosystems AG and Leica Microsystems GmbH manufacture cameras, geological survey equipment and microscopes respectively.
Read more:
Yaber Pico T1 The Slimmest and Portable Projector Review
JIRENO CUBE4 Fully Sealed 1080P Projector Review