How is the Leica Cine1 Laser TV? Leica is about to launch a new laser TV via cooperation with Hisense. The development of the projector industry has become a linear upward trend, and major digital brands are rushing to join; it is understood that the German camera brand Leica will cooperate with the laser TV giant Hisense to release Leica's first laser TV – Leica Cine1. One of the giants in the camera industry, another is the giant in the audio-visual product industry. What kind of excellent products will the two companies that cooperate with each other bring us?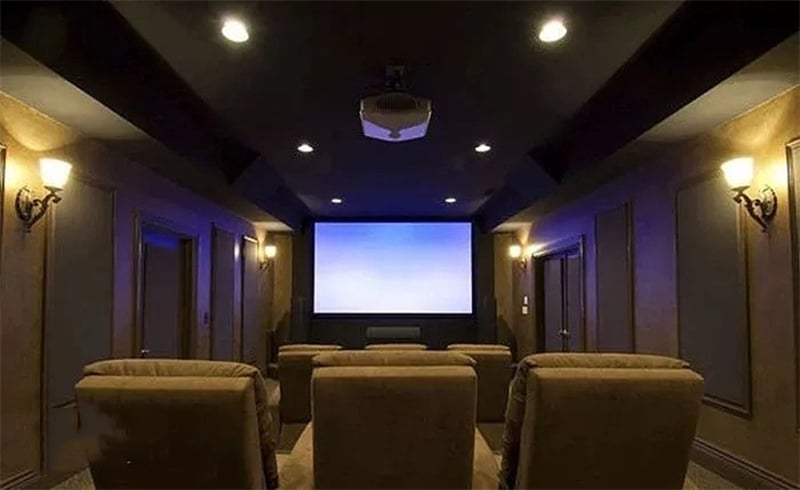 Leica said that the new Leica Cine1 laser TV will be released at the Berlin International Consumer Electronics Show from September 2 to September 6, 2022. It is currently understood that the first Leica laser TV Leica Cine1 will use laser light source and DLP display technology; other parameter configurations have not been disclosed yet. Equipped with laser light source technology and high-end DLP display technology, the Leica Cine1 laser TV will definitely not be much lower in price.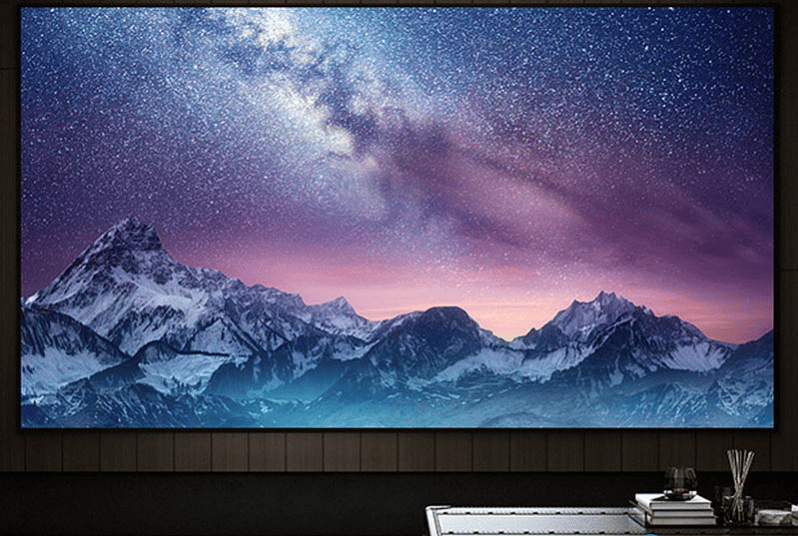 The CEO of Leica said that the cooperation with Hisense will also be a new expansion of Leica's laser TV business. The cooperation between the two digital giants will also further advance the technology of the laser TV industry.
Read more:
Is Dangbei Mars Pro 4K Laser Projector Worth Buying?
Formovie Dice Projector Review: Powerful Portable Projector for 2022