Projectors used to be for commercial and engineer use, they were heavy and big. Nowadays more and more smart portable projectors are coming in our sight. Brands and manufacturers have developed various home smart projectors for personal or household use.
Modern smart projectors are not only smaller in size and lighter in weight, but also strong and powerful. Most of them are featured with online content streams, so they are also a perfect replacement for TV.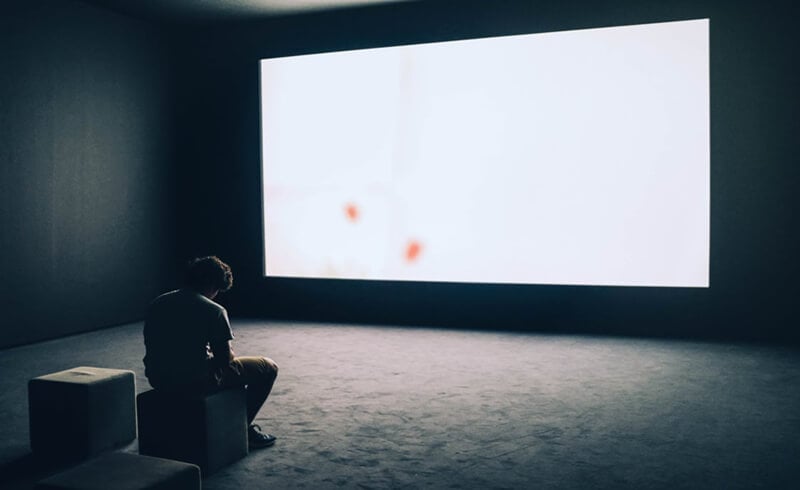 Here are few things you need to about choosing a smart portable projector.
Brands like Epson, BenQ are established brands for very professional projectors, now they've also opened a product line for home smart portable projectors to cater to the market. Projectors of these brands may cost you more, but they are trustworthy. Brands of traditional digital home appliances like Sony and Panasonic, also published a series of smart portable projectors, they are brands with long history and huge influence, have a strong after-sales service system, allowing consumers assured to buy their products. Also, there are several emerging brands like XGIMI and ViewSonic, specializing in home projectors, whose products are good at meeting the demands of youth market. You would find home portable projectors of these brands are attractive in appearance and, also, featured with multiple functions.
Lumen means brightness, But in the field of projectors, we use lumen as the measuring unit to define brightness. Higher lumen means higher brightness. The brighter the projector is, the sharper will be the projected image. So do take lumens into your consideration while buying a home projector.
Attention: A part of manufacturers tend to use other kinds of measuring unit to confuse consumers, trying to hide the fact that their projectors are not as bright as they described. So it's better to stick with the popular measuring unit: ANSI Lumen.
The most commonly seen resolutions are 720p, 1080p… 4K, 8K are emerging as mainstream as well. In a word, choose projectors with higher resolutions.
This is a feature that is overlooked by many people, but that doesn't mean it's less important. A projector with keystone correction will save you a lot of trouble. Keystone correction will adjust the deformed image into a square even if you place your projector in a position that's not exactly accurate.