Epson has introduced a new 4K laser projector Home Cinema LS11000 immediately after the release of Epson Pro Cinema LS12000. The new projector shares many technologies with Epson Pro Cinema LS12000.
The new 4K laser projector is the most advanced 4K projector in the Home Cinema series for the time being.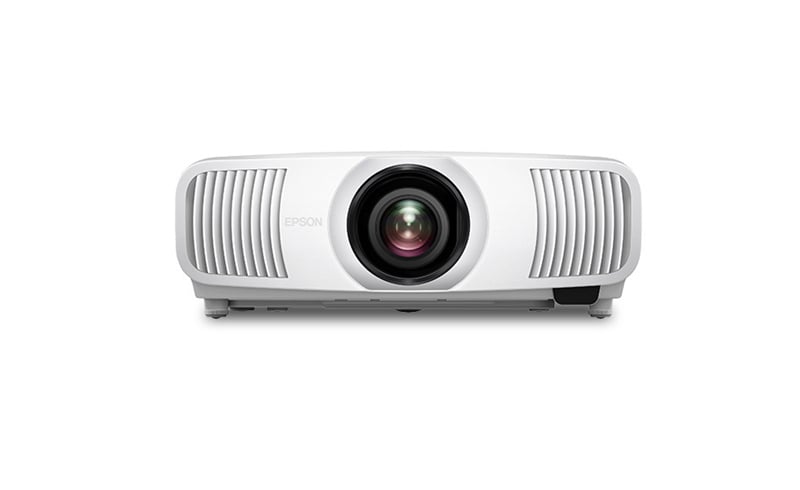 Epson Home Cinema LS11000 adopts Epson's proprietary 4K PRO-UHD technology and a proprietary Epson Picture Processor to produce 4K images. 4K PRO-UHD technology refers to quad-phase, dual-axis pixel shift technology working in parallel with three individual high-definition LCD chips without sacrificing picture brightness.
The new projector adopts three 0.74-inch LCD chips for the three primary colors of red, green, and blue, effectively reducing the occurrence of annoying rainbow effects or color brightness issues. With multi-array laser diodes as the light source, Epson Home Cinema LS11000 can produce a high brightness of 2,500 lumens of color and 2,500 lumens of white brightness.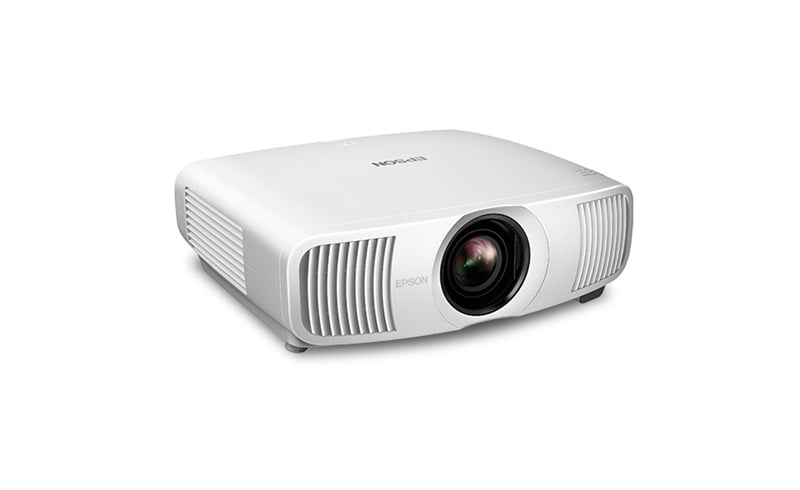 With a large contrast of 1,200,000:1, Epson Home Cinema LS11000 supports HDR10, HDR10+, and HLG. The new laser projector features 2.1x motorized zoom, a throw ratio of 1.35-2.84:1, vertical lens shift (±96.3%), and horizontal lens shift (±47.1%), making the image adjustment convenient and quick.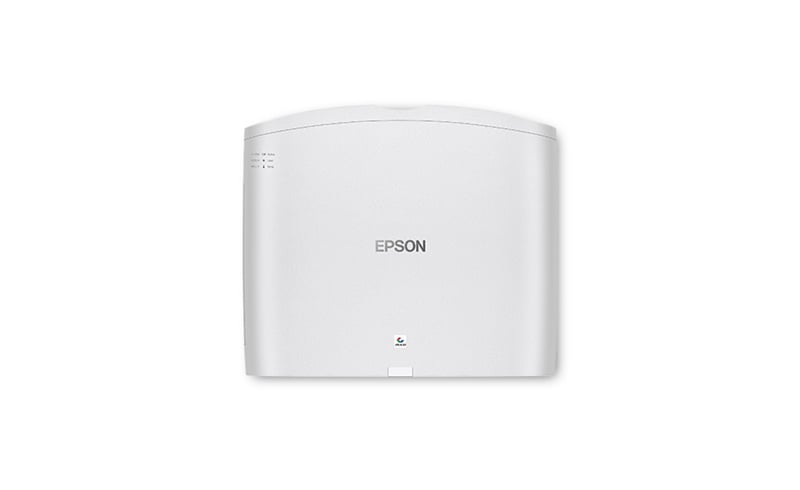 Epson Home Cinema LS11000 is suitable for gamers. With a refresh rate of 120 Hz, it delivers smoother motion for supported content, providing gamers with an immersive gaming experience up to 4K HDR at 120 frames per second and with input lag times below 20 milliseconds.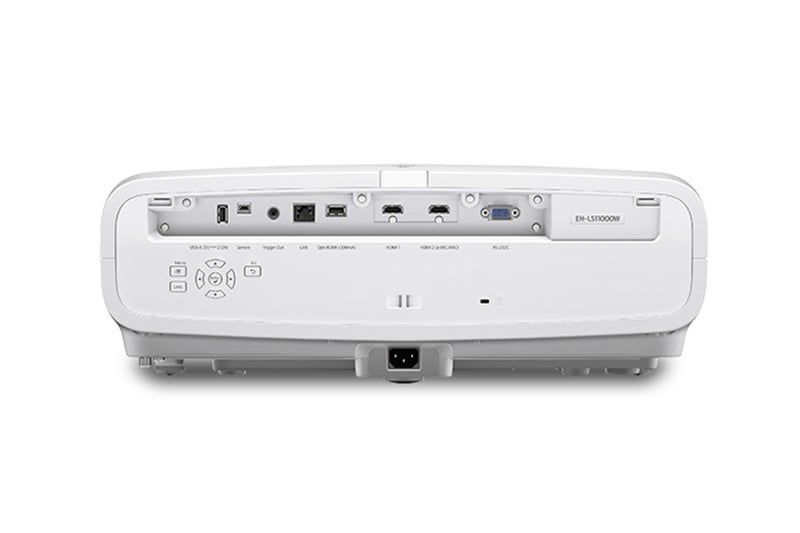 In terms of interfaces, Epson Home Cinema LS11000 is equipped with 2 HDMI 2.1 (HDCP 2.3, one supporting eARC/ARC), 2 USB type A, 1 Mini USB, 1 LAN, 1 trigger out, and 1 RS-232c.
Epson Home Cinema LS11000 is typical of Epson projectors in terms of color and outer design, which measures 20.5″ x 17.6″ x 7.6″ and weighs 28 pounds. Epson Home Cinema LS11000 is priced at $3,999.99, much cheaper than Epson Pro Cinema LS12000 ($4,999).
Related Posts
Epson Releases New 4K Laser Projector Pro Cinema LS12000
Epson Pro Cinema LS12000 vs Dangbei Mars Pro: Which is Better?
Epson Home Cinema LS11000 vs Epson Pro Cinema LS12000