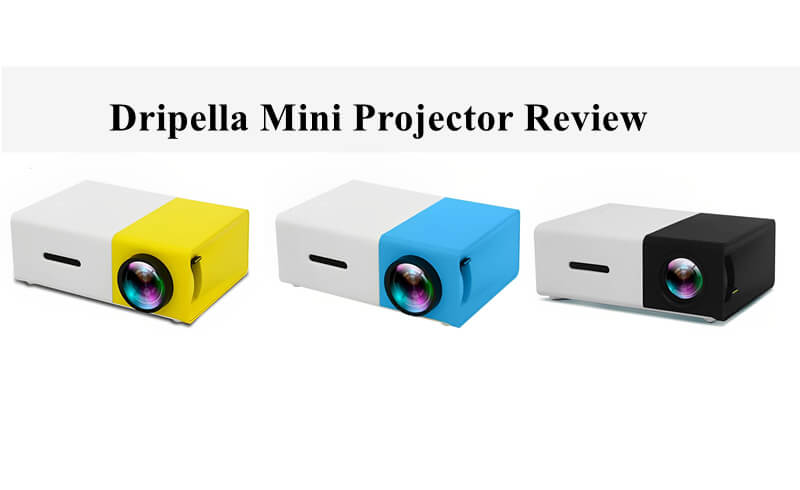 Dripella Mini projector is so hot recently in TikTok. In this guide, we will review the projector from different perspectives.
Most households already have a TV set in their living room and tend to try entry-level budget projectors first. That's why some budget projectors are popular. Before buying a projector, you need to check the top parameters.
Dripella Mini Projector Review
Design
Pros: Small and Light, multiple colors
Cons: Poor workmanship
Dripella mini projector has contrasting colors of yellow and white, whose outer design and color matching are similar to most budget projectors on the market, for example, the PVO mini projector, Bold mini projector, Meer YG300, HighPeak mini projector, etc.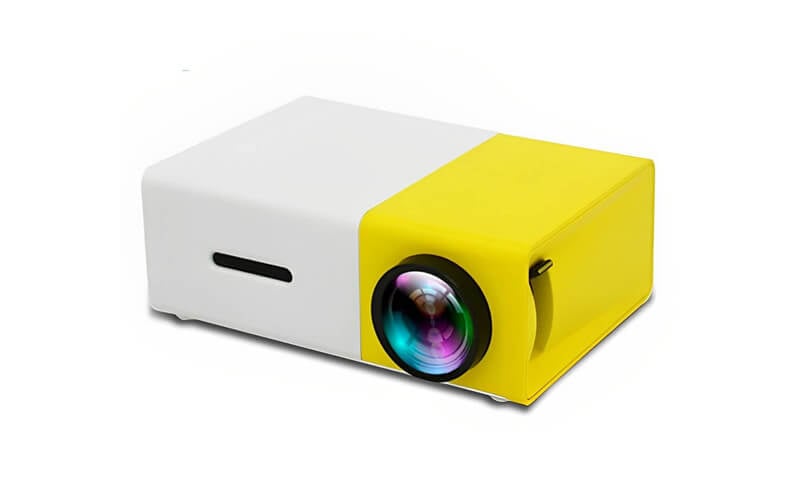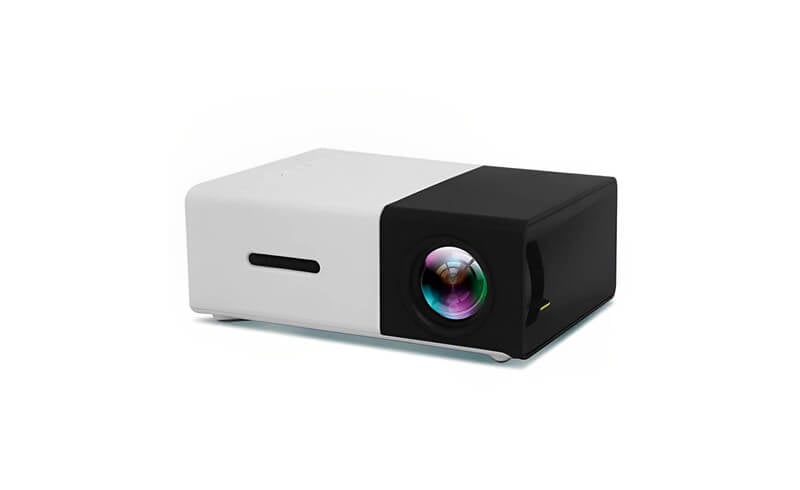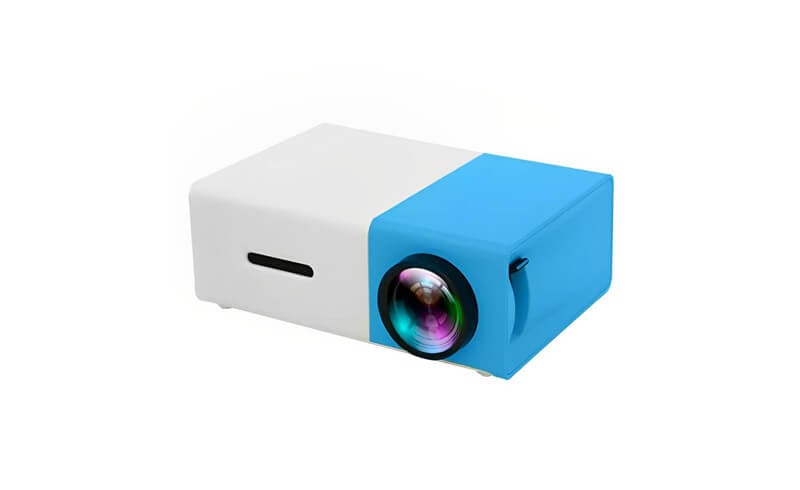 The projector has three optional colors, including sunburst yellow, space black, and sky blue. You can choose one color based on your living decoration. It is a pity that the overall workmanship is not so good.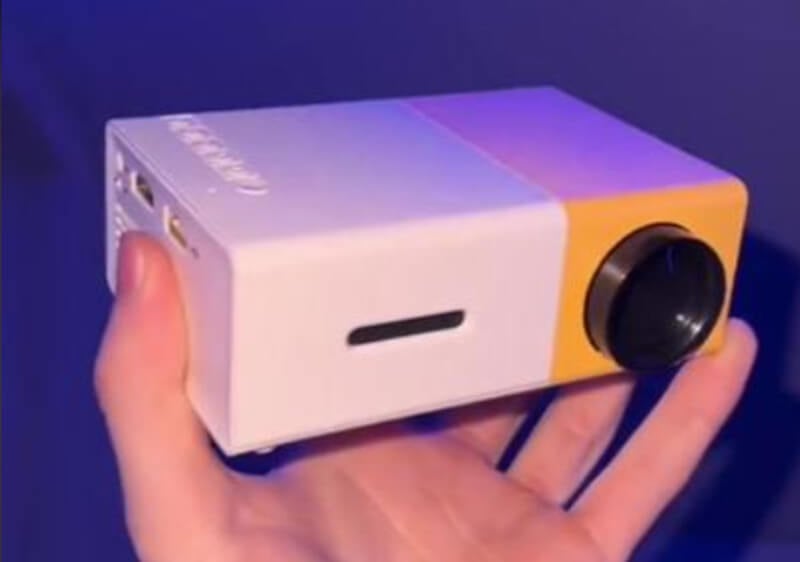 It measures only 4.9×3.3 inches and weighs just 0.242 KG, which is portable enough. You can hold it with your palm and move it at will.
There are several perforated vents on the back panel and side panel for heat dissipation.
Image
Pros: 1080P supported
Cons: Low Brightness, Low resolution
The image is critical for a projector. As a budget mini projector, it has a low brightness of 600 lumens (light source lumen). You can only use it in a dark room at night. If you use it during the daytime, the image may be blurry and it is hard to catch the details.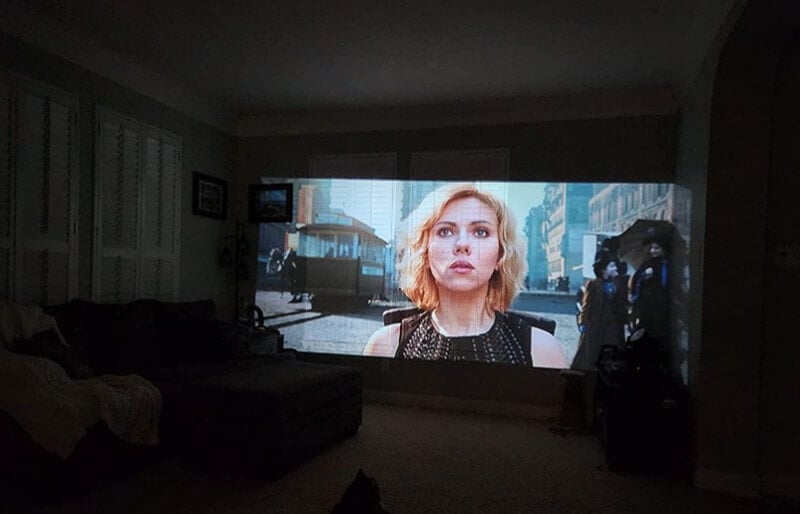 As for resolution, it labels 1080P resolution on the product detail page but the 1080P resolution is just a compatible resolution instead of the standard resolution. Its native resolution is very low and lower than 480P. The projection image is not clear and bright enough.
Dripella mini projector has an image size range of 20-80 inches. However, the recommended image size is no more than 60 inches to ensure better image quality. The projection distance is about 1.5-3 meters.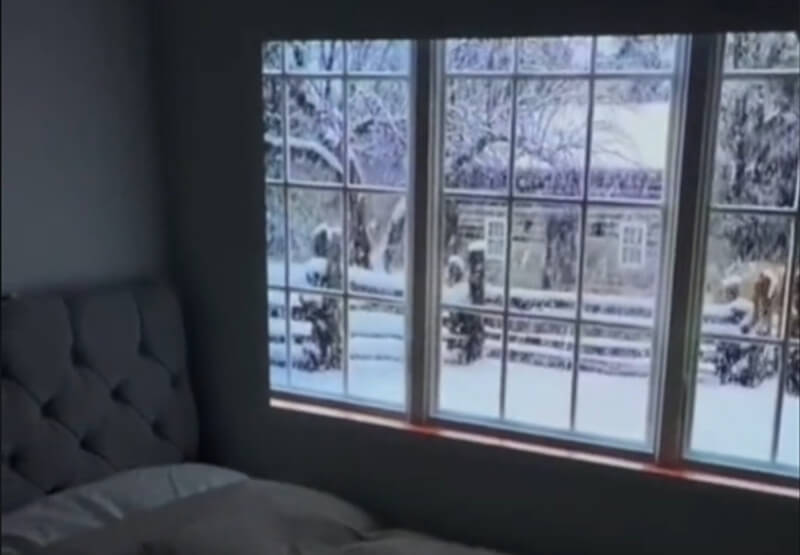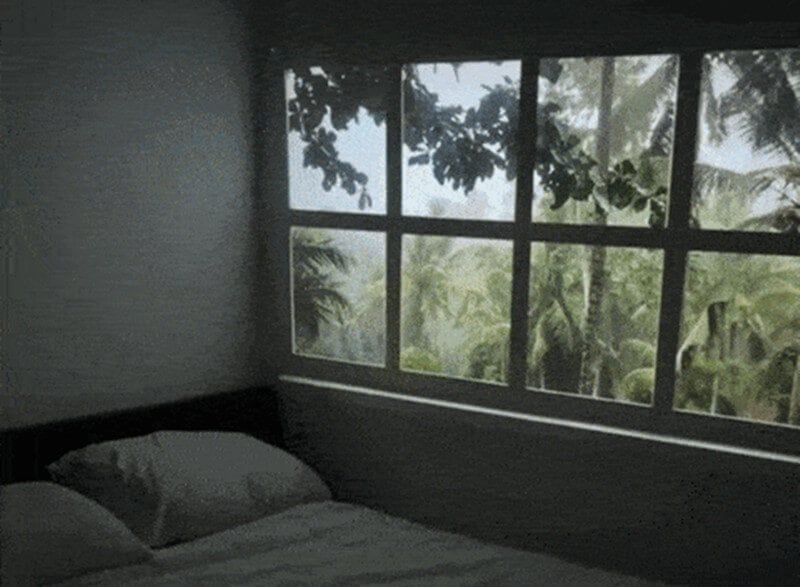 The projector can be used for fake window decoration and video play.
Keystone and Focus
Pros: Manual Focus
Cons: No keystone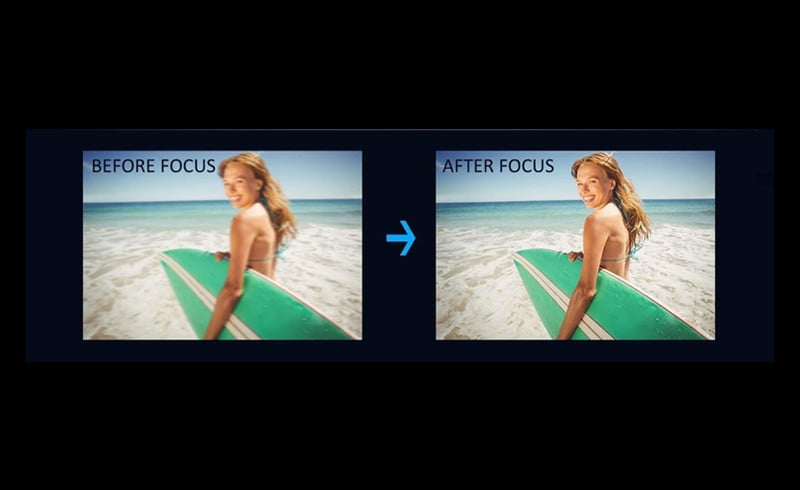 The keystone effect is a common problem of the projector and most projector supports keystone adjustment. Some smart projectors even have an auto keystone effect. However, Dripella mini projector has no keystone knobs, and you can only adjust the irregular image rectangular by manually placing the projector perpendicular to the screen or white wall.
Regarding focus, Dripella mini projector has a manual focus function and you can roll the focus ring on the right side to adjust the image clarity.
Connectivity
Pros: Versatile Interfaces
Cons: Poor wireless connectivity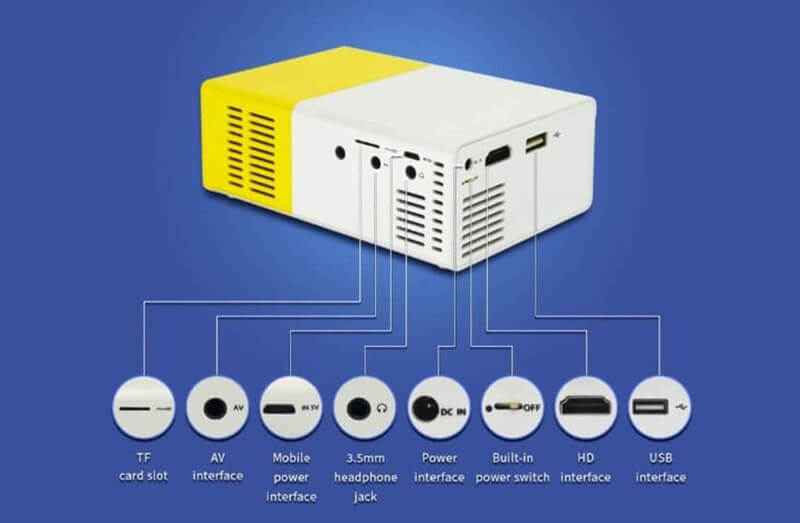 Dripella mini projector is equipped with versatile interfaces, including a TF card slot, AV interface, mobile power interface, 3.5mm headphone interface, power switch, HDMI interface, and USB interface. With the HDMI interface, you can connect the projector to a laptop, game consoles, mobile phones, Roku, and TV box. With a USB interface, you can connect the projector to a USB disk.
However, Dripella mini projector is poor in terms of wireless connectivity. It doesn't support Wi-Fi and Bluetooth. Therefore, you can't connect the projector to an external device wirelessly.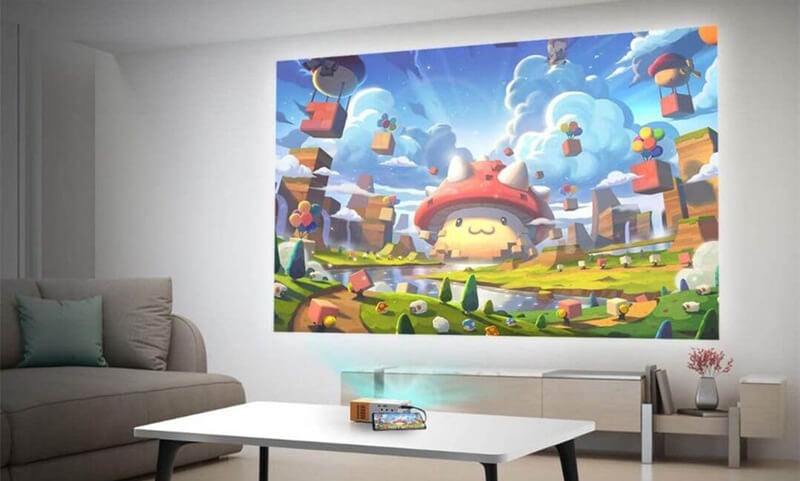 If you want to connect the projector to a mobile phone, you need to use a Type-C or lightning to HDMI adapter.
Check the post How to Connect Phone to Projector to know more details about phone connection.
Audio
Pros: built-in speaker
Cons: Not powerful enough
Dripella mini projector has a built-in speaker but the speaker is not powerful enough. As it has no Bluetooth, you can only connect it to a wired speaker. It has a 3.5mm headphone interface and you can connect it to earphones.
The projector is a little bit noisy during operation and you need to pay attention to the heat dissipation and avoid using it for an extremely long time each time.
Dripella Mini Projector Specs
Model Name
Dripella Mini Projector
Sale Price
$54
Display Tech
LCD
Max supported resolution
1080P
Brightness
600 lumens
Light Source
LED
Wi-Fi
No
Bluetooth
No
Focus
Manual
Image Size
20-80 In
Projection distance
1.5-3m
Weight
0.242kg
Interfaces
TF card slot
AV interface
mobile power interface
3.5mm headphone interface
Power switch
HDMI interface
USB
Dripella Mini Projector Pros and Cons
Pros
Small Size
1080P supported
Low Cost
Cons
Low Brightness
Low Resolution
No WiFi
No Bluetooth
You may be interested in Emotn A1 Review.
Conclusion
Dripella mini projector is now priced at $54. The projector is cheap but it has low brightness, poor image quality, and average wireless connectivity. It is only suitable for use in dark environments for projector beginners. If you want to use the projector as decoration or a simple present for friends, then you can buy it. If you want a projector as a TV replacement, then you can choose a better video projector with better configurations instead of this projector.
Related Posts