Changhong E3 is an LCD projector with good color rendering. The body size is 198x196x123mm and the weight is 1.9kg. Let's take a look at the characteristics of Changhong E3 projector through this review.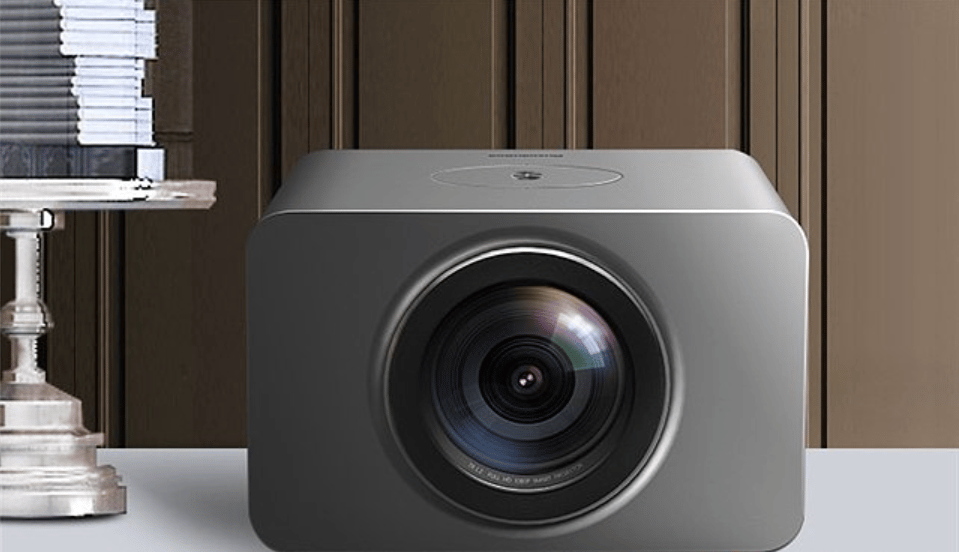 The brightness of Changhong E3 reaches 1450 ANSI lumens, which can project a bright picture under certain light interference. Its standard resolution is 1080P, which can bring clear picture quality and supports 138% BT.709 color gamut. Restore the color of videos and pictures. Its HDR10 decoding technology can provide more dynamic range and image details, so that the light and dark details of the picture can be presented to the user, and it is also equipped with MEMC motion compensation.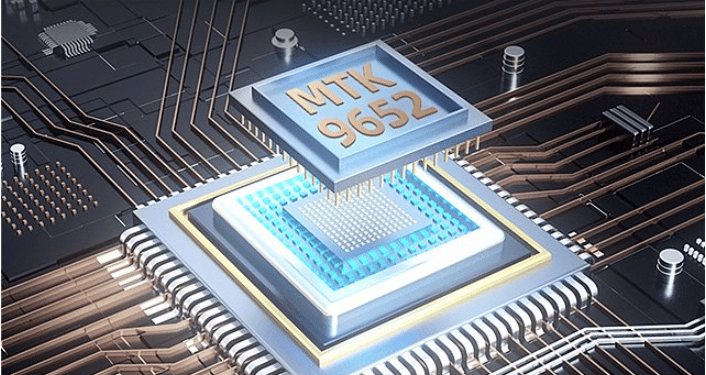 Changhong E3 is equipped with MTK9652 processing chip, which has superb computing power and supports fast decoding of video image signals. The memory adopts a combination of 3G+32G, which can store a large number of files and apps. In terms of picture correction functions, it supports autofocus and automatic keystone correction.
Read more
Vimgo P10 vs Vimgo D1: Which is Better?