Most of the projector nowadays will be equipped with HDMI interface, it has become the industry standard for digital content transferring. There must be some certain reason behind the increasing popularity of HDMI cable. Let's be clear with "4K HDMI" firstly. It's more like a marketing term, HDMI has been involved several versions, now the latest version is HDMI2.1. We've talked more about HDMI2.1 here: Advantages of HDMI 2.1- How is It Better? As long as you have a cable that passes the HDMI 1.4, then you will get 4K image across the cable.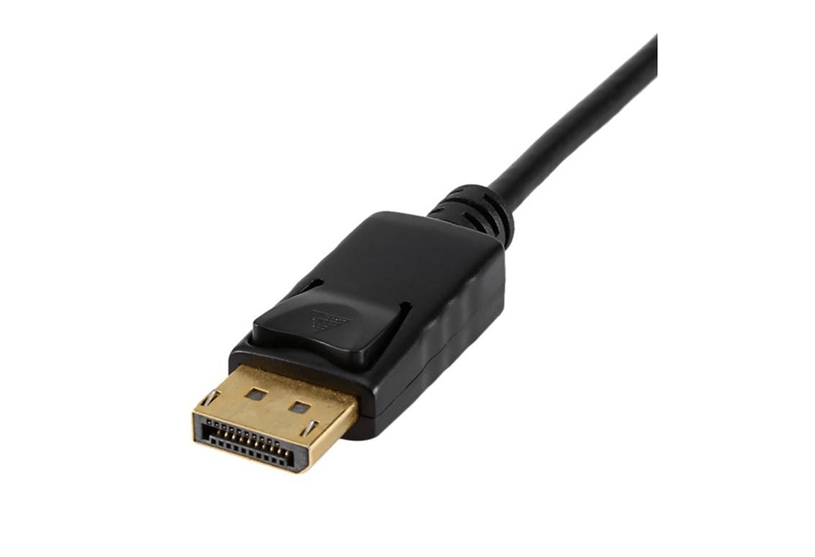 Therefore, when you are faced with two option, a regualr HDMI cable and a well-packaged cable says "4K HDMI", is it necessary to choose the 4K HDMI? Escpecially the "4K HDMI" will markably cost you more money. How do you make the choice?
The answer is, these two cables should probably be the exact same cable, getting the cable noted with 4K is more like a psychological hint. But technically, they do the same job.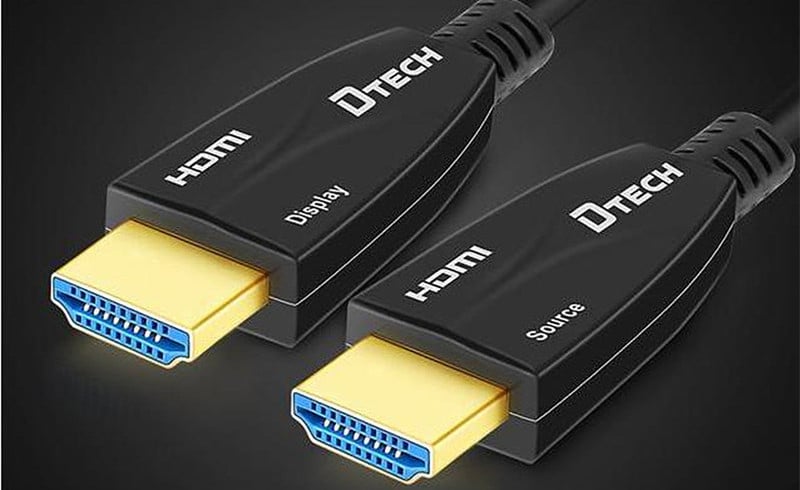 Just make sure that the cable is at least over HDMI 1.4, but it's hard to find such an old version HDMI cable nowadays, Most cables you will find at your local electronics store or online shopping paltform will support 4K video.
Read more: