Projectors on the market mostly adopt Bluetooth or IR remote control. This post will compare the two kinds of remote controls and list some solutions for troubleshooting.
Bluetooth Remote Control
Bluetooth remote controls are widely used in some smart projectors. It is a kind of radio wave technology.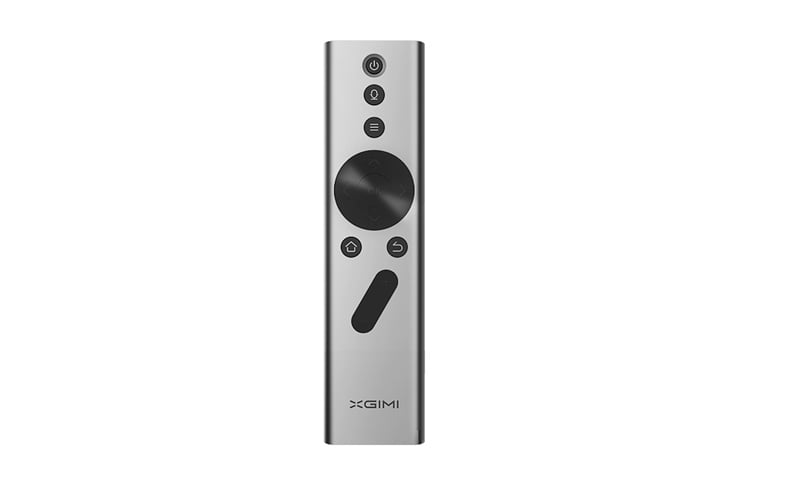 Pros: convenient, agile, good transmission effect.
Cons: battery usage, relatively poor compatibility
IR Remote Control
IR Remote Control is widely seen in many LCD projectors. IR refers to InfraRed, a wavelength of light that is invisible to the human eye.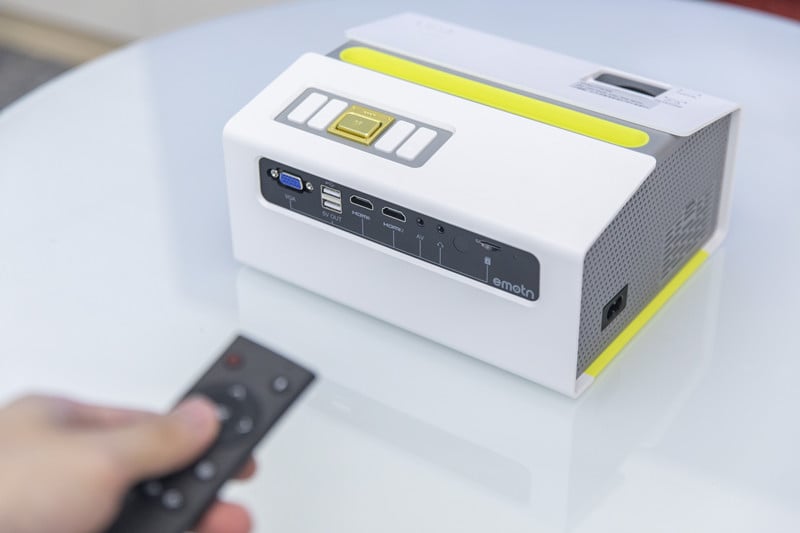 Pros: good stability, power-saving.
Cons: not agile enough, easy to be blocked by objects.
Projector Remote Troubleshooting
Bluetooth Remote Control
Check whether the Bluetooth is connected.
Check whether the battery life is depleted.
Keep proper distance.
IR Remote Control
Check the battery life of your remote control.
Check whether the IR transmitter on your remote is blocked or not.
Keep the IR receiver clear; no sundries accumulated.
Points the remote control directly to the IR receiver of your projector.
Keep close to the projector.
Related Posts
Samsung The Freestyle Projector Remote Control Guide
How to Pair XGIMI Bluetooth Remote Controller with XGIMI AURA Projector?
Projector Troubleshooting: No Power, No Image, Focus, Remote Control Failure
How to Fix if Epson Home Cinema LS100 Remote Control doesn't work?