If you find the brightness decrease, the lamp of your BenQ HT2050A may need replacement. Check the instruction and replacement tips below before replacing the lamp.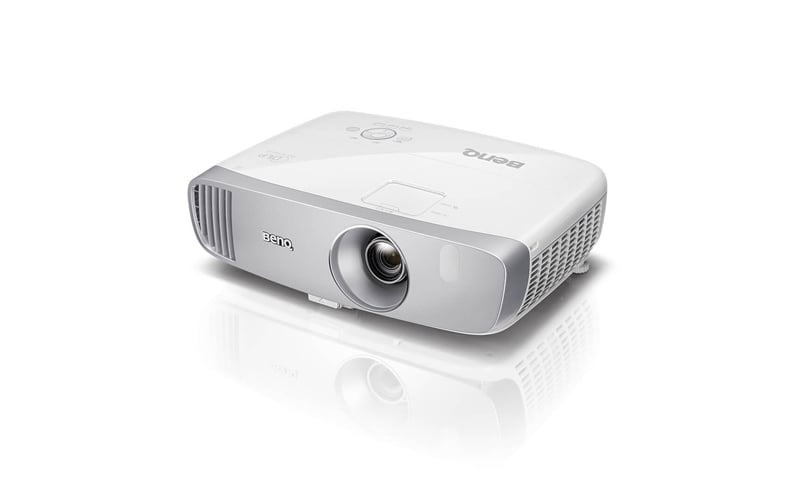 Lamp Replacement Tips
To reduce the risk of electrical shock, always turn the projector off and disconnect the power cable before changing the lamp.
To reduce the risk of severe burns, allow the projector to cool for at least 45 minutes before replacing the lamp.
To reduce the risk of injuries to fingers and damage to internal components, use caution when removing lamp glass that has shattered into sharp pieces.
To reduce the risk of injuries to fingers and/or compromising image quality by touching the lens, do not touch the empty lamp compartment when the lamp is removed.
This lamp contains mercury. Consult your local hazardous waste regulations to dispose of this lamp in a proper manner.
To assure optimal performance from the projector, it is recommended that you purchase a qualified projector lamp for lamp replacement.
If lamp replacement is performed while the projector is suspended upside-down from the ceiling, make sure that no one is underneath the lamp socket to avoid any possible injury or damage to the human eyes caused by a fractured lamp.
Ensure good ventilation when handling broken lamps. It is recommended that you use respirators, safety glasses, goggles, or face shields and wear protective clothing such as gloves.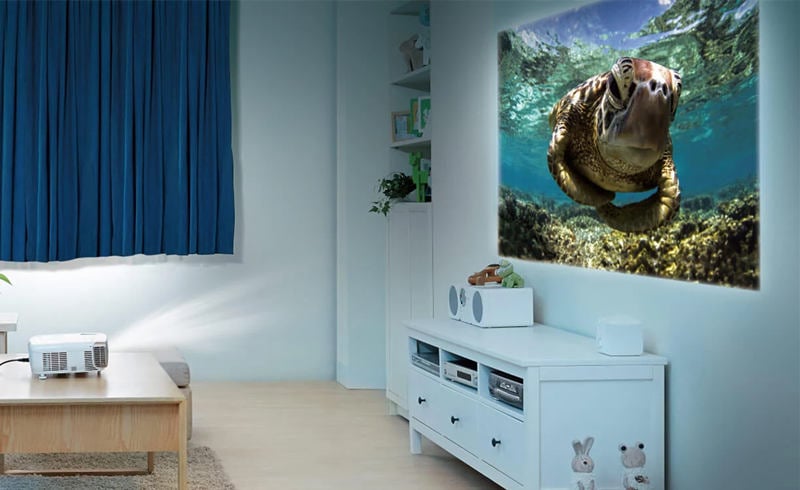 You can refer to the video below to replace the new lamp and reset the lamp timer for your BenQ projector.
Related Posts
BenQ HT2050A Remote Control Doesn't Work Solution
BenQ HT2050A Projector Maintenance and Use Tips
BenQ HT2050A Projector Can't Detect 3D Signal Troubleshooting