BenQ has recently introduced the GV31 portable projector, now available on their official website for 21,900 New Taiwan Dollars (approximately $696 USD).
This projector utilizes the DLP system and boasts an upgraded resolution of 1080p, providing a brightness of 300 ANSI lumens. With a projection ratio of 1.2, it supports 135° multi-angle projection, allowing for direct projection onto the ceiling. Additionally, it comes equipped with features such as auto-focus and automatic vertical keystone correction.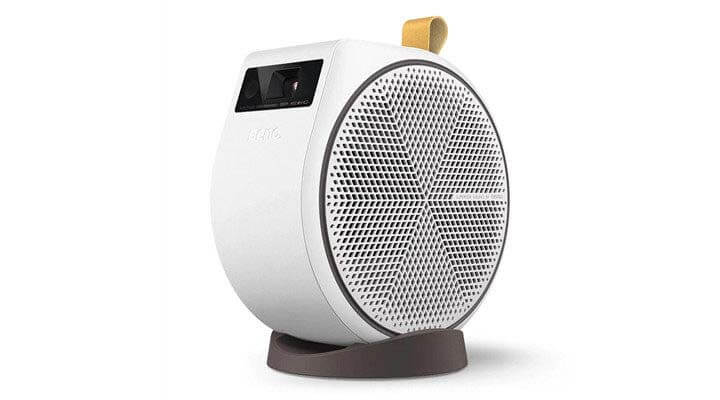 The GV31 is equipped with a powerful 16W 270-degree 2.1 channel speaker system, complete with enhanced bass for an immersive audio experience. It also comes with built-in Android TV, certified by Google and featuring popular streaming services like Netflix. For connectivity, the projector offers HDMI, USB-A, as well as USB-C inputs that support DP input and PD charging.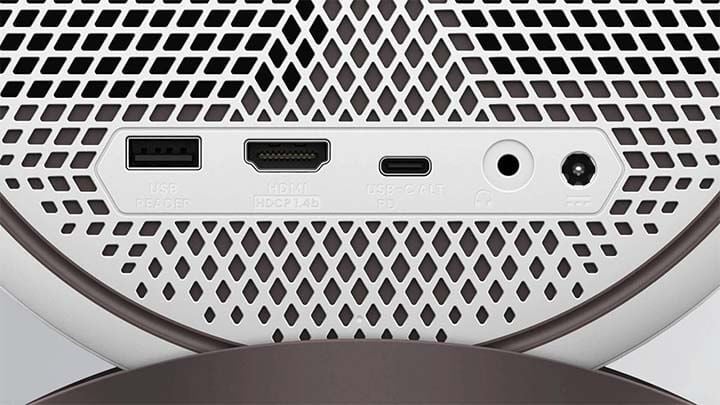 With its portable design and impressive features, the BenQ GV31 is a versatile and convenient choice for both professional presentations and entertainment needs. The upgraded resolution and enhanced brightness ensure vivid and detailed visuals, while the built-in Android TV provides a seamless streaming experience. Whether you're at home, in the office, or on the go, the GV31 is ready to deliver top-notch performance and captivating entertainment.
Please note that prices and availability may vary based on location and the time of purchase. For the latest information on the BenQ GV31 portable projector, be sure to visit their official website or authorized retailers. Happy projecting!