Xiaomi has officially launched its latest offerings in the world of home entertainment, the Xiaomi Redmi Projector 2 and Xiaomi Redmi Projector 2 Pro. These two new products are LCD projectors that boast a native 1080P physical resolution, promising an exceptional visual experience.
One of the standout features of both projectors is their custom sealed optical engines, designed to deliver top-notch performance. They offer a 1.2:1 projection ratio, enabling you to project a crisp 40-100 inch image from distances ranging from 107 to 267 centimeters. To further enhance the immersive experience, Xiaomi has equipped these projectors with WANOS panoramic sound, creating a lifelike stereo soundscape.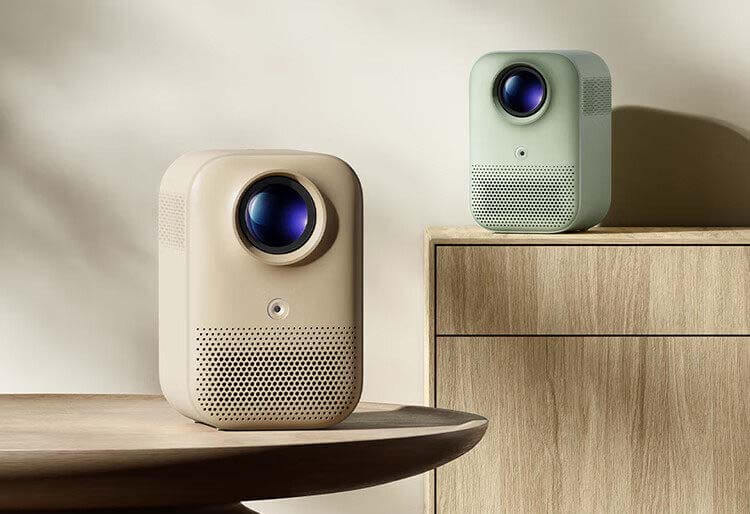 In terms of hardware, both the Xiaomi Redmi Projector 2 and 2 Pro are powered by the Amlogic T950D4 chipset and come with 1.5+32GB of built-in operating storage. On the software front, they run on the MIUI TV operating system, enabling seamless connectivity with other Xiaomi smart devices. This allows you to wirelessly screen mirror, connect Bluetooth speakers, and use far-field voice control, among other features.
Now, let's delve into the distinctions between these two models. The Xiaomi Redmi Projector 2 Pro is an upgraded version of the Xiaomi Redmi Projector 2. The primary differences lie in brightness and intelligent features. The Xiaomi Redmi Projector 2 offers an impressive 180 CVIA lumens of brightness, providing intelligent adaptive picture quality. It supports all-around automatic correction, automatic focus, obstacle avoidance, and screen auto-retraction.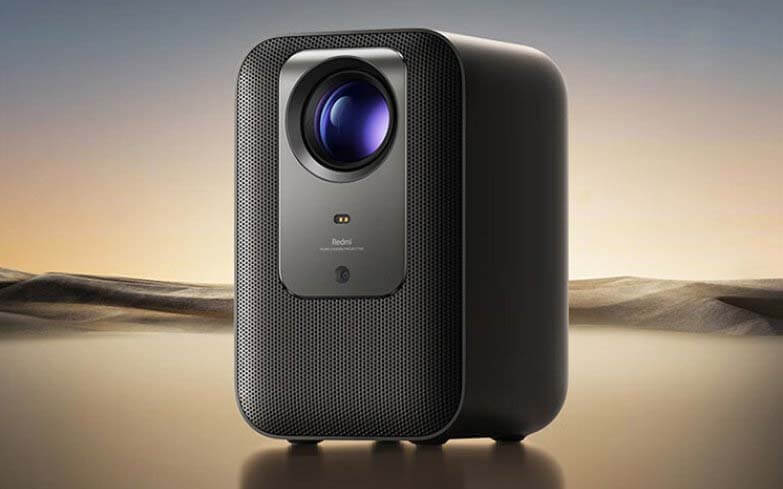 On the other hand, the Pro version takes it up a notch with a dazzling 300 CVIA lumens of brightness. It incorporates a Time-of-Flight (ToF) laser sensing module, complemented by a high-definition camera and AI-powered algorithms. This combination results in even faster and more precise intelligent picture correction.
In conclusion, Xiaomi's Redmi Projector 2 and 2 Pro models promise to elevate your home entertainment experience. With their remarkable visual capabilities, impressive sound quality, and smart features, they offer a compelling option for those seeking high-quality projection at home. Whether you opt for the Redmi Projector 2 or the enhanced 2 Pro, you're in for an immersive cinematic journey right in the comfort of your own space.