The Mimono Laser Projector, recently launched on Kickstarter, aims to elevate the home entertainment experience through innovative technology and versatile features. Backed by laser technology and 4K resolution, this projector promises exceptional picture quality and clarity, captivating users with stunning visuals.
The projector's use of a laser light source contributes to sharper and more vibrant images, creating a cinematic adventure right at home. With support for 1080P resolution, the Mimono Laser Projector ensures lifelike details and enhanced color accuracy, delivering a visually immersive experience.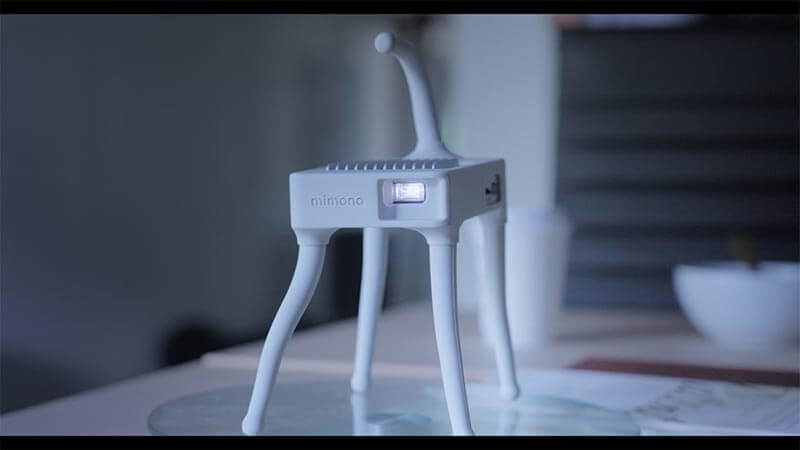 One of its key selling points is its adaptability to different screen sizes, ranging from 2 inches to 150 inches. This makes it suitable for various room sizes and viewing preferences, accommodating both intimate settings and larger gatherings.
The Mimono Laser Projector also offers image adjustment and keystone correction features, ensuring a seamless and distortion-free projection, even from various angles. This attention to detail enhances the overall viewing experience, providing optimal image alignment.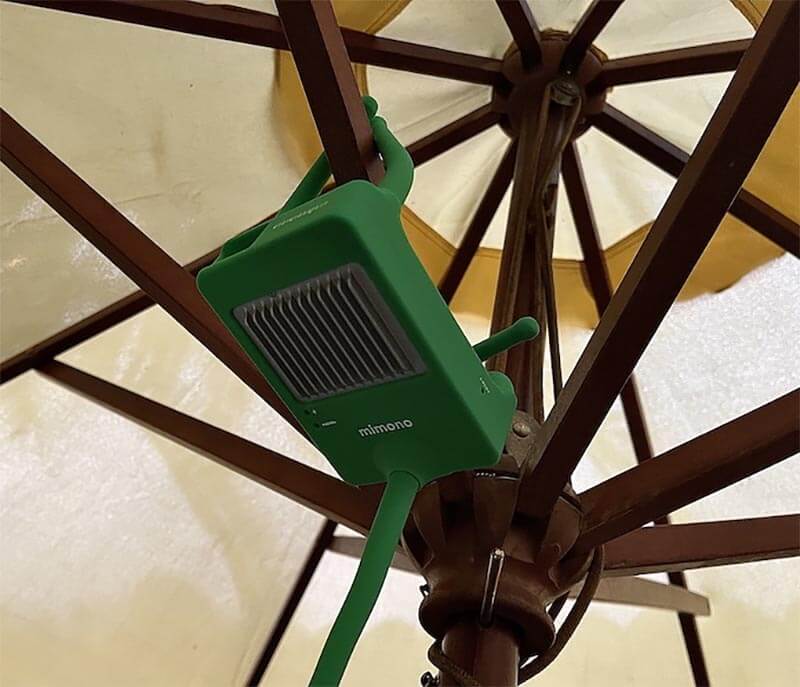 The Mimono Laser Projector is uniquely shaped, with soft silicone legs that make it easy for users to shape it to fit different scenarios. It is available in Moonstone White, Midnight Black, Cherry Red, Deep Blue, and Apple Green.
Audio performance is also a consideration, as the projector features built-in speakers that offer clear and immersive sound for smaller setups. For a more robust audio experience, users can connect external speakers or soundbars to suit their preferences.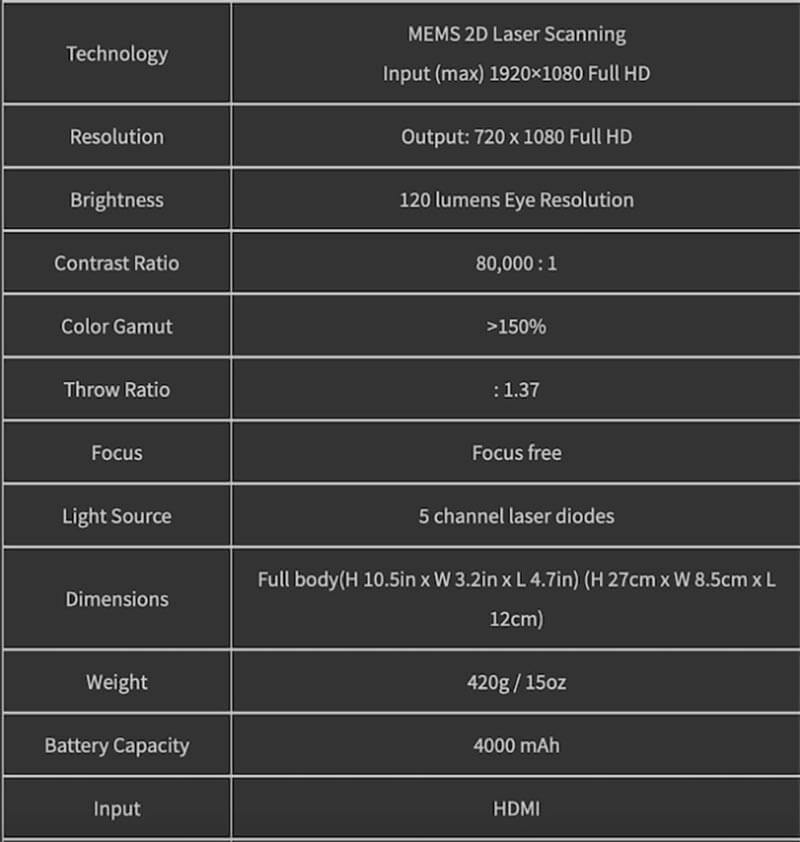 As with any crowdfunding campaign, potential backers should be aware of the associated risks and delivery timelines. While the Mimono Laser Projector has gained substantial attention and backing on Kickstarter, it's essential for backers to review the campaign's details and stay informed about any updates during production.
In conclusion, the Mimono Laser Projector presents promising advancements in home entertainment technology. Its laser technology, 4K resolution, and adaptable features aim to offer an engaging and cinematic experience within the comforts of home. As the Kickstarter campaign progresses, it will be fascinating to observe how the Mimono Laser Projector reshapes the way we enjoy entertainment at home.