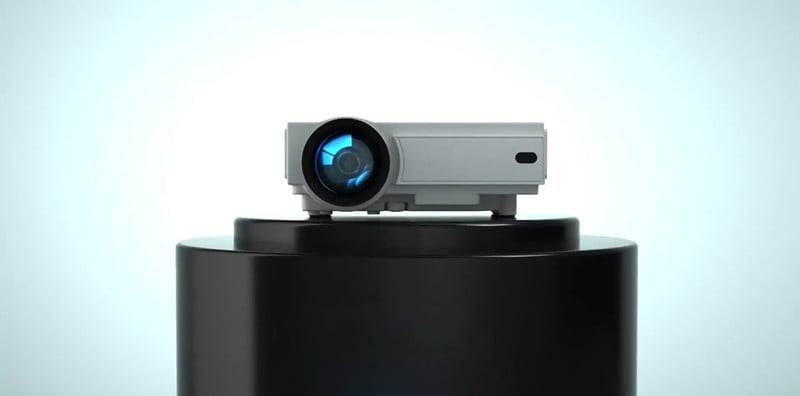 Many Auding mini projectors users find that their projectors produce no sound. In this guide, we will share some solutions to Auking mini projector no sound problem.
Auking Mini Projector No Sound
Firstly, please check whether the volume of the Auking projector as may be muted. You can turn up the volume using the remote. If the projector is connected to external devices such as Amazon Fire Stick, please use the remote to adjust the volume.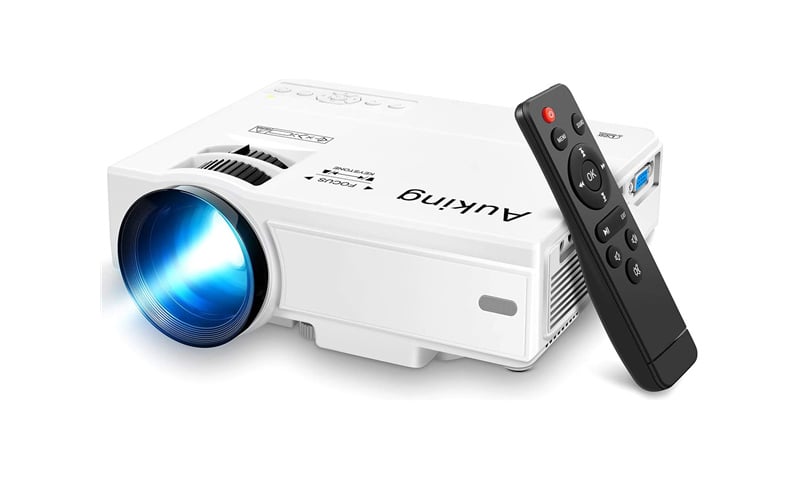 Check whether the projector sound output mode is correct. You can try to set sound output to PCM when connecting the projector to an external device via HDMI.
The projector has built-in speakers. You can try to connect the projector to an external speaker to see whether the projector's built-in speaker is broken.
Make sure the audio format is supported on the projector. Auking projectors don't support Dolby audio, and therefore you need to turn off the audio when playing video on some streaming apps, such as Netflix.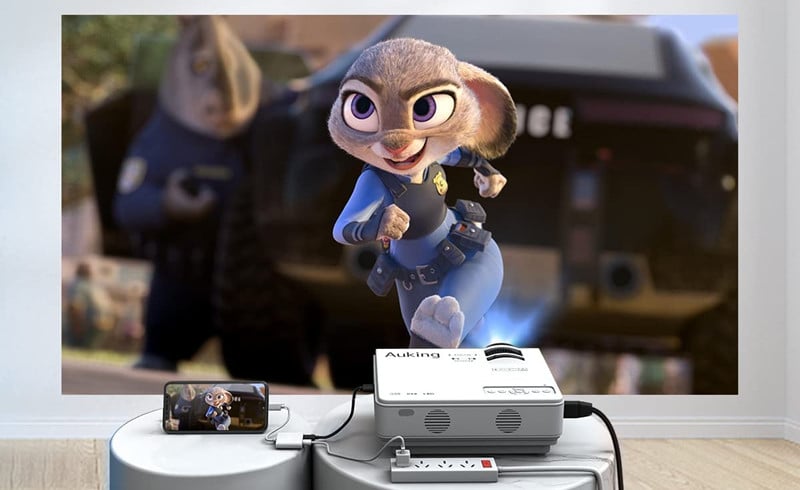 Netflix can not be mirrored via smartphone due to HDCP. The content may produce no sound when using screen mirroring.
You may be interested in Auking Mini Projector Troubleshooting 2023.
Check the audio cable. The audio cable may be broken or loosely connected. You can try to disconnect and reconnect the audio cable.
Ensure that the connected audio cables are labeled "No Resistance."
Related Posts
Auking Mini Projector Remote Control Doesn't Work Troubleshooting