You can follow this tip to install Apps on ViewSonic X2 Projector.The ViewSonic X2 projector is equipped with various Apps, and its interface will displays your favorite Apps, this guide will show you how to install the App on ViewSonic X2 Projector.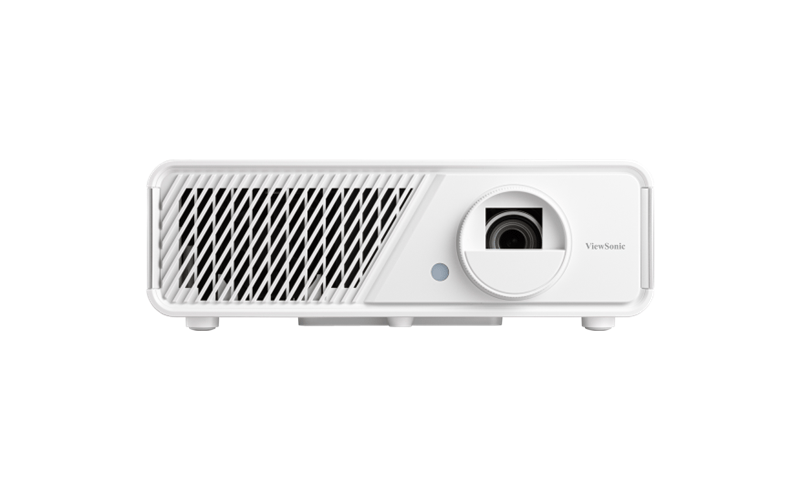 To install an application on ViewSonic X2:
Go to Application > App Store from homepage.
Use the directional buttons to navigate the menu options. When you find your preferred application, press OK to enter the details and select the INSTALL button to install it.
A progress bar will display while downloading.
After the application is installed, you can open, upgrade or uninstall the application.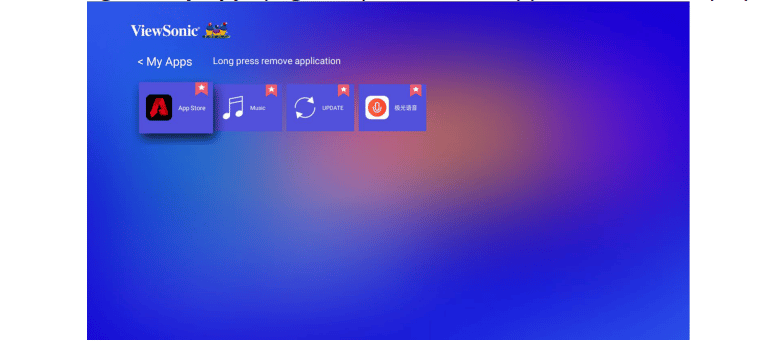 In this case, you can install the Apps that's useful for you on the projector's system. But to keep in mind, you can install third-party applications by .apk file in File Management. However, some third-party applications may have compatibility issues. Applications not preloaded may not be compatible or work properly. Some of the applications (including preloaded and manually installed applications) may require a keyboard or mouse to use.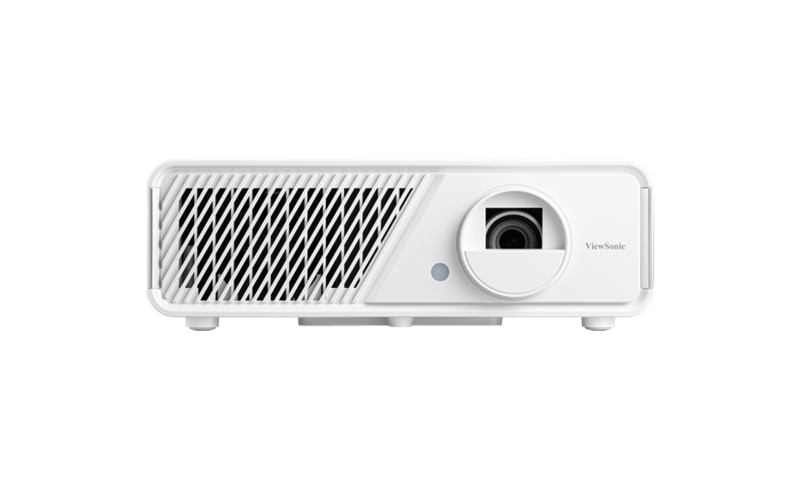 Read more:
ViewSonic X2 Projector Lamp Information Tip
How to Fix ViewSonic X2 Projector's Distorted Picture?
ViewSonic X2 Projector Maintenance Cleaning Tips