ViewSonic K701-4K projector is equipped with a 4K high-level special optical glass lens, which is composed of 8 glass lenses, with good light transmission and small chromatic aberration.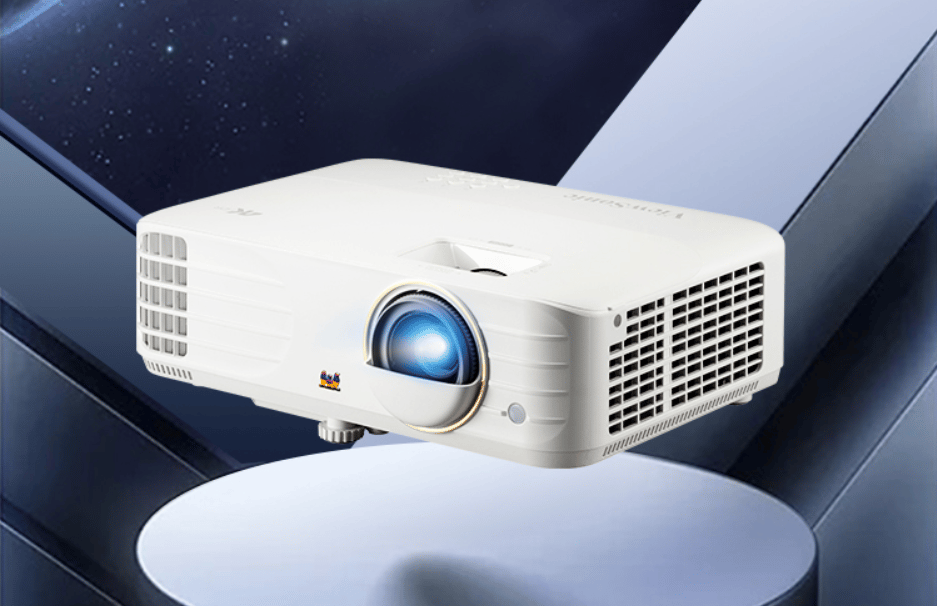 On the back, ViewSonic K701-4K projector has 3 M4s × 8mm screw hole, which can be used for lifting forward projection and rear projection. Among the three antiskid legs, the rear two have no adjustment function. Only the front leg can change the pitch angle of the projection picture by adjusting the height. In addition, the horizontal and vertical+/- 40 ° trapezoidal alignment is used to facilitate users' installation at multiple angles.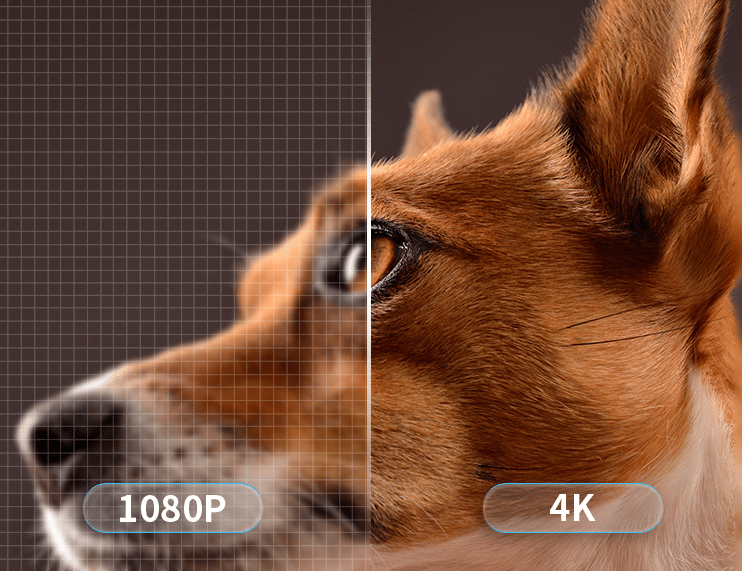 The ViewSonic K701-4K projector has 1.07 billion color image quality and 25000: 1 contrast, presenting users with rich picture details and accurate colors. The 3700A NSI lumen ensures that the picture is bright and clear enough, even under strong ambient light interference. It supports HDR10+HLG double decoding, and the ViewSonic K701-4K projector equipped with XPR technology can present 8.3 million effective pixels.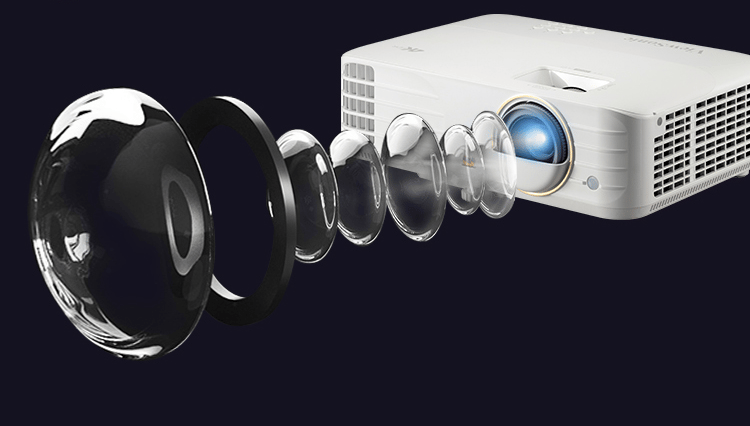 ViewSonic K701-4K projector is equipped with two HDMI standard transmission interfaces, which can be used to connect next generation game consoles such as PS5, Xbox and Switch. In fact, the features of ViewSonic K701-4K projector, such as 4K image quality, high brush rate and low delay, are born for games.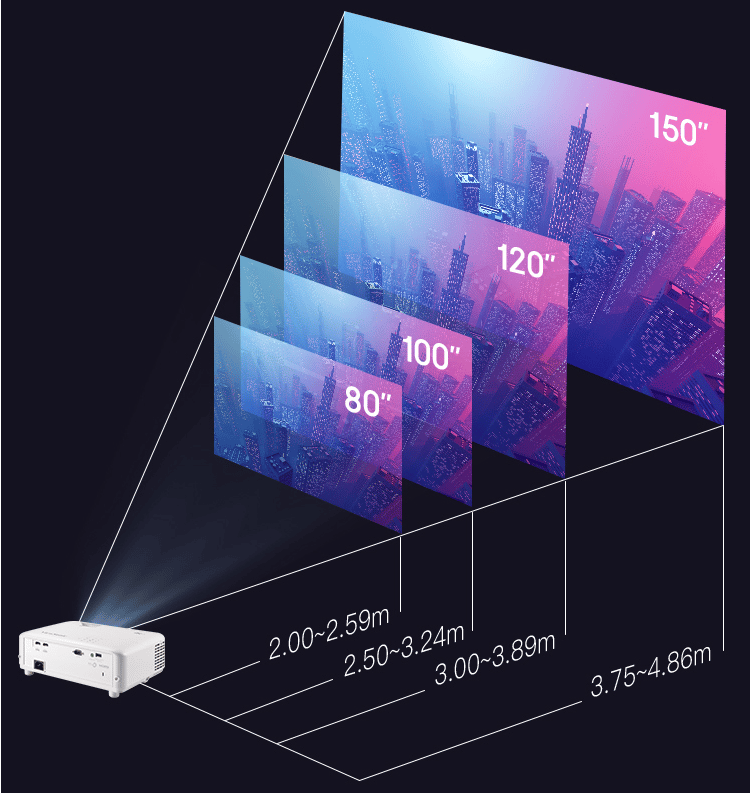 Read more
ViewSonic M1 Pro Review: Flexible and Portable LED Projector