Toperson YG670 Projector is featured with Horizontal ± 64 degrees and vertical: ± 36 degrees keystone correction. Therefore, when you find your projected image is distorted, you can resort to this funtion to coccrect the image. Keep on reading this Toperson YG670 Projector keystone correction feature guide.
This projector indoor/outdoor uses an exclusive innovative optical system and the high-quality optical lens produced by a Japanese company.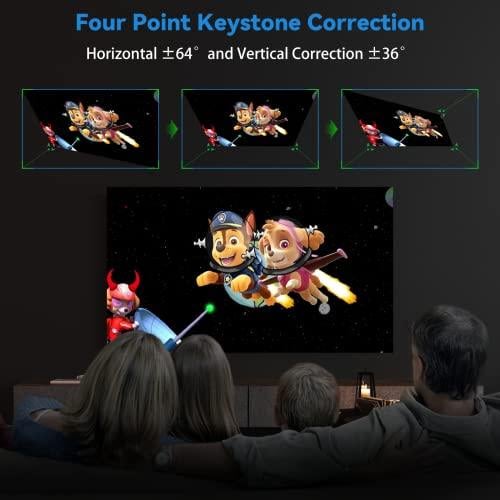 Steps to use the keystone correction feature
Enter the mune and select settings option.
Select Image then enter the keystone correction option.
Press the navigation button to adjust the image until the image is perfectly rectangle.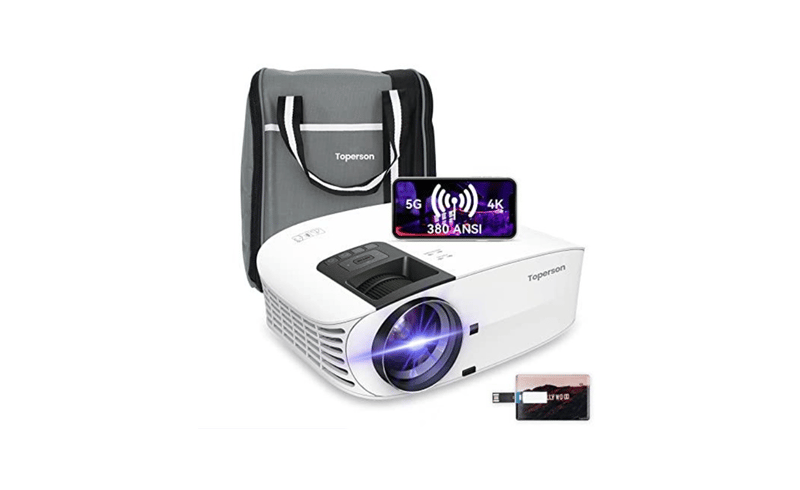 Read more:
Toperson YG330 Mini Portable Projector Review – How is it?
Tip for Streaming Phone to Toperson YG331 Projector for Outdooe Use
How to Mirror iPhone Screen on Toperson YG331 Projector
Toperson YG331 Projector Android Phone Screen Mirroring Guide
Toperson YG331 Mini Outdoor Projector Review | HDMI Compatible & 1080P