If you are looking to cast your Android phone's screen onto the projector, see this Toperson YG331 Projector Android phone screen mirroring guide to find out the solution.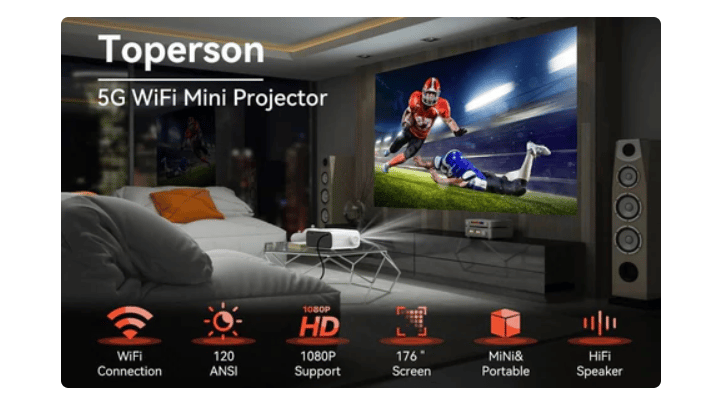 How to Screen Mirror Your Android phone to this Projector?
1. Turn on WiFi on the settings icon from the main menu of the projector;
2. Select "Input-Source" –> "Multiscreen"—>"Miracast" from the main menu; (in the Multiscreen page, click the "Castsetting" to turn on the WiFi too)
3. Connect your Android device to the same WiFi router;
4. Turn on Screen Mirroring on your Android device, select the projector device "Toperson-YG331-xxxx" and connect it.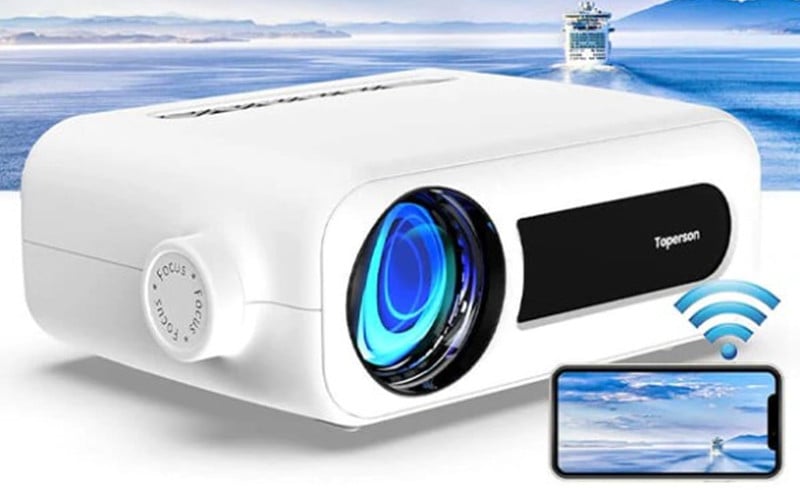 Read more:
Toperson YG331 Mini Outdoor Projector Review | HDMI Compatible & 1080P
Toperson Portable Bluetooth Projector with 1080P | Features Review